Taking back the lunch break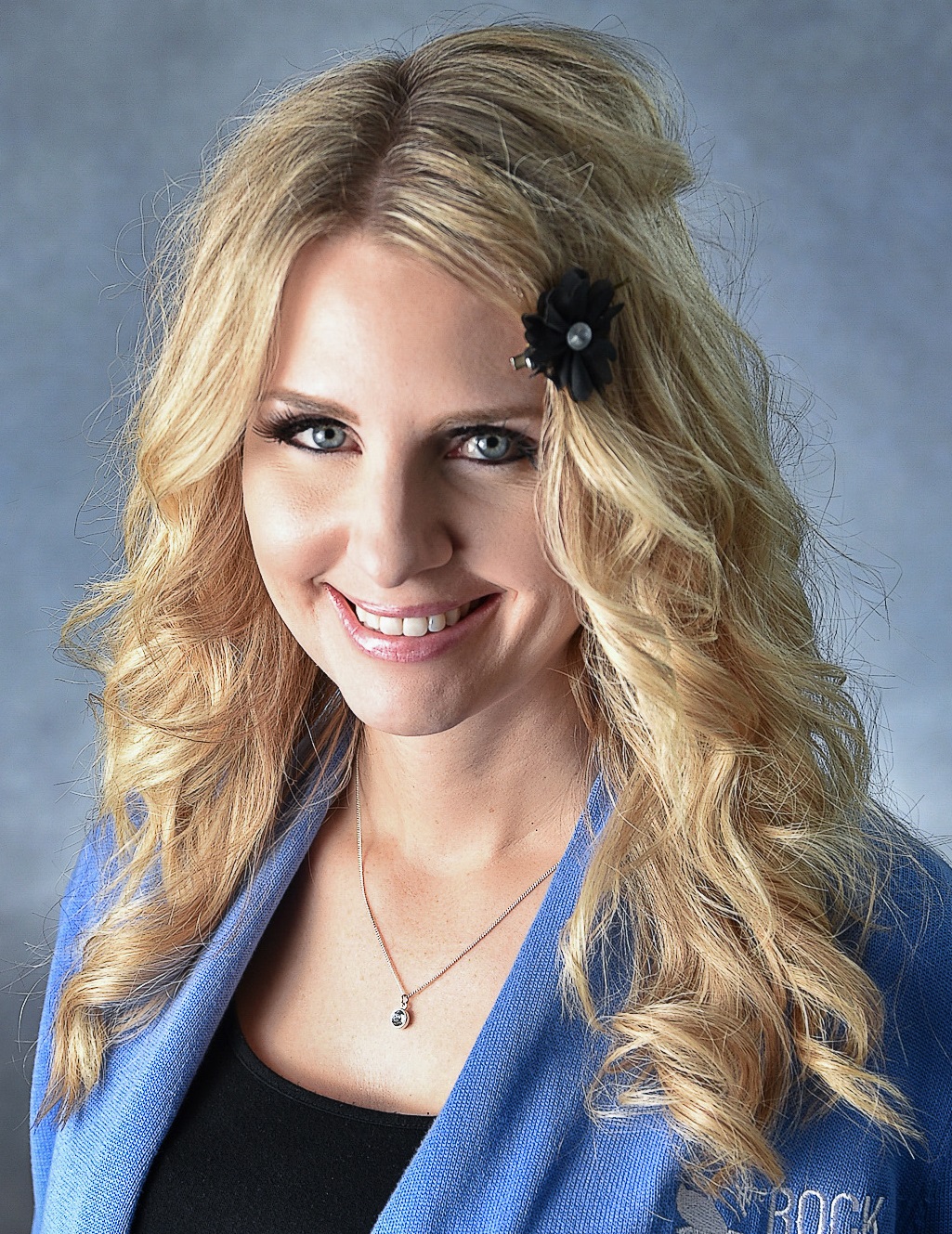 Photo by: Provided
In the 1987 movie "Wall Street," Gordon Gecko proclaims, "Lunch is for wimps." It seems that mindset has become the norm around corporate America, particularly among younger workers.
According to a survey by Tork, a company that produces napkins and other paper products, One in four Millennials (those ages 18 to 35) worry their boss won't think they're a hard worker if they take a lunch break, compared to one in 10 Baby Boomers. The survey also revealed that 31 percent of Millennial bosses say employees who regularly take a lunch break are less hard working, compared to only 15 percent of Gen X bosses.
Thirty-four percent of supervisors look at how often an employee takes a lunch break in job evaluations, and 22 percent of supervisors think workers who take a lunch break are not as diligent. While 88 percent of bosses think their employees are encouraged to take a lunch break, only 62 percent of employees actually feel that way.
Additionally, about 55 percent of Americans lunches are eaten alone, according to the NPD Group, a market research firm. Sixty-two percent of professionals usually eat lunch at their desk.
"I don't know why in this country we don't do lunch breaks," Staci McNicholl, a Champaign therapist and certified nutrition and wellness consultant, said, blaming a corporate culture too focused on profits. "It's also people wanting to be perceived as dedicated," she said. "It's the American way. It's a completely backwards way of thinking."
Mindful eating is important because it helps the body's digestion and to know when to stop eating by feeling full, McNicholl said. Even if you have to grab a quick bite at your desk, McNicholl said, you should try to put away all electronics. "Notice the way the food tastes and enjoy drinking your coffee," she advised.
McNicholl cited studies that indicate that employees who felt they had permission to take lunch actually improved their overall performance and job satisfaction. "We're more well-rested and more able to come to the table with a fresh perspective," she said.
Employers can encourage a culture that embraces employees' health and well being by doing things like ordering in for everyone or having a potluck while the business closes for an hour and everyone sits together to eat, McNicholl said. "A lot of it is set by the supervisor," she said. "That's huge."
McNicholl said other ways that employees can reinvigorate themselves during a lunch break is by walking around or taking the stairs. "Taking a nap is great," she said, referring to research that indicates that a 15- or 20-minute "power nap" can boost memory, cognitive skills, creativity and energy level. Turning off your phone, going to get a cup of coffee, doing some shopping, using a meditation app or doing some yoga or stretching can also be helpful, McNicholl added. She said many of her clients use a free app called Headspace that gives small daily meditation and mindfulness exercises. "The main point is to put all your work stuff away," McNicholl said. "You're stronger and more fresh when you come back. Being able to shift gears a little bit is helpful."
For those who need to challenge a corporate culture that frowns on lunch breaks, McNicholl suggests either talking to a direct supervisor or the human resources department. Under Illinois law, employers must provide a meal break to employees who work at least seven and a half continuous hours. The break must be at least 20 minutes long and must start no later than five hours after the beginning of the shift.
Giving employees a chance to attend to their personal affairs during the day can also help employees to be less anxious and stressed, according to McNicholl. "It can make for a more happy, well-rounded employee," she said.
Different workplaces present various challenges, such as not allowing employees to eat at their desks or requiring employees to take their lunch breaks in shifts. For those who don't have the option of taking lunch at a set time, McNicholl said, "When that time presents itself, take it."
Employees who don't feel empowered enough to say that they're taking a lunch break can simply say that they have an appointment outside of the building, McNicholl suggested. "It's really no one's business," she said.
As for skipping eating all together? "That is the worst thing somebody can do," McNicholl said. "You need to eat every four or five hours. "Not eating slows down your metabolism, which leads to weight gain. Your body holds onto calories. It can lead to health issues."
Like New Year's resolutions, when changing lunch habits, it's best to start with small, easy steps, according to McNicholl. For example, she said, have lunch on Thursday each week for the month, and maybe set a reminder on your phone to clock out. "Make it (lunch) more regular," she said. "You start a habit one step at a time. Behavior modification is not going to happen overnight. Think about how you can incorporate that change."