Rembert hired as engineer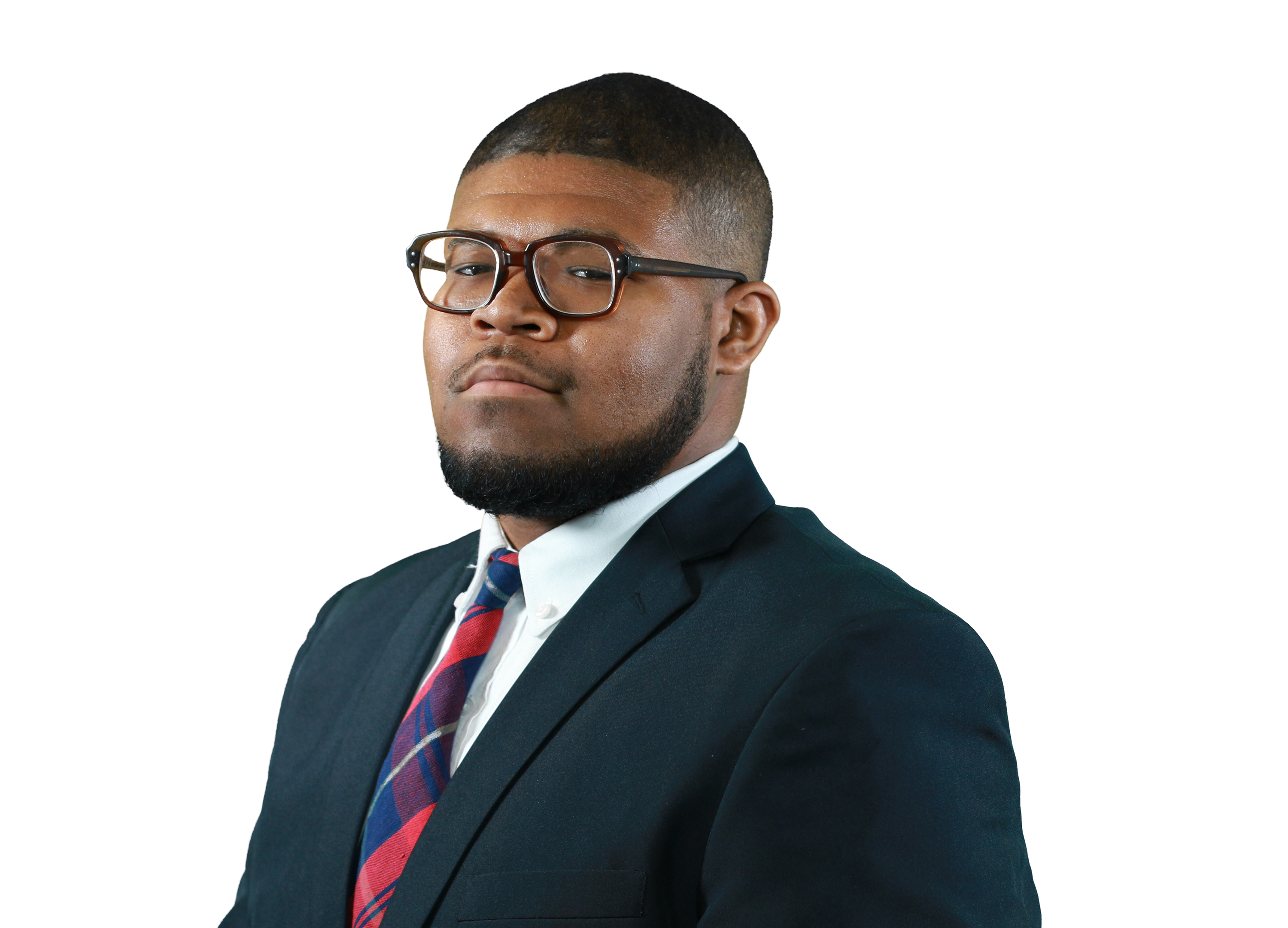 Photo by: Provided
Fehr Graham, a leading Midwest engineering and environmental firm, has announced the hiring of Ryan Rembert as an engineer.
Rembert will assist with planning, designing and bidding of civil infrastructure projects for Fehr Graham's public and private clients. He also will help with administration and construction observation.
In May, Rembert graduated from Bradley University with a bachelor's degree in civil engineering. While in school, he served as vice president of the National Society of Black Engineers.