First State Bank announces new branch manager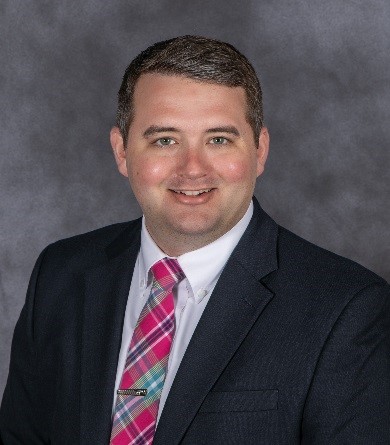 Photo by: Provided
First State has announced that Jason Burgener has joined the Champaign banking team as the branch manager. In this position, Burgener will maintain in-office operations, provide leadership and coaching to employees and manage deposit and cash management services for consumer and business customers.
Burgener joins First State with over five years of local banking experience in a variety of roles. Prior to joining First State, he also worked for Veritiv Corporation out of Morton, Ill., as a sales consultant throughout much of Central Illinois. Burgener graduated from Centennial High School in Champaign, and attended college in Virginia, where he began his professional career. Burgener returned to Central Illinois in 2012 and currently resides in Monticello with his family.
First State Bank is a subsidiary of First State Bancorp of Monticello, Inc., wholly owned by its employees. Together with its affiliate First State Bank of Bloomington, it operates locations in Monticello, Bloomington, Champaign, Tuscola, Atwood, Hammond and Heyworth.