Farmers-Merchants Bank of Illinois welcomes Reetz as Ag Loan Assistant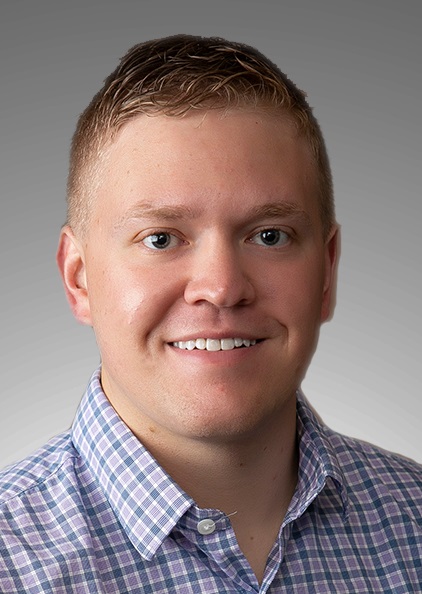 Photo by: Provided
Farmers-Merchants Bank of Illinois has announced the hiring of Dylan Reetz as an ag loan assistant in Paxton.
Reetz's prior experience includes agricultural and real estate loan credit processing and origination at Farm Credit Illinois.
Reetz is a 2018 graduate of the University of Illinois in Urbana-Champaign, where he earned a Bachelor of Science in agricultural and consumer economics, specializing in financing planning. While in college, he was active in the Nabor House Cooperative Fraternity and the Mahomet Lions Club.
Reetz will work with farmers and small businesses in the Cissna Park and Paxton area.
Farmers-Merchants Bank of Illinois specializes in operating loans for short-term coverage, intermediate loans for medium-term coverage, capital loans for refinancing and consolidation of debt, and real estate mortgages for the purchase of land or commercial property.