Farmers-Merchants Bank of Illinois welcomes Anderson-Vogel as mortgage loan originator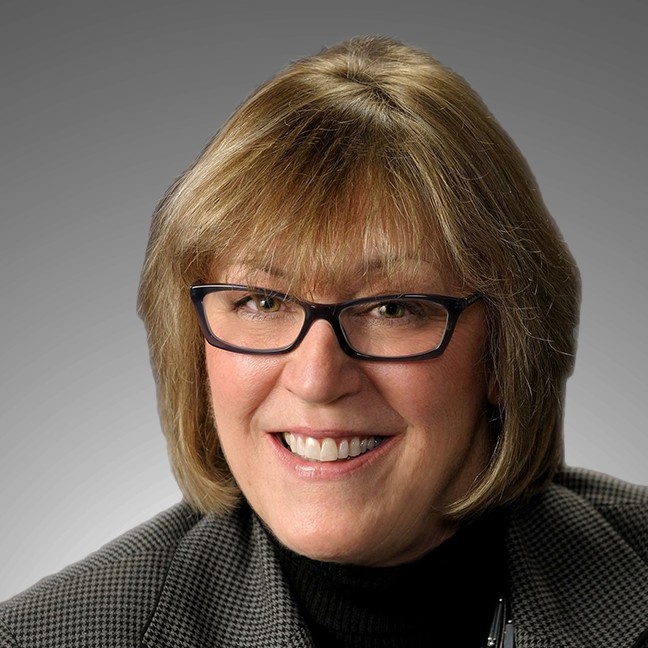 Photo by: Provided
Farmers-Merchants Bank of Illinois has announced the hiring of Valerie Anderson-Vogel as a mortgage loan originator in Paxton.
An Illinois native, Anderson-Vogel has more than 30 years of banking and mortgage lending experience in the local counties of Champaign, Chicago and Ford. In her role, Anderson-Vogel will consult with clients and prospects regarding their home borrowing needs, as she is experienced in working with a variety of mortgage loan types.
Anderson-Vogel has extensive experience working with first-time homebuyers and current home owners, whether they are purchasing a home, downsizing, refinancing or investing in home improvements. She provides guidance, support and consistent communication throughout the entire process.
Anderson-Vogel has received numerous service excellence awards throughout her career and was named the 2006 Affiliate of the Year by the Champaign County Association of Realtors. She and her husband, Daniel, recently relocated to their hometown of Paxton, where they raised their son, Kristofer.
To reach Anderson-Vogel, call 217-369-9281 or email vvogel@fmbankil.com.