Christie Clinic welcomes Cusick to Department of Orthopedics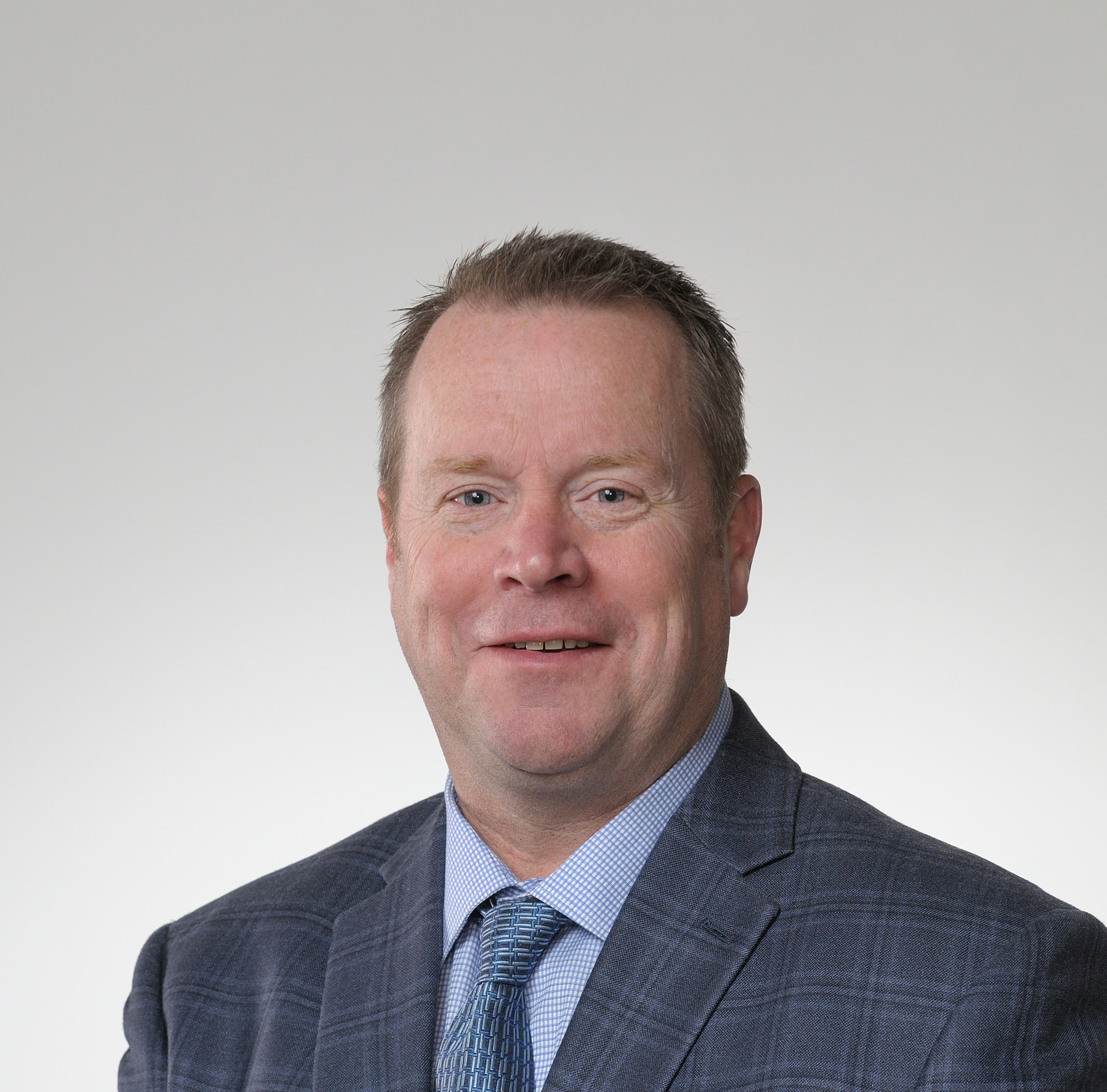 Photo by: Provided
Christie Clinic has announced the addition of Dr. Robert Cusick to the Department of Orthopedics located at 3101 Fields South Drive in Champaign. In the Department of Orthopedics, providers specialize in the prevention and correction of injuries or disorders of the skeletal system and associated muscles, joints, and ligaments.
Cusick, a board-certified orthopedic surgeon, completed his undergraduate degree from University of Illinois in Urbana-Champaign, along with his medical degree from the College of Medicine. He completed an internship and a five-year orthopedic residency at the University of Kansas School of Medicine in Wichita. Cusick completed a fellowship in adult reconstructive surgery at the Institute for Bone and Joint Surgery in Phoenix, Ariz.
Cusick specializes in hip and knee replacement, joint preservation surgery, and arthroscopy of the hip and knee. He is board certified by the American Board of Orthopedic Surgery.
To learn more about Christie Clinic's Department of Orthopedics or to make an appointment, visit www.orthopedics.christieclinic.com or call 217-366-1237.