Fehr Graham hires Rajita Signhal as an engineer, Bailey as engineering technician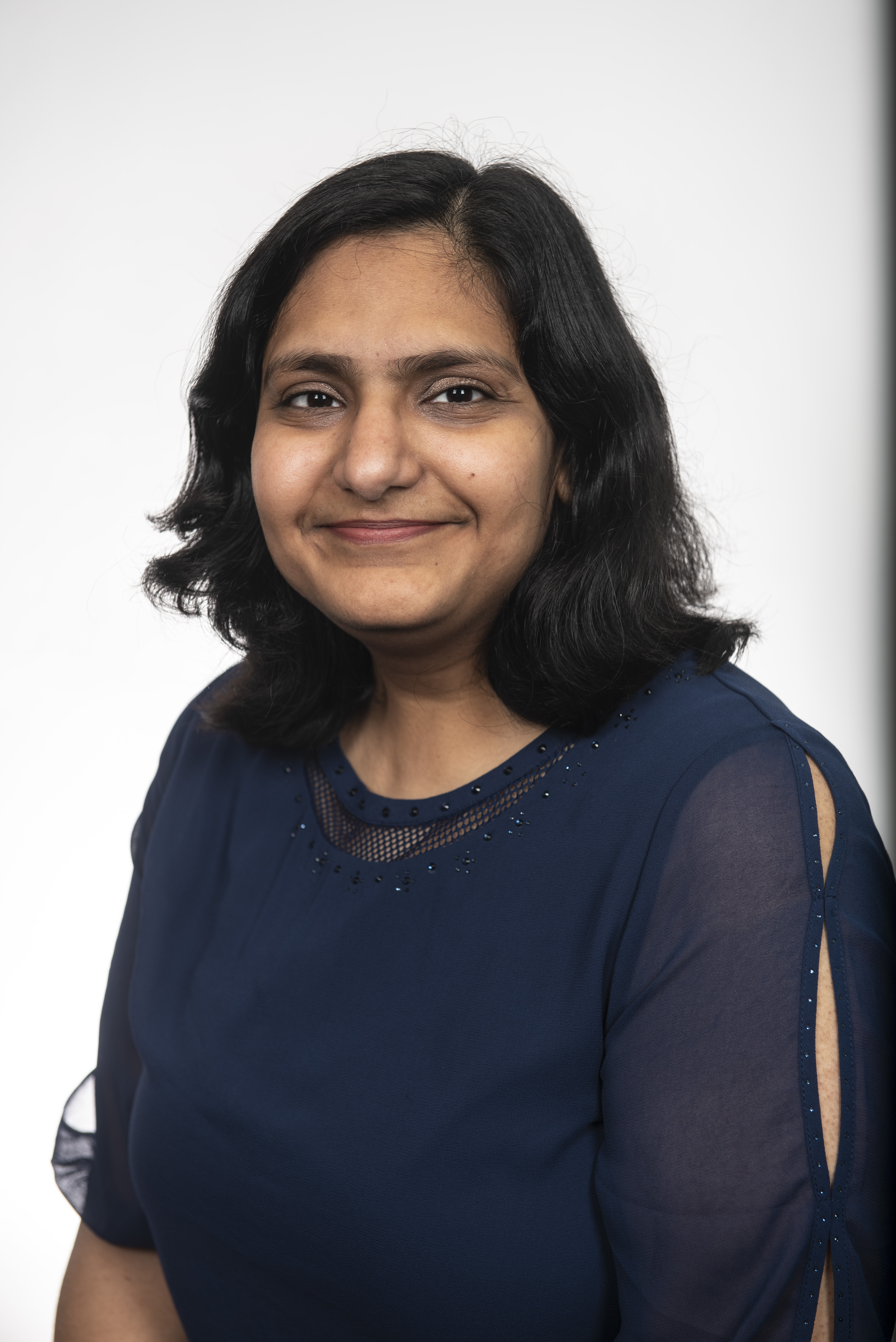 Photo by: Provided
Fehr Graham, an engineering and environmental firm, has announced the hiring of Rajita Signhal as an engineer and John Bailey as engineering technician.
Signhal joins the team in Fehr Graham's Champaign office and will focus on potable and wastewater projects. Singhal earned her bachelor's degree in civil engineering from the University of Mumbai in India. She received her master's in environmental engineering from the University of Illinois at Urbana-Champaign in December.
"Rajita is a welcome addition to our water and wastewater team," Champaign office branch manager Matthew Johnson said. "We are looking forward to working with her and gaining the unique insight and skills she will bring to our projects."
Signhal lives in Champaign and enjoys ballroom dancing, reading and attending Champaign-Urbana Symphony Orchestra performances.
Bailey has an associate's degree in land surveying from Parkland College in Champaign. Bailey is enrolled in the organizational professional development program at Eastern Illinois University in Charleston, which includes Professional Land Surveyor licensure course work.
"John's experience and knowledge of local projects will strengthen our team in many ways," Johnson said.
Bailey lives in Champaign with his wife, Michelle, and daughter Jessica. Bailey enjoys hiking, camping and riding his bicycle.