TIMOTHY HOSS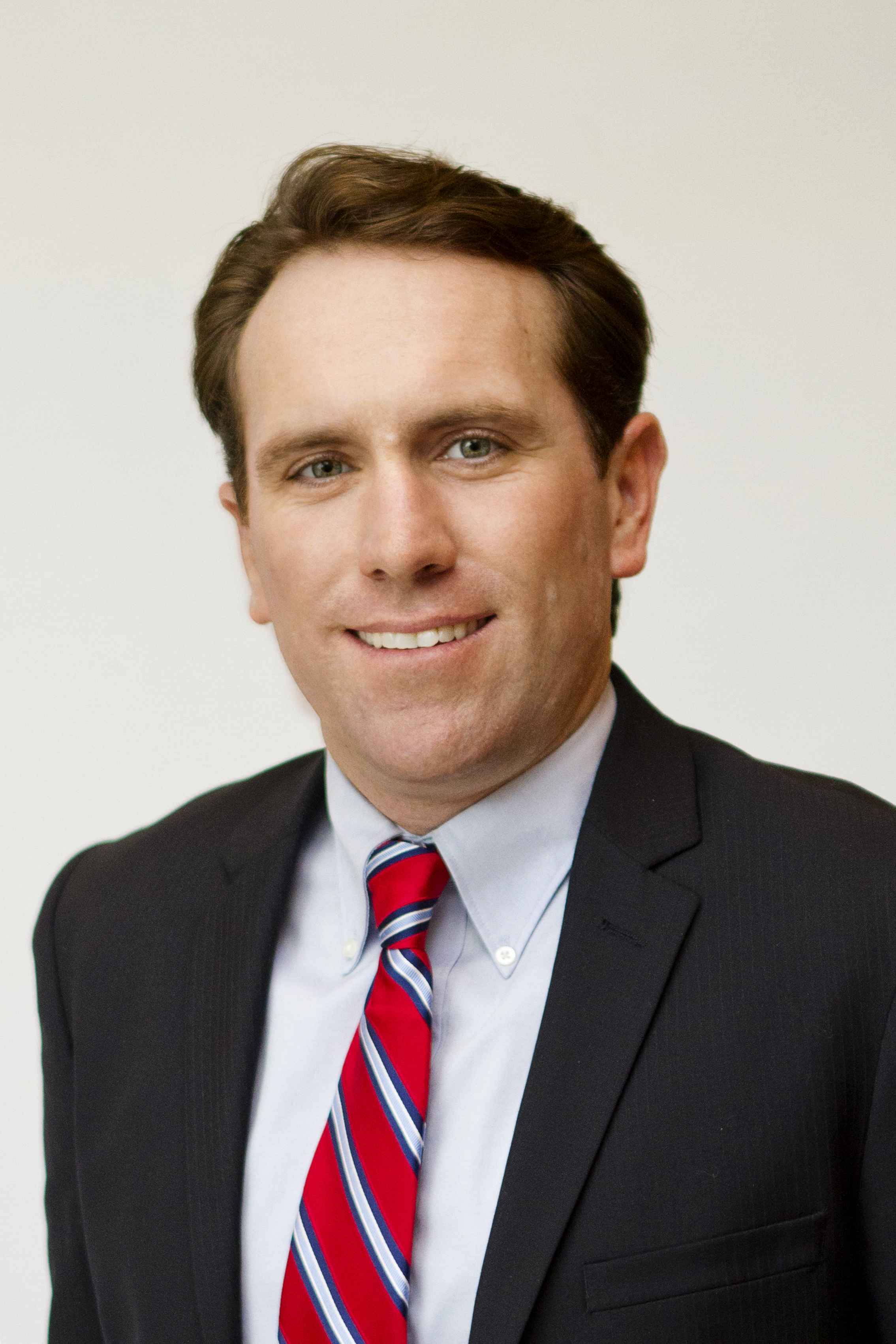 Photo by: Provided
WHAT'S THE MOST VALUABLE BUSINESS LESSON YOU'VE LEARNED FROM BEING IN THE REAL ESTATE INDUSTRY? To be HONEST. If you don't know the answer, simply admit you don't know and then go find the answer. Another part of being honest is telling sellers the truth about facts of the sale. "Your house has a smell … the market is telling us your house is overpriced … Your decor is too much (remove some) … your paint color is not desirable … etc. These things are not fun to tell clients, but they are more appreciative in the end if you are honest and forthcoming. Sometimes it can mean the difference between listing the house and selling the house.
WHAT'S THE MOST IMPORTANT TRUTH YOU CAN IMPART TO PEOPLE LOOKING TO BUY OR SELL A HOME? There is no "perfect home." Sure you can imagine a perfect home, but even if you built your dream home, you will still have things in the end that you could have made better. Another thing is that all homes require maintenance and capital expenditures. Homes require regular maintenance and repair. It's one of the joys of home ownership. Make sure you have a good home inspector (and Realtor) when buying or selling.  
WHAT CAN YOU TELL REALTORS ABOUT THE CENTRAL ILLINOIS REAL ESTATE MARKET, BASED ON YOUR EXPERTISE, THAT THEY MIGHT NOT KNOW? We are one of the few markets in Illinois that keeps growing. If you look around town, you will see lots of commercial and residential construction. We have a very strong local economy. Another good thing about C/U is that we are still very affordable compared to the rest of the nation. Our market is insulated a bit as well with the great University we have, plus a number of other businesses (Carle, Kraft, Flex-N-Gate, Caterpillar, Supervalu, etc.).  
WHY ARE YOU GOOD AT WHAT YOU DO? I am good at what I do because I practice it. I show up, I keep up and I am willing to go the extra mile. I try to get better at what I do each and every day. Real estate brokerage is both an art and a science. There are proven systems and practices that make for a successful real estate broker. I am always open for learning new (and old, established) ideas that are proven to build success. I have learned more about the business in the past five years than I learned in my first 10 years of the business. I also do this career because it is something I enjoy. Now being in management, I am working on helping others become as successful as their goals outline. Real estate is not like riding a bike; it's like juggling while riding a unicycle.