RE/MAX Realty Associates welcomes Tangen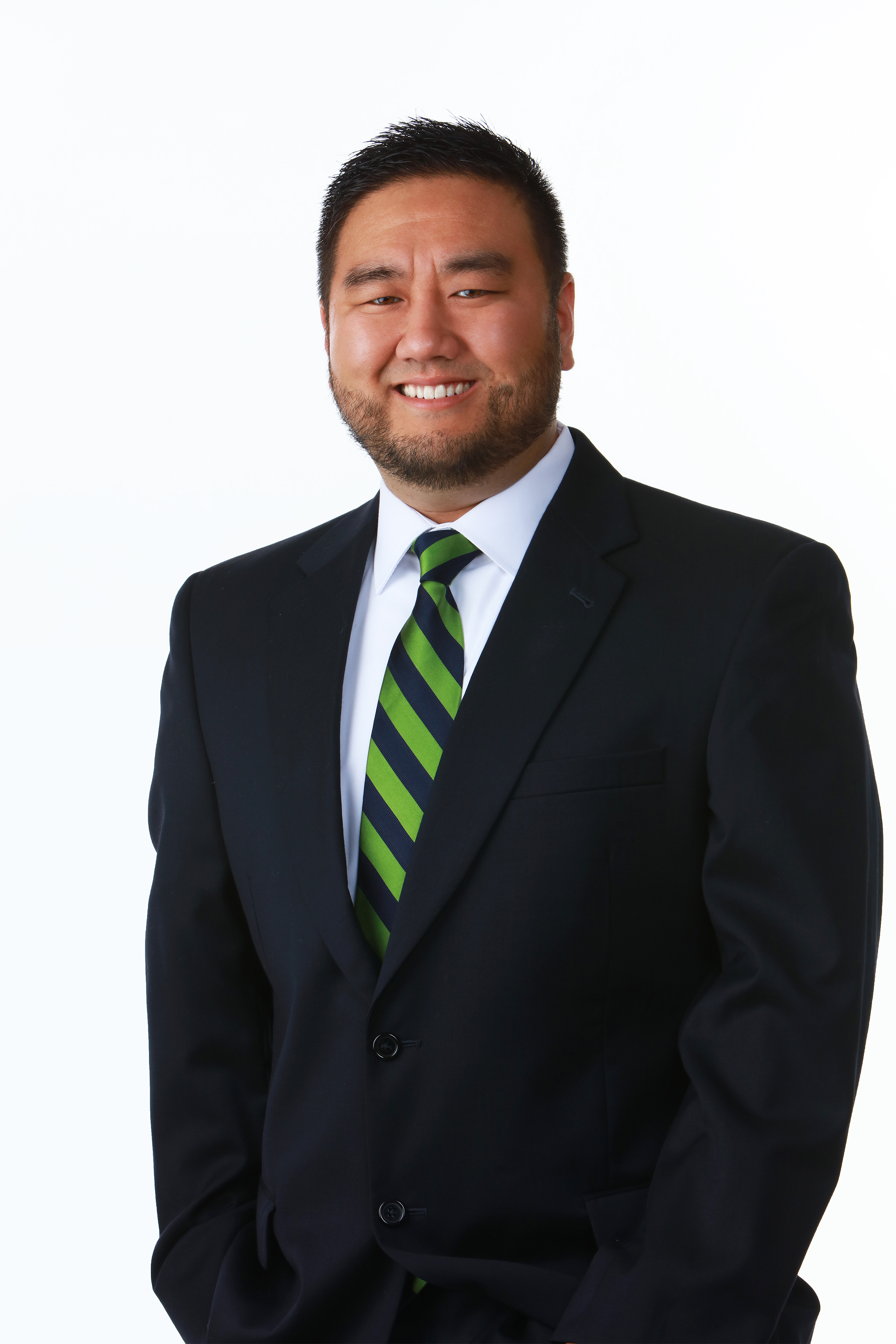 Photo by: Provided
RE/MAX Realty Associates has a new agent, Nick Tangen.
Tangen lives in Urbana with his wife, Dawn, and their dog, Max. He is originally from Mahomet.
After graduating from Mahomet-Seymour High School, he spent two years taking classes at Parkland College and then decided to move to Green Bay, Wis., where he attended the University of Wisconsin-Green Bay and graduated with a bachelor's degree in communication and the arts.
During his summers he spent time working in Door County, Wis., working as a charter fishing guide on Lake Michigan.
After graduation, Tangen moved back to Champaign and started working at Carle Foundation Hospital from 2010 to 2018. He decided to leave the hospital after eight years and pursue a career in real estate.
In his spare time, he enjoys spending time with his family, fishing and drawing.
Tangen can be reached at the Champaign office, located at 2009 Fox Drive, Suite G, or by calling 217-373-4932 or emailing NTangen@REMAX.net.
RE/MAX Realty Associates has offices in Champaign, Mahomet, and Monticello.