RE/MAX Realty Associates welcomes Brian Hannon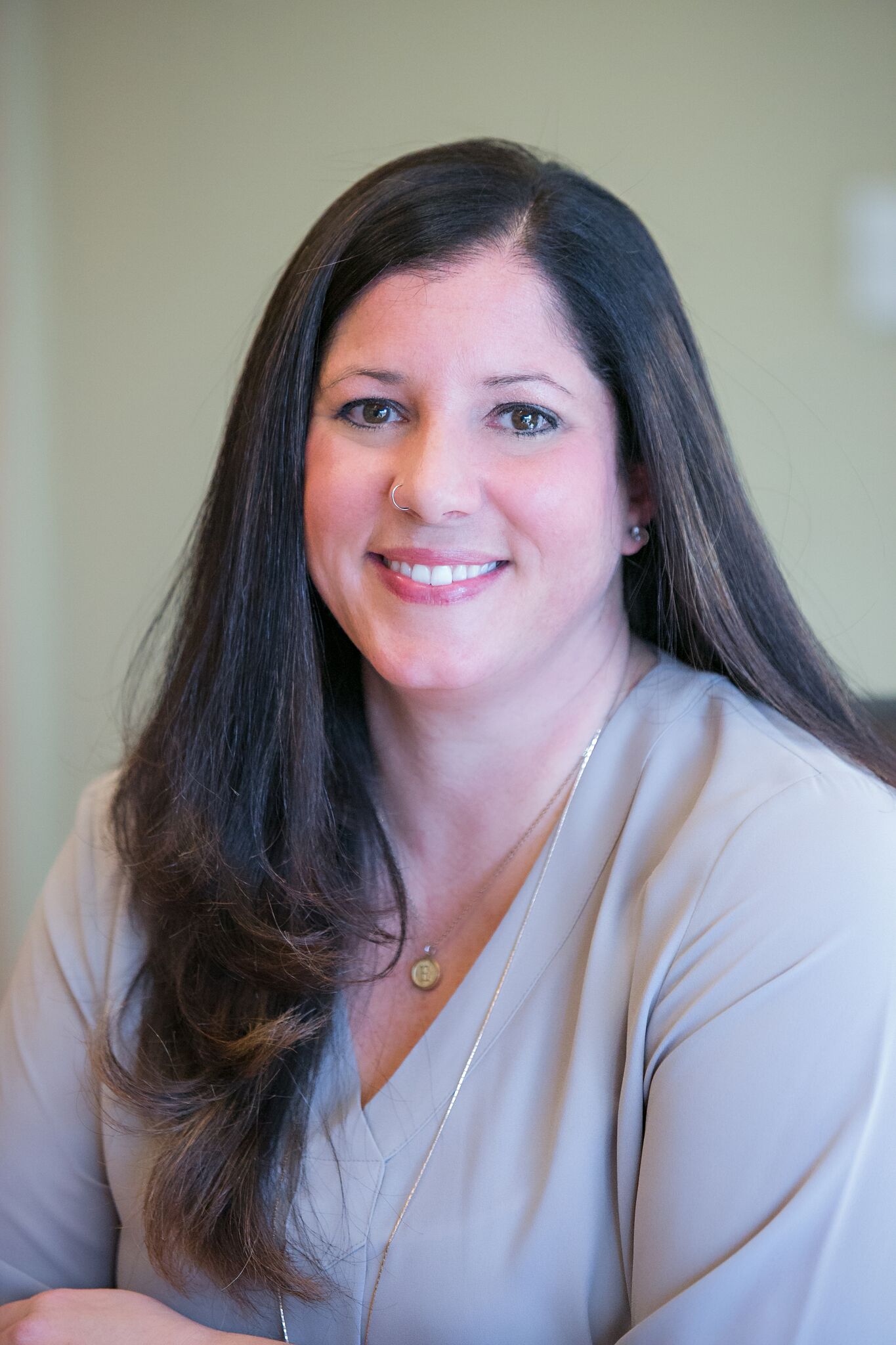 Photo by: Provided
RE/MAX Realty Associates is welcoming Brian Hannon and Sara Terry.
Brian comes to RE/MAX Realty Associates after a decade of experience in the real estate business in the Champaign County area. He has achieved nearly $170 million in sales production. Hannon has chosen RE/MAX as the platform to launch The Brian Hannon Team.
He enjoys working with clients in the buying and selling of commercial, multi-family, farmland and hunting ground. He works with buyers and sellers on 1031 exchanges.
Hannon resides with his wife, Rhonda, in Mahomet, where they raised their children, Tyler and Logan. He is a third generation Champaign County native. He has roots in the farming community dating back to the 1860s.
Terry and her husband, Casey, have lived in Mahomet for 13 years with their children, Ethan and Ella. Terry has called Central Illinois home all her life. The couple owns several businesses in the area.
Terry has an interior design and decorating background.
As the residential specialist, she works with both buyer and seller clients. Terry is well versed in commercial, tillable and new construction as well.
When Terry is not working she can be found traveling, spending time with her family and friends, and she loves to attend concerts.
Hannon and Terry can be reached at the Mahomet office, located at 116 S. Lombard St. His phone number is 217-586-4906, and his email address is Brian@TheLandManof Illinois.com.
RE/MAX, LLC, based in Denver, is a network of independently owned and operated offices. RE/MAX Realty Associates has offices in Champaign, Mahomet and Monticello.