Hunter named assistant vice president at Hickory Point Bank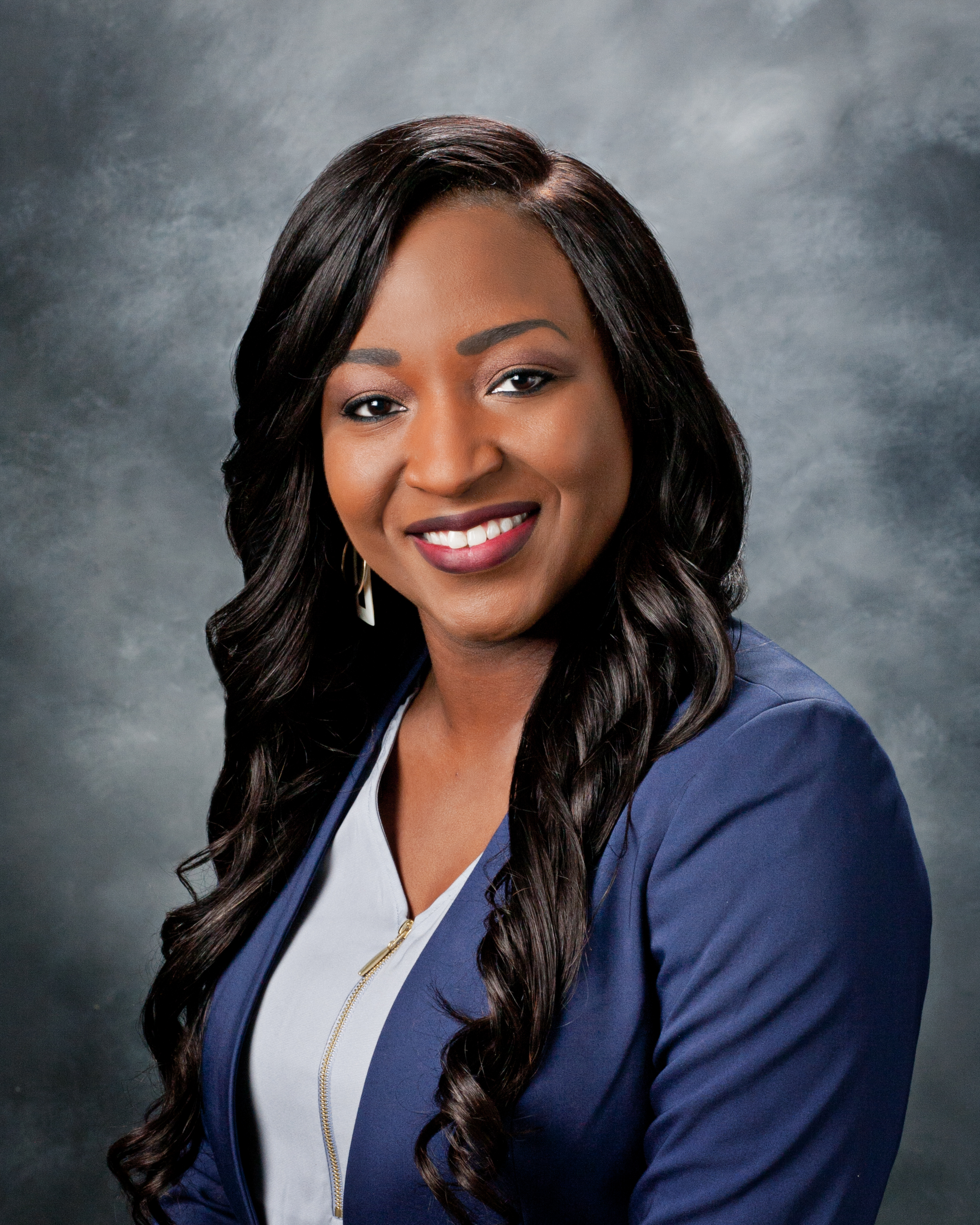 Photo by: Provided
Hickory Point Bank has announced that Francesca Hunter has been named assistant vice president, mortgage lending for the Champaign-Urbana area.
Hunter was born and raised in Peoria and has a Bachelor of Science degree in business administration with a minor in computer networking from Robert Morris University in Springfield. Hunter has more than 18 years of mortgage lending experience. She lives in Savoy with her husband, Tyler, daughters Jhazzie and Tayten and son Mason. She enjoys spending time with family and friends, traveling, attending sporting events and singing karaoke.
Hunter is located at 202 W. Park Ave., Champaign, and can be reached at 217-351-7100.