70 years and going strong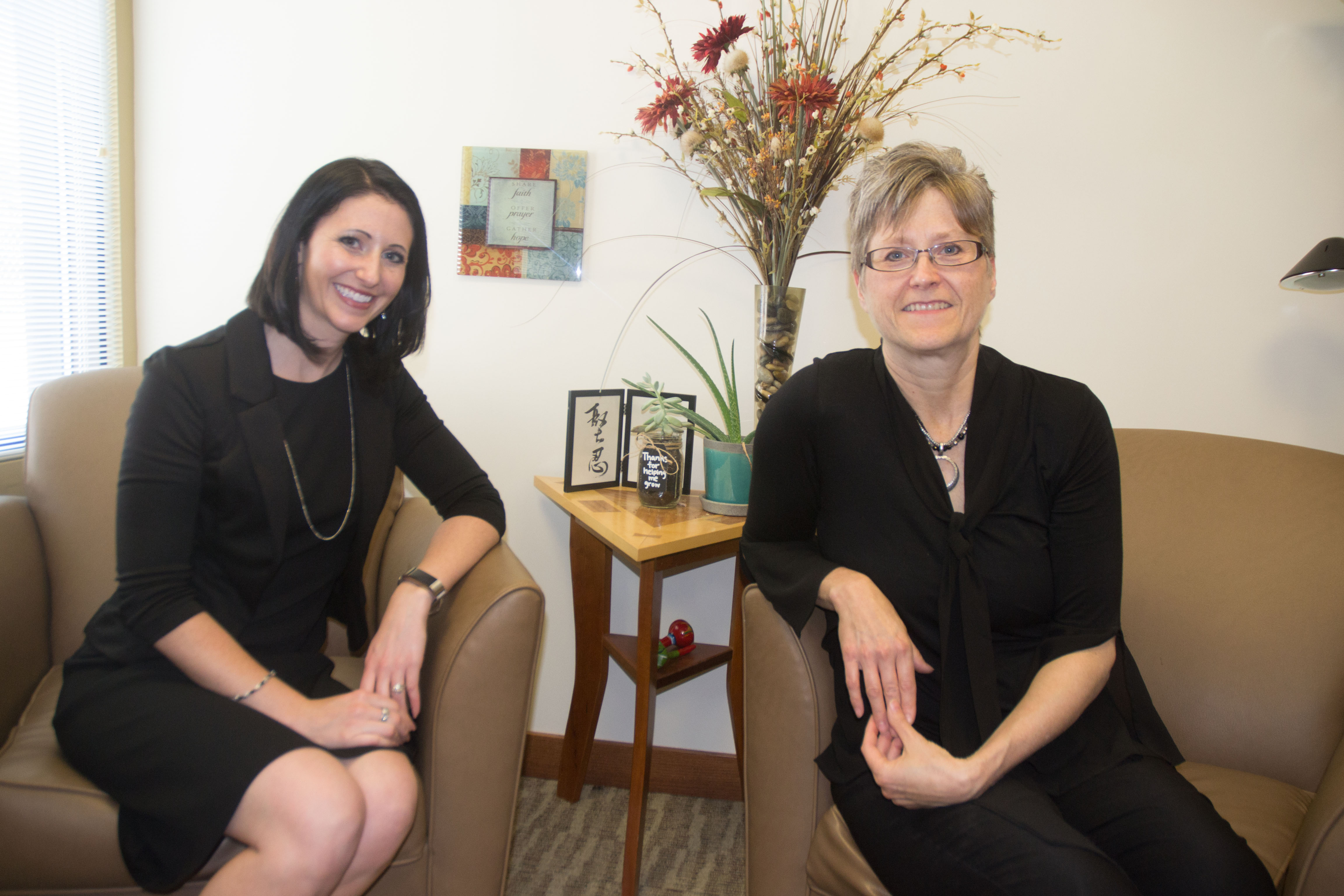 Photo by: Christine Walsh
Central Illinois Credit Union is celebrating its 70th anniversary in business this year. The credit union was formed in March 1948 as the John L Kelly Chapter Credit Union with 210 members.  The name was changed in March 1983, and the charter was updated in order to allow it to serve any resident, employee, society or association in Champaign, Coles, Cumberland, DeWitt, Douglas, Ford, Moultrie and Piatt counties. The field of membership also includes the employees of Supervalu and News-Gazette. From that modest start, the credit union has grown to about 3,500 members and offers a variety of financial services.
President Cheryl Merkel isn't a standoffish figurehead who stays in her office; she can often be found serving as a teller. 
"To me, it's where I feel the heartbeat of the Credit Union," Merkel said. "I want to be with them -- not only with the employees -- but with the members." 
The credit union works with its members to educate them on credit scores and their impact.  "Our goal is for the member to leave better than they came," Vice President Chelsea Anderson said.
"We provide alternatives to best fit our members' needs, such as payday alternative loans and a spreadsheet to help the member find a realistic goal to pay off existing debt," Merkel said.  CICU also offers traditional financial services such as: Loans for cars, trucks, motorcycles and boats, personal loans, Visa credit cards, checking, savings, certificates and online services, including the CICU app and electronic bill payment. 
Serving the community is based on traditional values and a volunteer spirit. CICU intentionally chooses not to offer an automated phone system; members always get to talk to a person when they call, although there is online access for convenience. The nine members of the board of directors are all volunteers and have over 100 years of combined service between them. The staff also enjoys partnering with the members to support projects in the community. 
"It's a community credit union for community needs," Merkel said. 
Both Merkel and Anderson have roots in the community as Champaign natives. 
"We're both townies," Merkel said.  "We love East Central Illinois."
To join, members need only deposit $5 in a regular share savings account. CICU is federally insured by the National Credit Union Administration. The credit union has earned Bauer Financial's five-star rating, a distinction that honors the country's strongest, most profitable and secure financial institutions. Central Illinois Credit Union is located at 2106 W. John St., Champaign. For more information, call 217-356-9721 or visit the website, cicu.com.