Promotion announced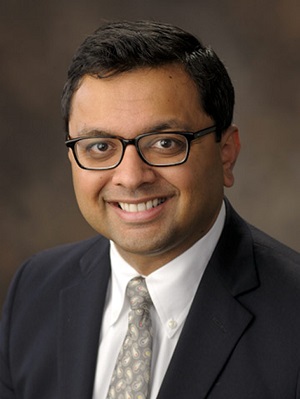 Photo by: Provided
Chirag Patel has been named vice president of enterprise strategy and development at Carle. His responsibilities include strategic and business planning for Carle's hospitals, provider groups and Health Alliance. He oversees Carle's regional partnerships, regional outreach services and Carle Direct, the system's transfer center.
As part of the leadership team, he develops and executes longer-term growth strategies. Of his achievements, he was instrumental in the integration of Carle Richland Memorial Hospital.
Patel earned his master of art in the learning sciences, with a focus on organizational decision-making, and a bachelor of science in biomedical engineering, with a focus on biotechnology, both from Northwestern University.