Re/Max Realty Associates welcomes Widmar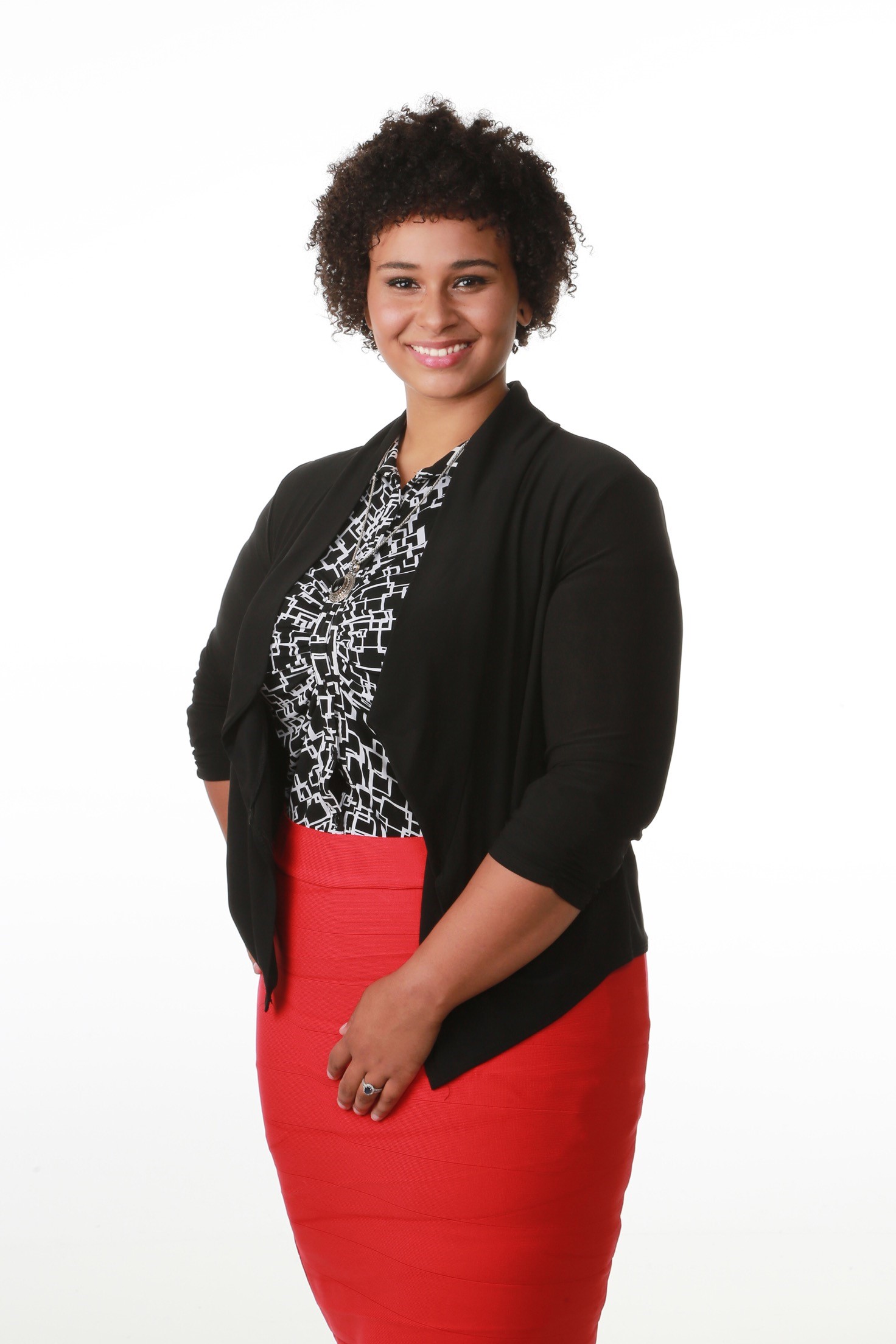 Photo by: provided
Re/Max Realty Associates in Champaign has welcomed a new professional to its brokerage.
Widmar lives in Mahomet with her husband, Blye, and their four pets. She has called Central Illinois home for most of her life.
Widmar graduated from Normal Community West High School and then went on to attend Grand Valley State University with a track and field scholarship. After college she moved back to Central Illinois.
Widmar joins RE/MAX Realty Associates with experience both in real estate and interior design. Before beginning her real estate career, Widmar worked at Ashley Furniture Home Store in sales management. During her time at Ashley she also had the opportunity to train, in person, with well-known business and marketing professionals such as David Meerman Scott and Tony Robbins. 
Widmar has volunteered at Eastern Illinois Food Bank and worked to collect donations for Salt and Light, Champaign County Humane Society, Wish on Wheels, Big Brother Big Sister and Circle of Friends. 
When Widmar is not working she can be found spending time with her friends and family playing board games, enjoying the outdoors, traveling and participating in medieval combat events.
Widmar can be reached at the Champaign office at 217-373-4844.