Patino earns MPAS marks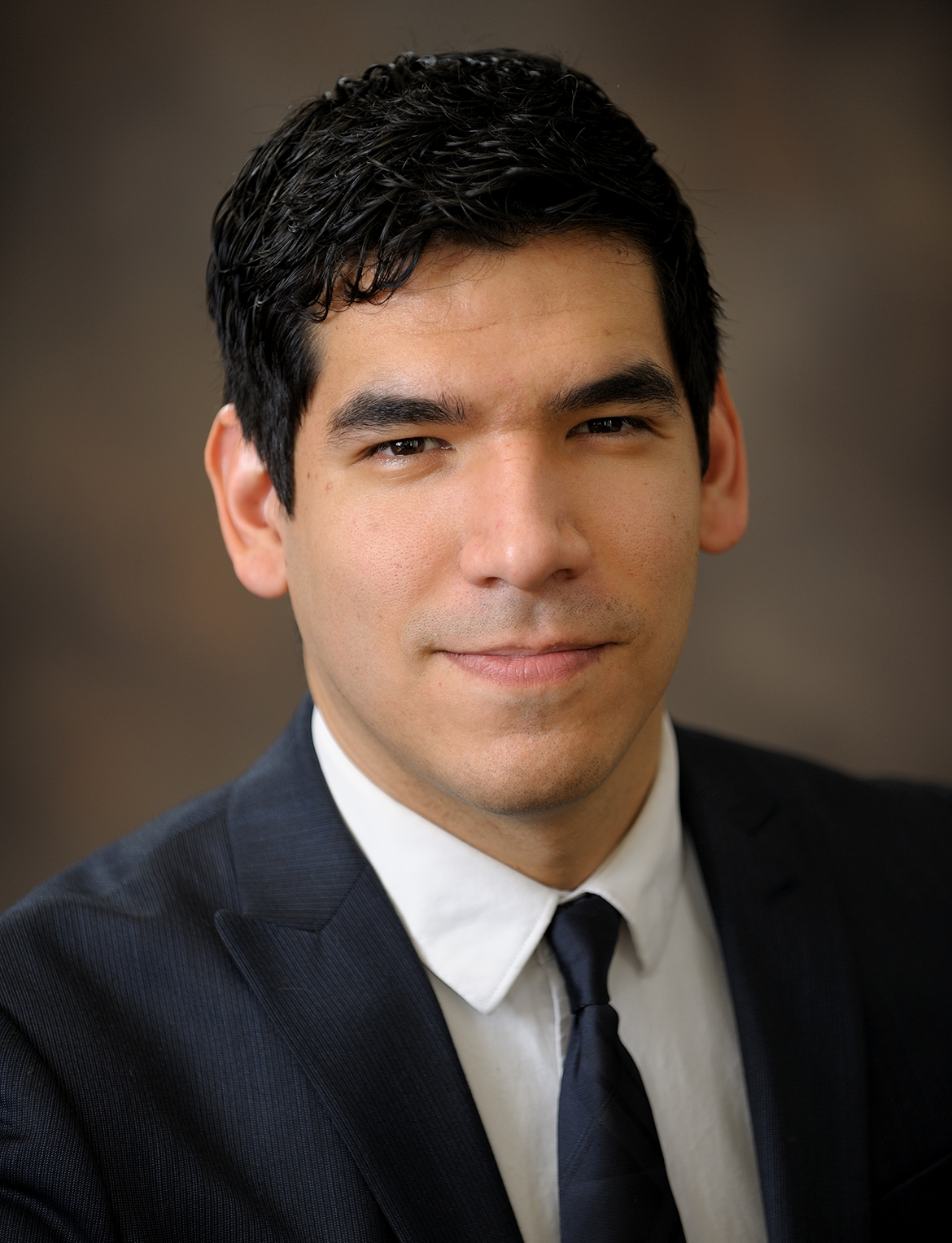 Photo by: provided
The Busey Wealth Management team has announced that Assistant Vice President and Private Wealth Advisor Cesar Patino has earned his Master Planner Advanced Studies (MPAS®) designation from The College for Financial Planning.
Professionals with a MPAS® designation complete a nearly three-year curriculum, gaining advanced education focused on all aspects of personal financial planning—including investments, insurance, taxation, retirement planning and estate planning. As a graduate of the program, Cesar demonstrates critical thinking and complex problem-solving skills learned through the MPAS® program's rigorous exploration of the material.  
In addition to the MPAS® designation, Patino is also a Certified Financial Planner (CFP®). He has worked at Busey for more than five years, starting as a wealth advisor assistant. 
As a Private Wealth Advisor, Patino creates individualized financial plans tailored to each client and their specific financial goals. Patino earned his Bachelor of Science degree in finance from Eastern Illinois University. He is located at 201 W. Main St., Urbana, and can be reached by phone at 217-351-2749 or via email at cesar.patino@busey.com.