OSF Healthcare Sacred Heart Medical Center welcomes Johnson, Shmila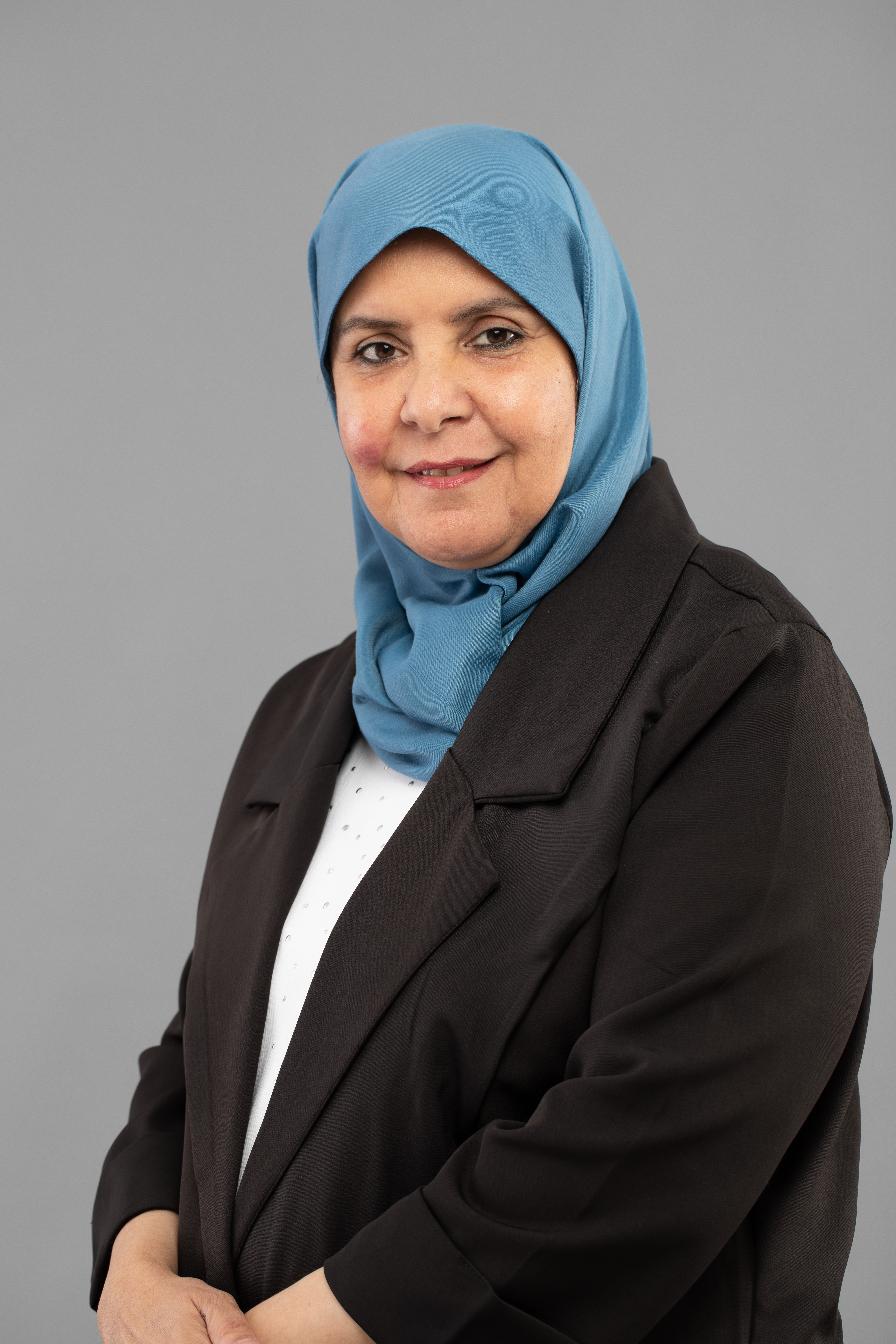 Photo by: provided
OSF HealthCare Sacred Heart Medical Center in Danville is welcoming Dr. Michael Johnson and Dr. Karima Shmila to its staff.
Johnson specializes in general and vascular surgery and cares for patients with breast cancer, colon cancer and those in need of hernia repair, in addition to trauma management and more.
Johnson is board certified in surgery from the American Board of Surgery. He completed his medical education at the University of Michigan, Ann Arbor, Mich. He also completed a surgical internship and residency at the Medical Center of Delaware in Newark, Del.
Shmila specializes in obstetrics and gynecology and is currently accepting new patients. She received her baccalaureate degree of medicine and surgery at Al Fatah University in Tripoli, Libya, and completed her residency at Joan C. Edwards School of Medicine At Marshall University. She most recently provided consultant obstetrician and gynecologist care for high-risk and low-risk pregnancy at the International Medical Center in Jeddah, Saudi Arabia. Shmila is a member of the American College of Obstetrics and Gynecology and has previously practiced in the Danville area at Carle Physician Group.
Johnson's and Shmila's offices will be located at 800 N. Logan Ave., Suite 102, Danville, Illinois. Appointments can be made by calling 217-447-2795.