Event culture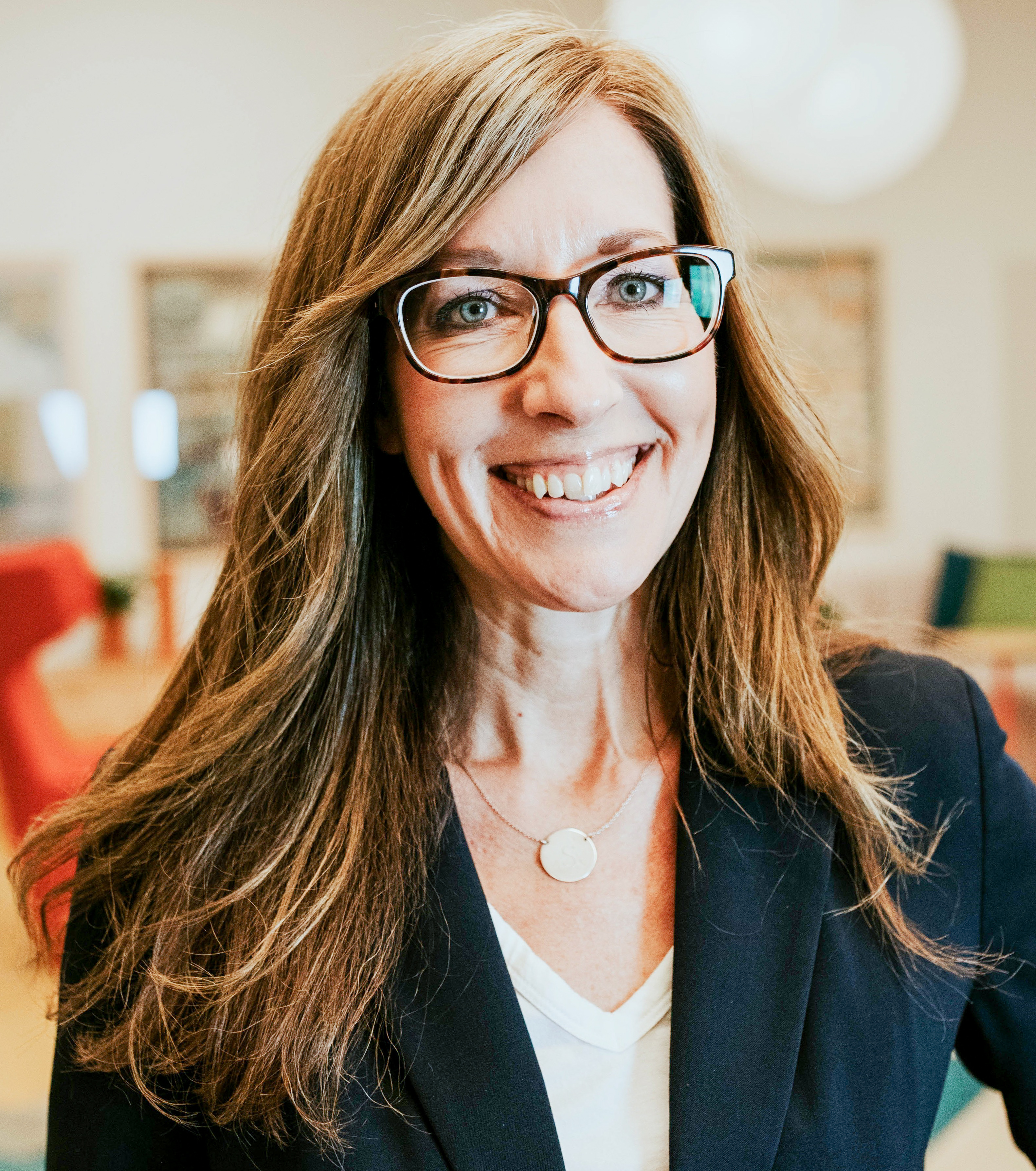 Photo by: provided
Wondering what it might take to pull off a great event this year? Wonderful, because now is the perfect time to get started for the 2019 summer event season. Hosting a large-scale event — whether it's your annual membership dinner or you've just been nominated to co-chair a large fundraiser — is no easy task.
As a member of the development team at DSC (Developmental Services Center), I thought it would be interesting to share an insider's perspective of what it takes.
Prior to joining the team at DSC, I had experience in event planning, but I'm always learning here and from others in our community. I've noticed that there are tactical aspects of executing a successful event that are going to be the same everywhere: Tasks like regular meetings, marketing, volunteers and committees.
On the contrary, I've also noticed, that there is a significant difference that contributes to the success of one event over another. It's not what you might think; it surprised me, too. It's the culture. At DSC, there is a culture not only within the agency, but that same culture bleeds into our events. This creates momentum and dedication from the employees and volunteers involved.
Our culture is centered around our mission and the people who receive our services. It drives everything behind what we're doing because we care about the people who receive our services. This means that we show up for them regardless of how we might be personally feeling because we know that they and their families are counting on us. This translates to a strong, passionate work ethic that carries over into our events.
Using C-U Oktoberfest as an example, I spoke with Eric Robeson, co-chair of CU-Oktoberfest, and he said that the C-U Oktoberfest committee members attribute the event's success to the commitment from the Champaign-Urbana community. "It's contagious. People love it. You ask for portable toilets, sponsors or volunteers, and businesses show up to be a part of it. It's very supported by the community and DSC."
For me, as a team member, one of the most impactful moments I've had was during C-U Oktoberfest 2018. We had spent several hours setting up already that morning, and when I returned, one of the big tents had blown over into Neil Street, due to a bad storm. It was still pouring down rain. I saw several of our managers and committee members running around, soaking wet. They were picking up the remnants of what had been under the tent.
Volunteers were beginning to arrive, and we all pitched in and got everything to dry ground. We did what we saw our leaders doing, and they weren't shutting it down. Many people expected the event to be canceled due to the rain, but we'd spent close to nine months planning, and the loss for us and our partners would've been huge. The community was also counting on us. As an employee, that really stood out to me. Many of us worked all day in wet clothes and shoes, but to know that your CEO and leadership team were working just as hard alongside of us, as opposed to coaching from the sidelines, is very motivating for your team. We were all in it together to do what we needed to do as a team, to accomplish our mission. What is your organizational culture? It might be different than ours, but consider how you can carry it over to your events to make an even greater impact. This one shift could be the change that takes your event to the next level.