Christie Clinic welcomes Gutierrez to Department of Pediatrics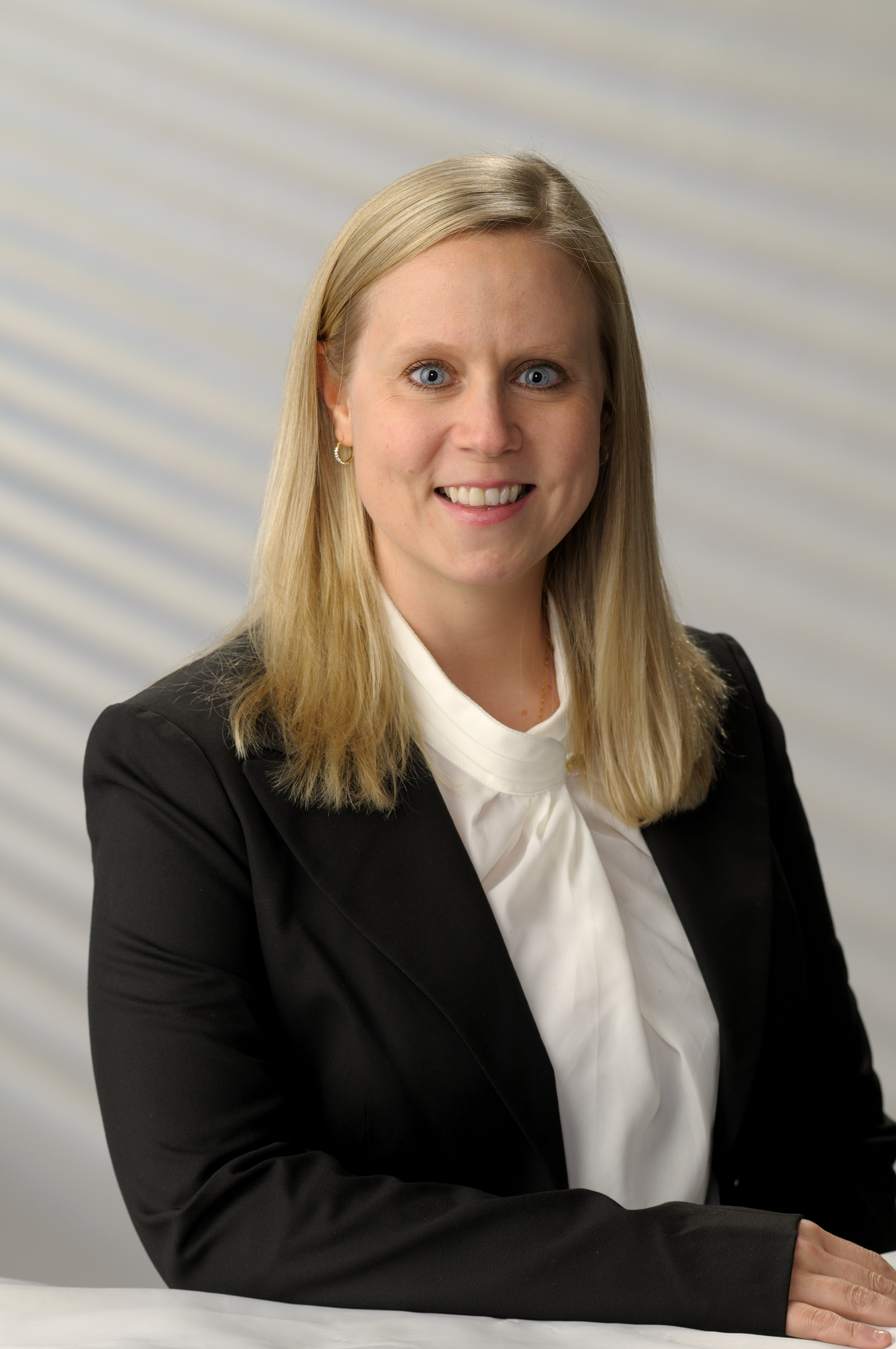 Photo by: provided
Christie Clinic has welcomed Dr. Whitney Gutierrez to the Department of Pediatrics. Gutierrez will be located at the clinic at 1801 W. Windsor Road in Champaign. The Department of Pediatrics provides wellness checks, acute care for child sick visits, as well as perform school physicals.
Gutierrez completed her pediatric internship and residency at the Phoenix Children's Hospital and Maricopa Medical Center. She received her Doctor of Medicine from Loma Linda University School of Medicine, and her undergraduate degree is from St. Olaf College in Northfield, Minn.
Gutierrez is a member of the American Academy of Pediatrics and the Arizona American Academy of Pediatrics.
To schedule an appointment with Gutierrez in the Department of Pediatrics, visit www.pediatrics.christieclinic.com or call 217-366-1257.