Blockman joins Busey Ag Services as assistant vice president, relationship manager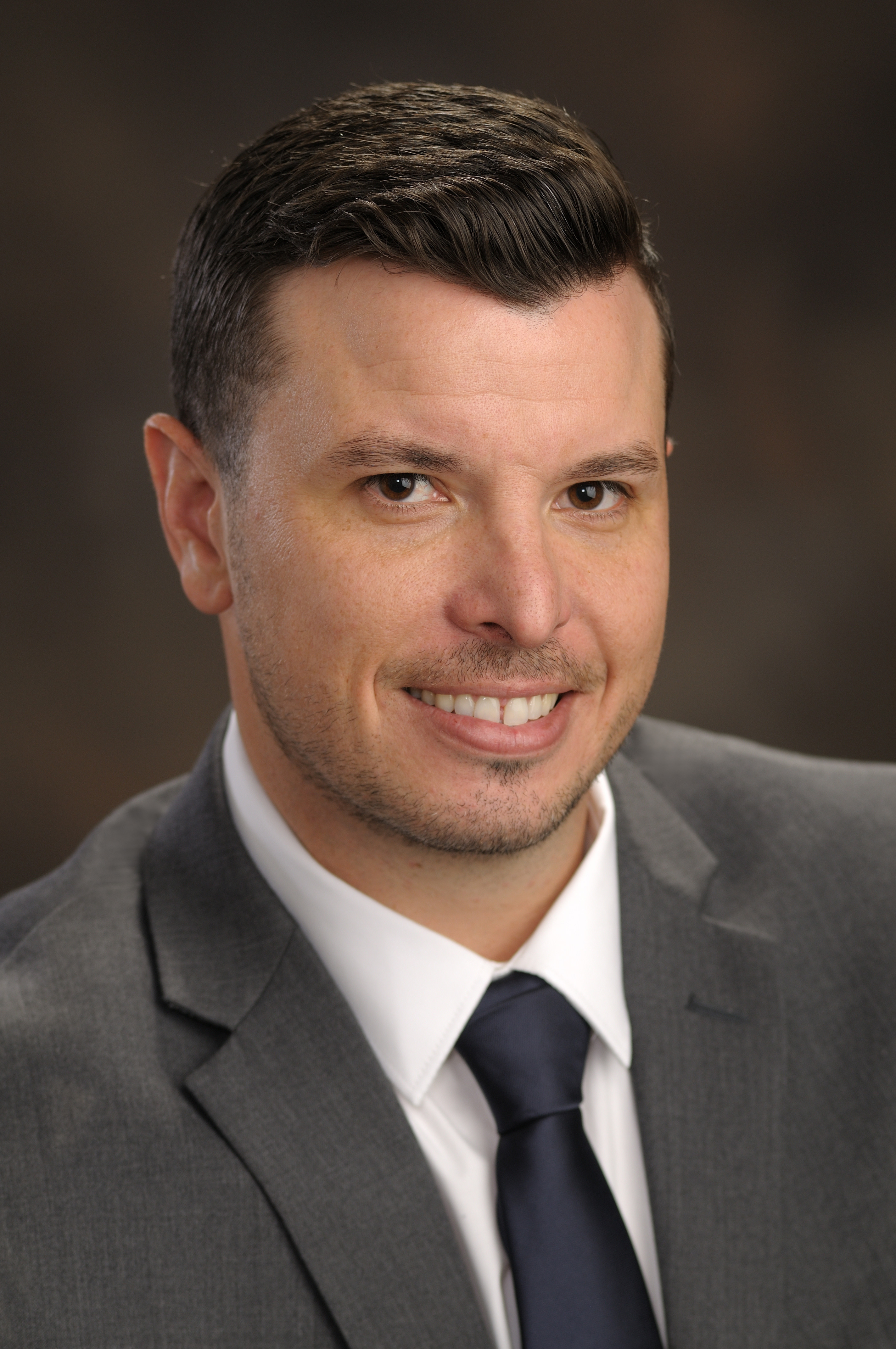 Photo by: provided
Busey Ag Services welcomes Jon Blockman as its newest assistant vice president and relationship manager. With nearly a decade of experience in agriculture, Blockman will provide current and future agribusiness customers with customer service and financial guidance.
Blockman graduated from Arizona State University, earning his bachelor's degree in agribusiness management. Born and raised in Champaign County, he serves on the Champaign County Chamber of Commerce Agribusiness Council.   
Jon Blockman can be reached at jon.blockman@busey.com or 217-365-4238.