Bethany Hearn named Business Valuation Volunteer of the Year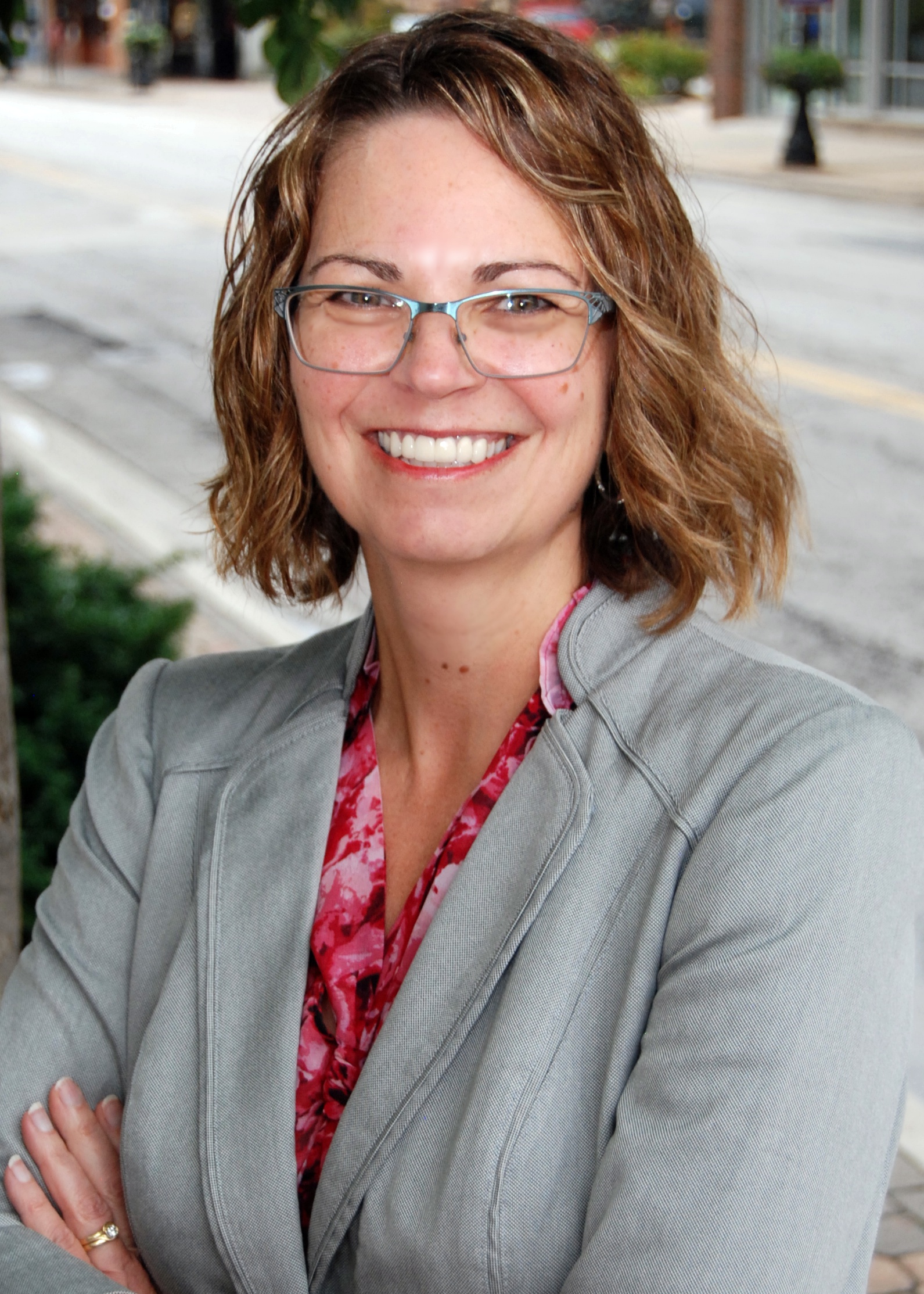 Photo by: provided
The American Institute of CPAs (AICPA) recently announced that Bethany Hearn of CliftonLarsonAllen has been named the Business Valuation Volunteer of the Year. Hearn was recently honored at the 2018 AICPA Forensic and Valuation Services (FVS) Conference in Atlanta, Ga.
According to the International Glossary of Business Valuation Terms, a business valuation is the process of determining the value of a business enterprise or ownership interest therein. The performance of business valuation services requires a high degree of skill and imposes upon the valuation professional a duty to communicate the valuation process and conclusion in a manner that is clear and not misleading.  A valuation may be conducted to provide a snapshot of the company's value to present to current or potential investors, for litigation purposes or tax related purposes inlcuding gift and estate tax.
The profession is evolving at an ever increasing pace, therefore, it's critical to keep the business valuation specialization and Accredited in Business Valuation (ABV) credential moving in the right direction. One of the ways CLA accomplishes this is through volunteering with the AICPA. As part of her volunteer work, Hearn played a leading role in evolving the ABV Exam from being offered four times a year at testing centers, to a globally-accessible exam available 365 days a year with online proctoring. This included updating the ABV exam and content specification outline, to be applicable internationally with the first internal exam offered this year. Hearn is currently the chair of the AICPA's ABV Credential Committee and ABV Exam Content Specification Outline Task Force, member of the ABV Exam Task Force, AICPA National Business Valuation School instructor, frequent speaker at the AICPA FVS Conference and panelist at the 2018 AICPA Fall Council Meeting.