RE/MAX Realty Associates welcomes Tushevski, Ryan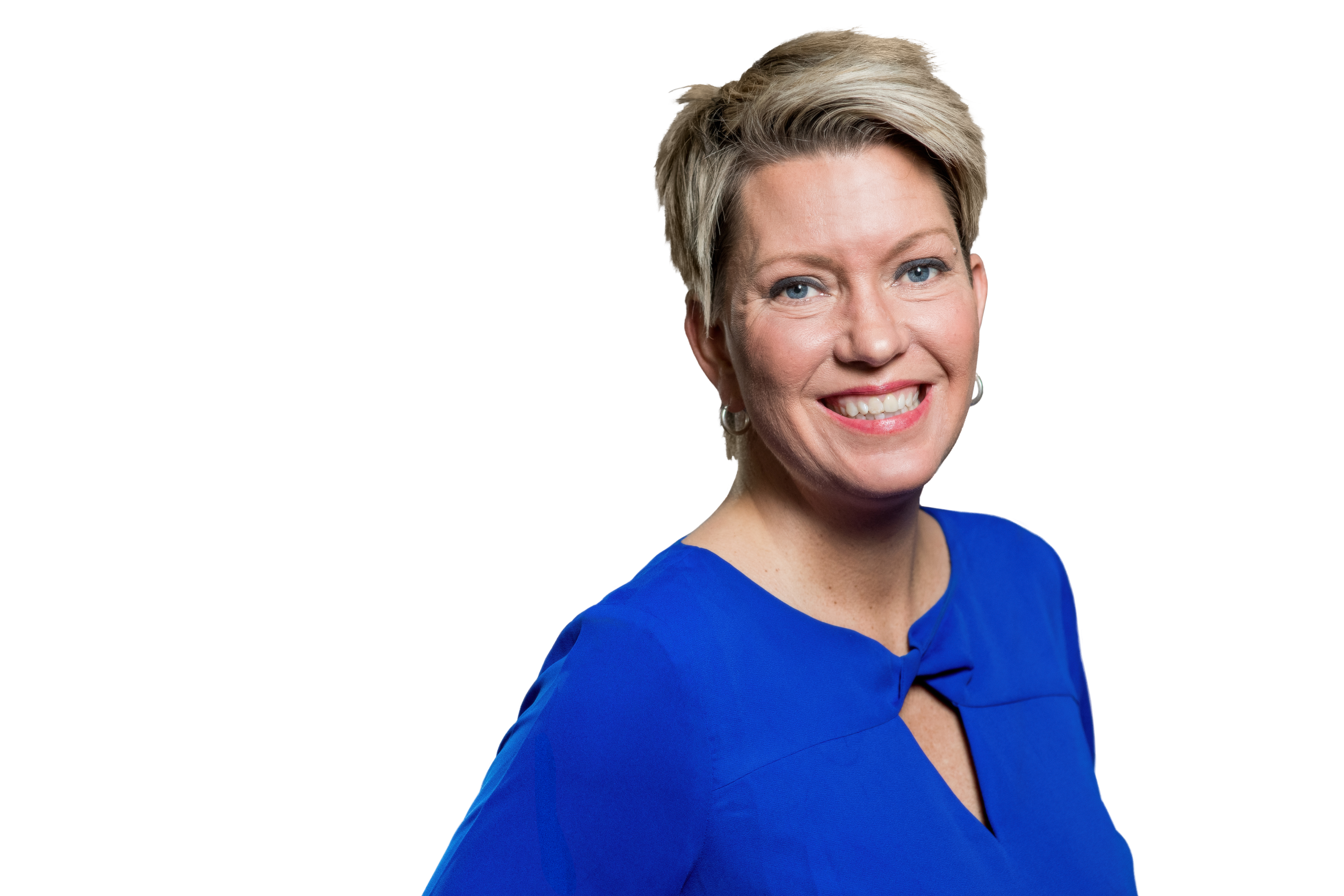 Photo by: Provided
RE/MAX Realty Associates welcomes Michelle Tushevski and Casey Ryan.
Tushevski obtained her Bachelor of Arts degree at the University of California, Santa Cruz. She met her husband, Stojan, while serving in the Peace Corps in Macedonia. They currently reside in Champaign with their two young daughters, Anabella and Olivia.
Michelle Tushevski holds a decade of experience as a professional and consultant within the insurance, compliance and non-profit spheres.
Outside of real estate, Tushevski enjoys giving back to the community and serves as a local Girl Scouts Leader and assists at her daughter's elementary school. In her free time, you'll find her spending time with her husband and kids outdoors, biking, running or working on her own home improvement projects.
Ryan grew up in Mahomet. She returned to Champaign County in 2015 along with her husband, Chris, and son, Celby. They own a home in Mahomet. Her oldest grown son, Connor, lives and works in Chicago.
Casey Ryan has over 15 years in sales and marketing. 
She sits on the M-S PTO Board and serves as the Lincoln Trail PTO coordinator. She chairs multiple Mahomet-Seymour Elementary School functions. She volunteers as a mentor to young students. She loves science and routinely participates as an instructor in an after-school enrichment program offered through Mahomet Area Youth Club called B.L.A.S.T.
Tushevski and Ryan can both be reached at the Champaign office, 2009 Fox Drive, Suite G, Champaign. For Tushevski, call 217-373-4841 or email Michelle.T@REMAX.net. For Ryan, call 217-373-4806 or email Casey.Ryan@REMAX.net.
RE/MAX Realty Associates has offices in Champaign, Mahomet and Monticello.