Knowing, understanding what's important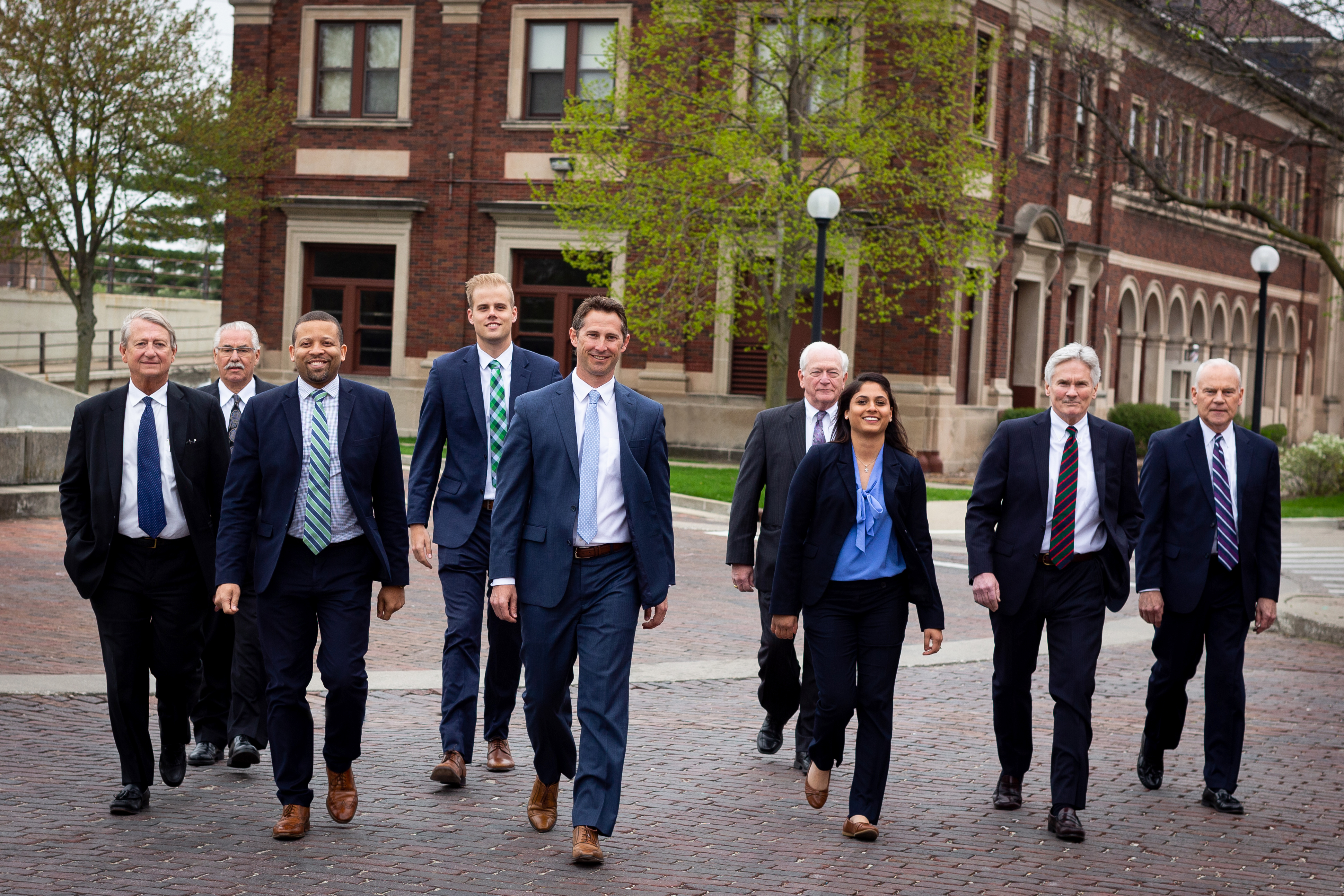 Photo by: Provided
Hickory Point Bank & Trust was founded in 1979 in Decatur and expanded to Champaign in 2002.
The bank has 150 employees.
Hickory Point Bank & Trust has total assets of $645 million and, according to Champaign Region President Daniel W. Marker, "is one of central Illinois' leading locally owned banks." Hickory Point Bank offers a full line of commercial, mortgage, consumer, online, trust, investment management and farm management services to central Illinois' businesses and families with locations in Champaign, Decatur, Peoria and Springfield.
"I think people want to their bankers who have a positive impact in their community, and who know and understand what is important to Champaign-Urbana," Marker said. "We have the best bankers in town, including Steve Tock, Chuck Eyman, Jan Miller and Scott MacAdam, who all have deep roots in the Champaign-Urbana area. Not only are they experienced and knowledgeable about local businesses, they care about our community. This can be seen in our commitment to local boards, nonprofit organizations and volunteer programs."
Last year, Hickory Point Bank & Trust raised over $30,000 for United Way by bringing together community members with its Battle of the Paddle fundraiser, which it plans to do again this September.
"We strive to be the best in service to our clients by focusing on serving our local families and business," Marker said.
Hickory Point Bank & Trust has been at its location at 202 W. Park Ave. since 2014; however, a few of its bankers started their banking career 40 years ago at the very same location when it was the Champaign National Bank.
Hickory Point Bank & Trust
202 W. Park Ave., Champaign
217-351-7100
Hickorypointbank.com