Christie Clinic welcomes Hobbs to Department of Foot and Ankle Surgery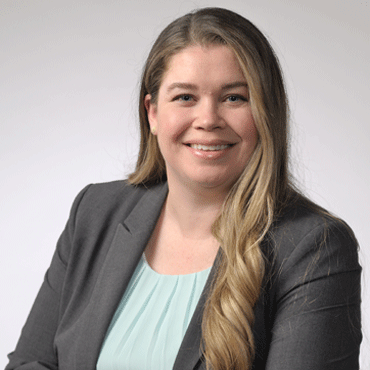 Photo by: Provided
Christie Clinic has announced the addition of Dr. Lisa R. Hobbs to the Department of Foot and Ankle Surgery located at 3101 Fields South Drive in Champaign. In the Department of Foot and Ankle Surgery, providers work with all types of complex foot and ankle problems including pediatric and adult foot deformities, acute injuries, complete wound care, diabetic foot reconstruction and total ankle replacement.
Hobbs, a board certified podiatrist, completed her undergraduate degree from Baylor University in Waco, Texas, and continued her professional education at Temple University School of Podiatric Medicine in Philadelphia, Pa. At University of Pennsylvania, Presbyterian Medical Center, Hobbs completed her podiatric medicine and surgery residency with the added credential in reconstructive rearfoot/ankle surgery.
She is board qualified by the American College of Foot and Ankle Surgeons and board certified by the American Board of Podiatric Medicine.
To learn more about Christie Clinic's Department of Foot and Ankle Surgery or to make an appointment, visit www.footandankle.christieclinic.com or call 217-366-5418.