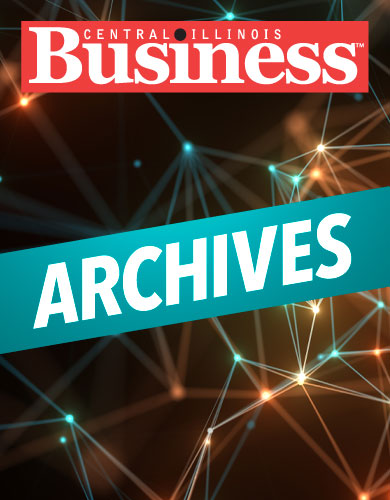 Archives
All archived content from previous issues of Central Illinois Business Magazine. A bi-monthly publication, since 2005, offering the best vehicle for business-to-business (B2B) and offers a look at the business community from the ground up in Central Illinois. We offer a strong readership of indicators, facts and figures that are of special interest to heads of high profile and professional businesses.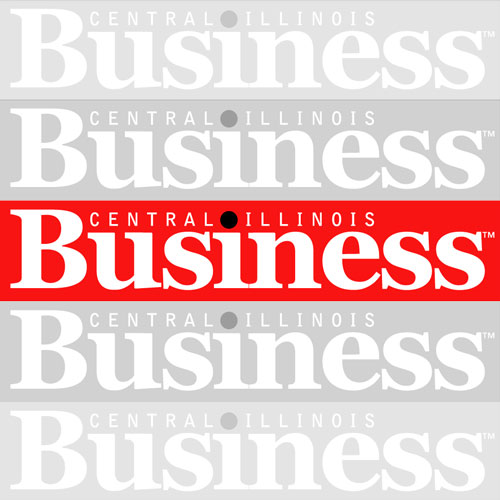 Archives
Achievement

Archives
New area businesses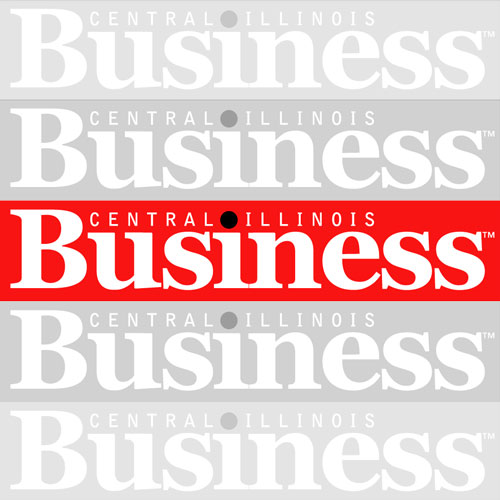 Archives
Is $1 million enough to retire?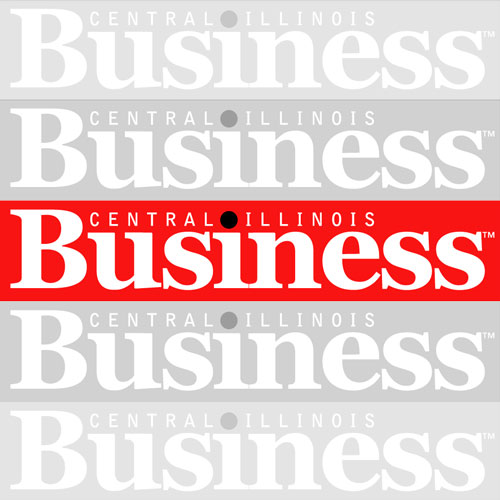 Archives
The choice for governor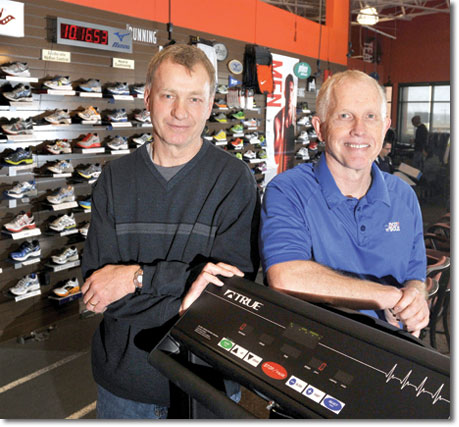 Archives
Beat the heat and save!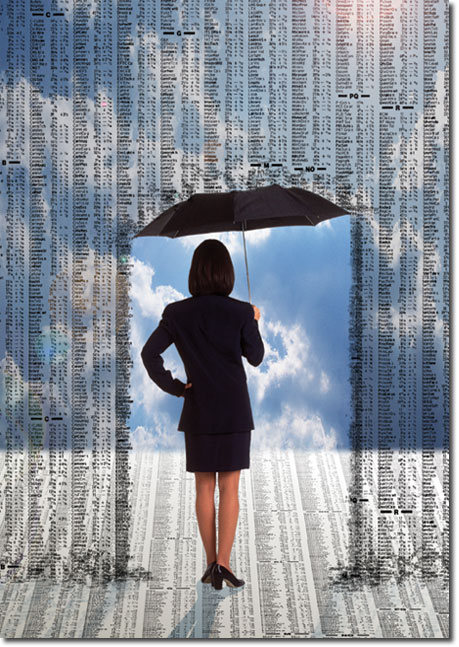 Archives
Rithmio
Technology in motion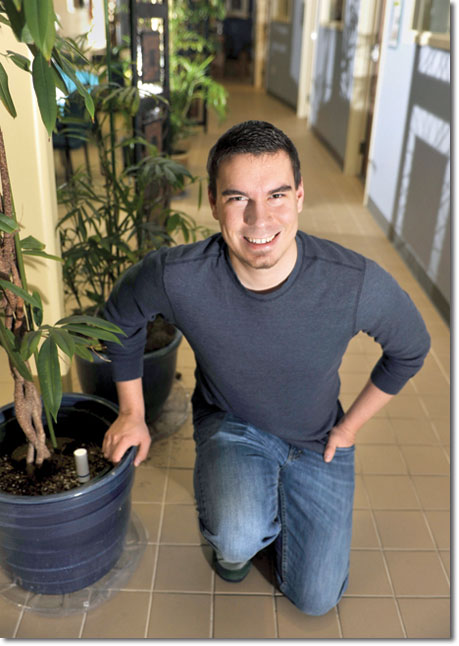 Archives
New area businesses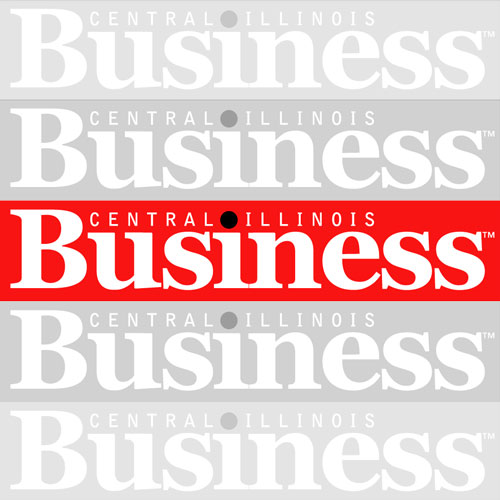 Archives
Building Permits, Tax Liens and Bankruptcies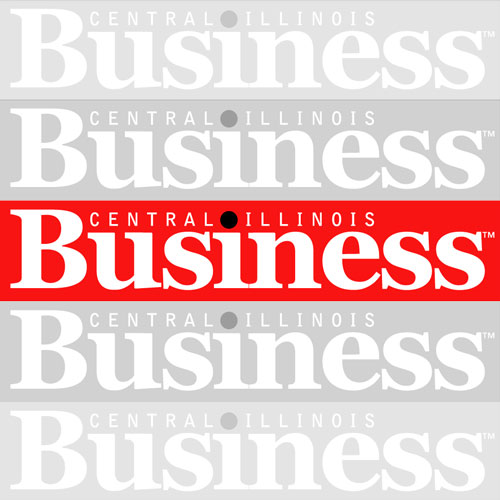 Archives
Achievement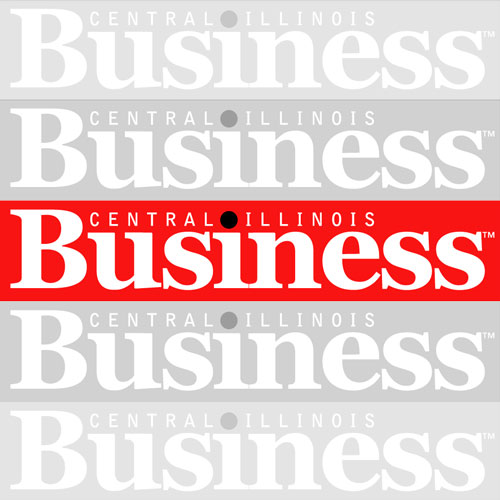 Archives
New area businesses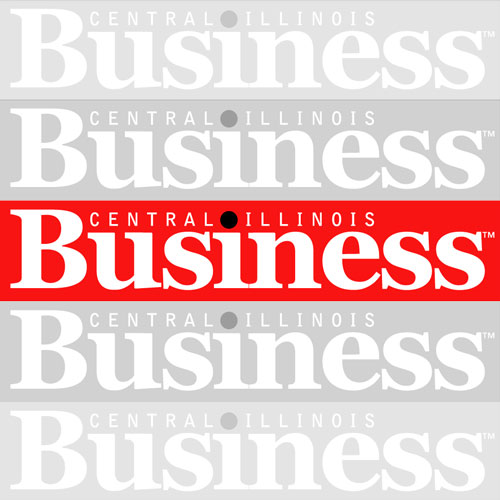 Archives
New area businesses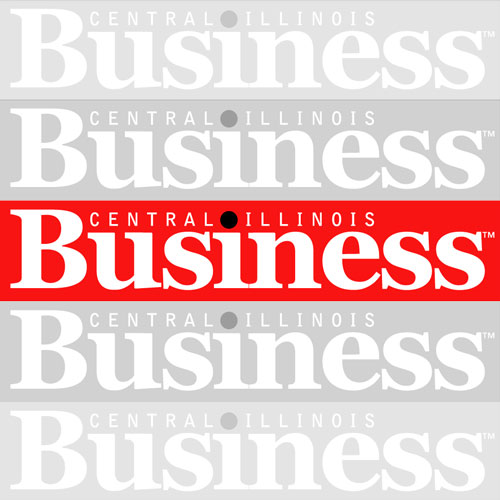 Archives
Muddling through state fiscal problems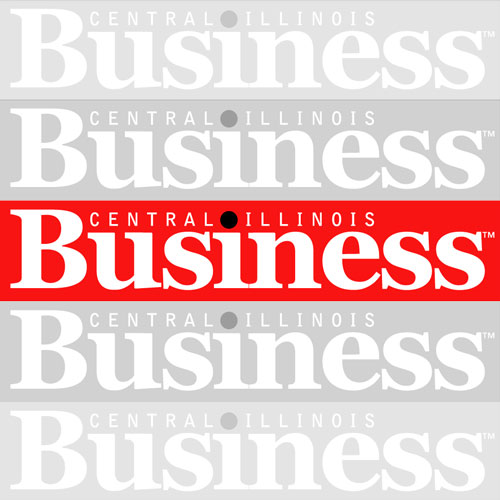 Archives
Green spring cleaning for your business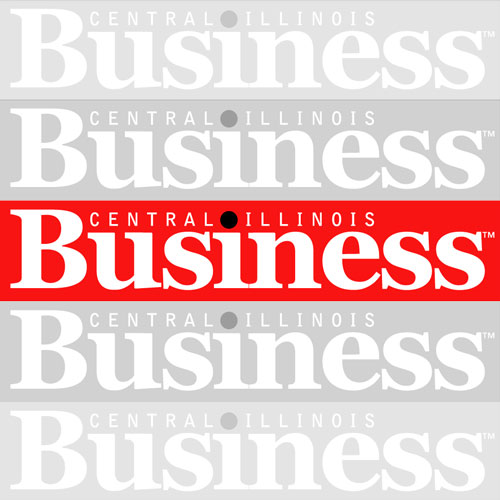 Archives
Architectural Style
Champaign firm has small staff but diverse projects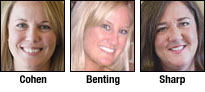 Archives
Fresh press
Agri-fiber paper lab making sustainable paper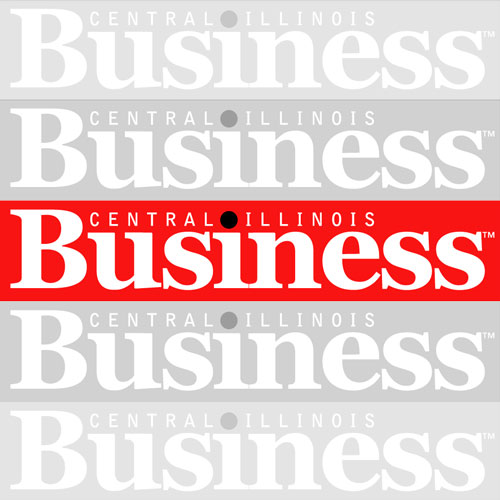 Archives
TIME TO BUILD
Homebuilders optimistic about showcasing what they can do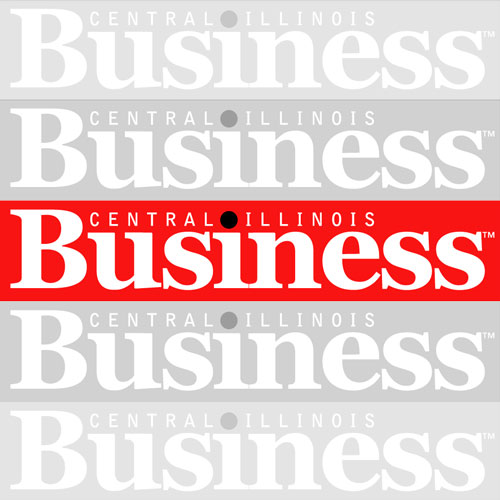 Archives
Welcome home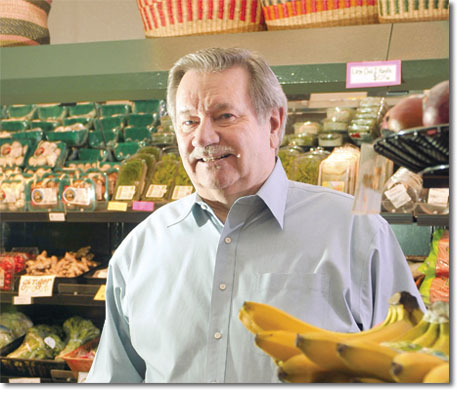 Archives
Homemade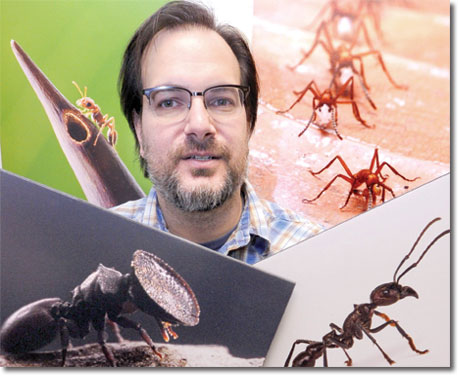 Archives
Building Permits, Tax Liens and Bankruptcies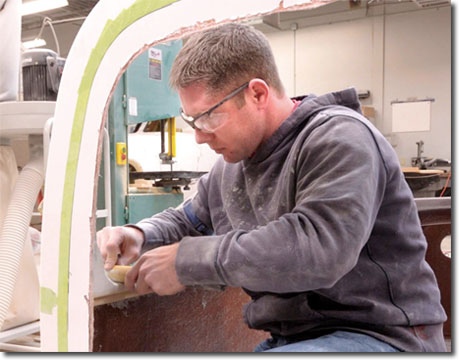 Archives
Achievement