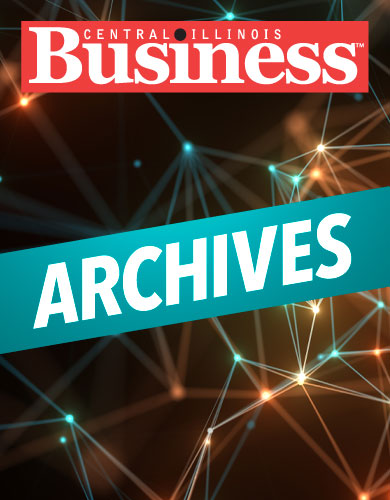 Archives
All archived content from previous issues of Central Illinois Business Magazine. A bi-monthly publication, since 2005, offering the best vehicle for business-to-business (B2B) and offers a look at the business community from the ground up in Central Illinois. We offer a strong readership of indicators, facts and figures that are of special interest to heads of high profile and professional businesses.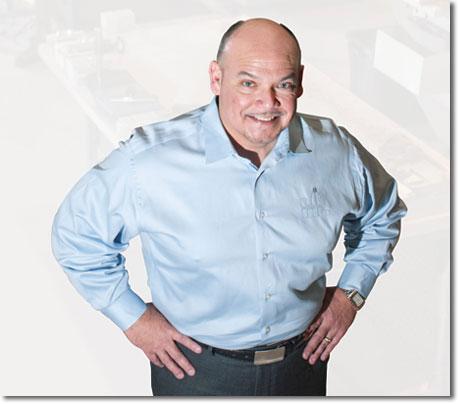 Archives
Achievement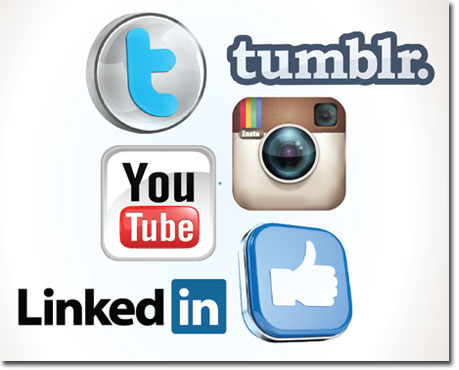 Archives
New area businesses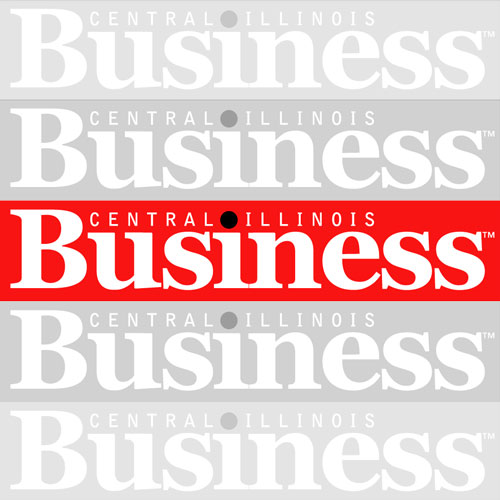 Archives
ORGANIZATIONAL KNOWLEDGE
'Organizational forgetting' erodes quality gains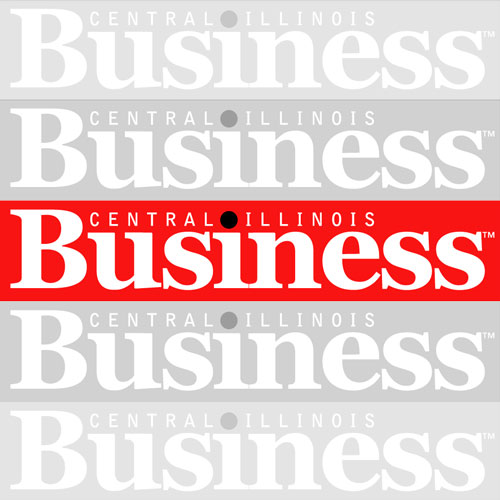 Archives
ECONOMICS
Free community college tuition - a good idea whose time may not have come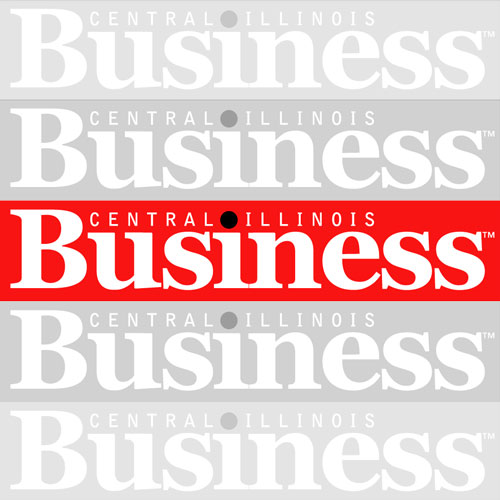 Archives
GREEN TIPS
How to properly dispose of your company's e-waste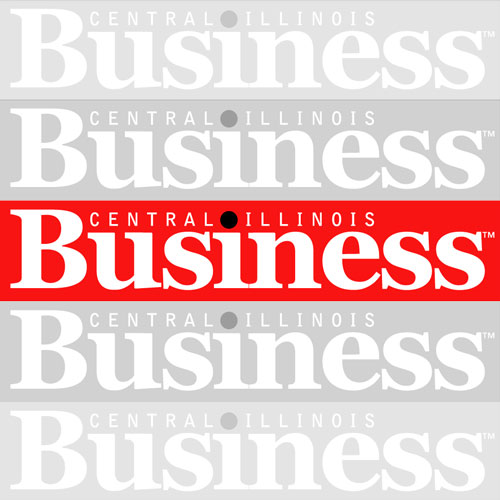 Archives
PHI OPTICS
Technology that could affect research into prostate and breast cancer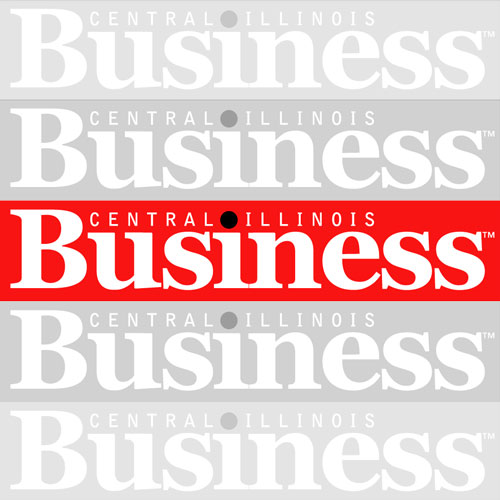 Archives
THEY CAN BUILD IT
Ken Cooley and his ShapeMaster crew take on varied and unusual projects

Archives
Triptych Brewing
Products are sold in its tap room and many, other local businesses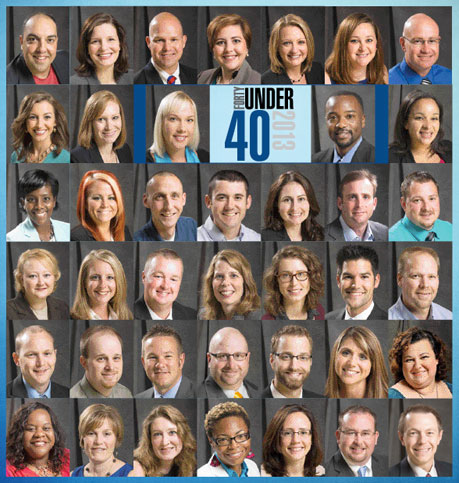 Archives
FINE PRINT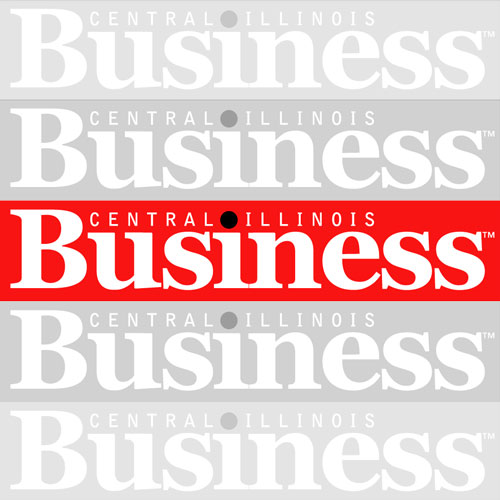 Archives
ADVANCED FILTRATION SYSTEMS INC.
Leader in fluid filters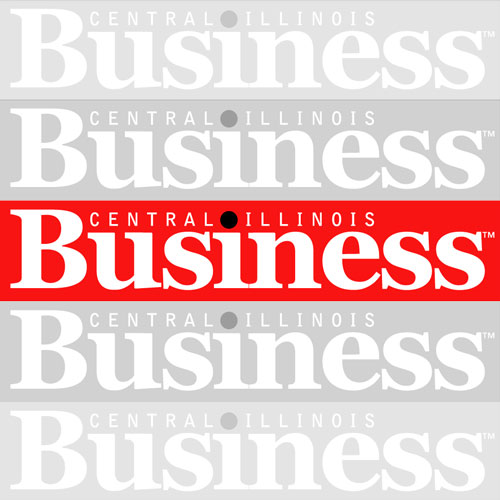 Archives
Changes at CIB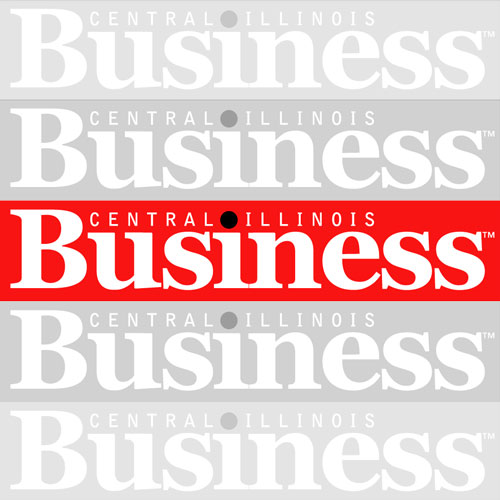 Archives
Achievement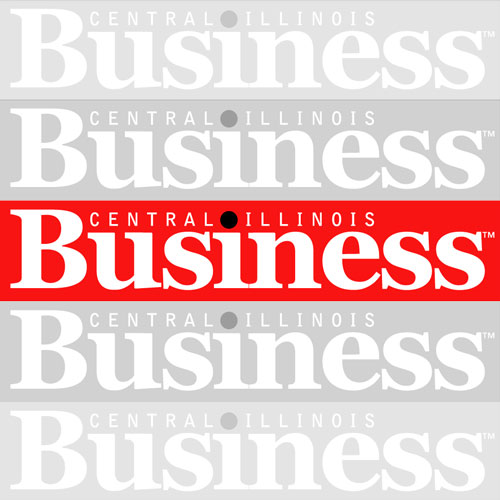 Archives
New area businesses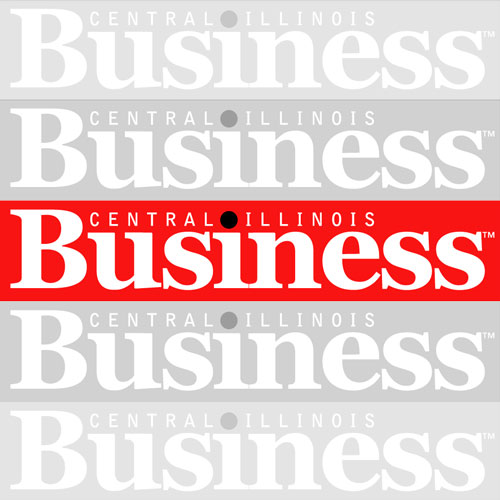 Archives
One step closer to fracking in Illinois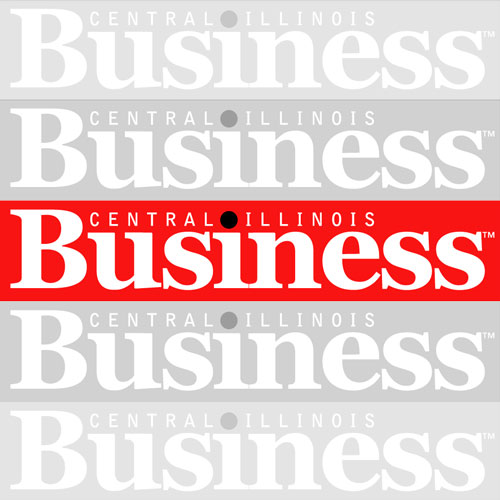 Archives
Congratulation or condolences?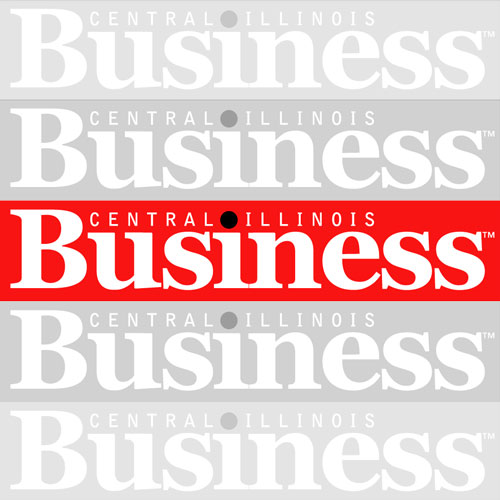 Archives
Have a green holiday season!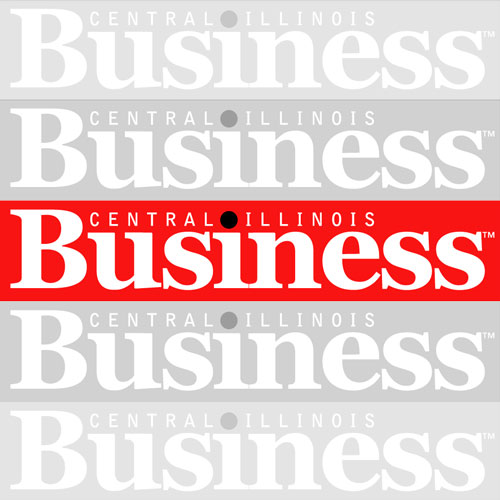 Archives
Servabo
Device offers high-tech help by sending danger alerts

Archives
Hendrick House
Betsy Hendrick continues legacy of caring for students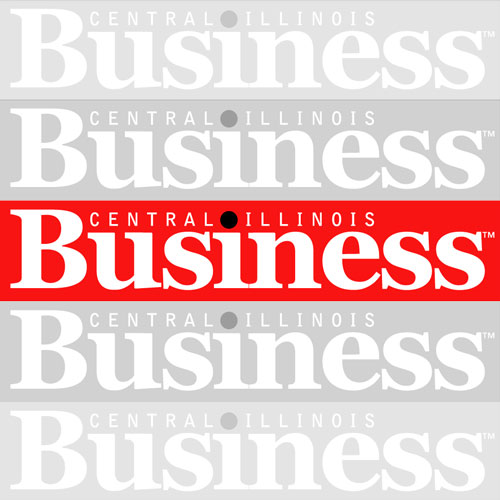 Archives
What is the EPA Clean Power Plan?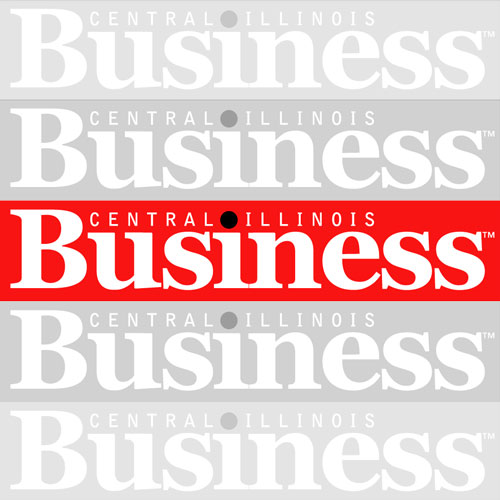 Archives
Fine Print