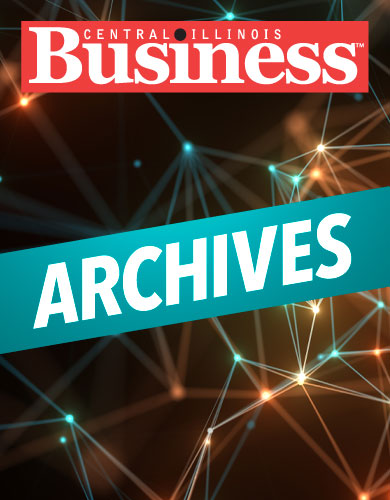 Archives
All archived content from previous issues of Central Illinois Business Magazine. A bi-monthly publication, since 2005, offering the best vehicle for business-to-business (B2B) and offers a look at the business community from the ground up in Central Illinois. We offer a strong readership of indicators, facts and figures that are of special interest to heads of high profile and professional businesses.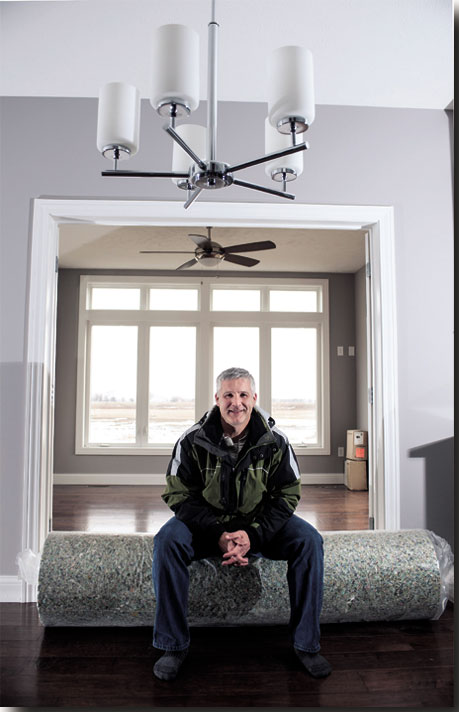 Archives
Scholarships
Parkland and Unit 4 partner with HL Precision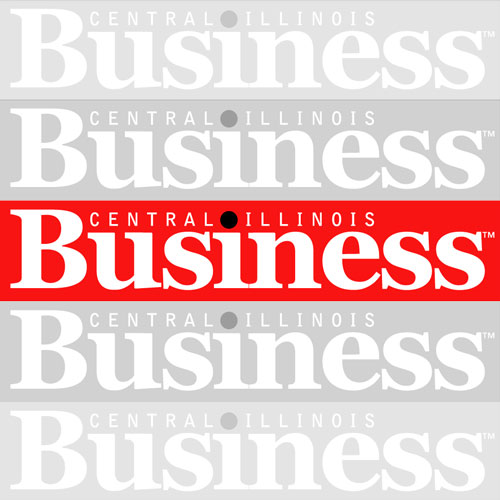 Archives
Marcius Moore is the CEO of the Mahomet Area Youth Club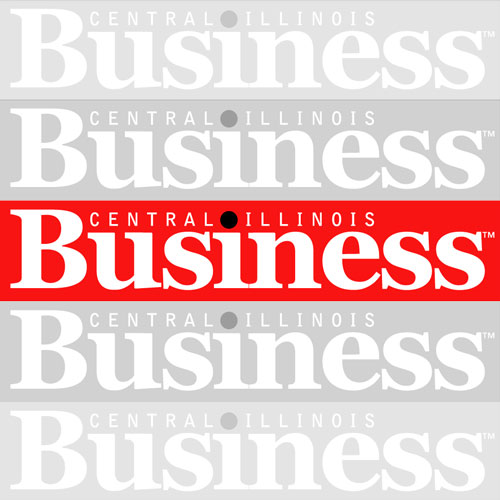 Archives
Meet the millennials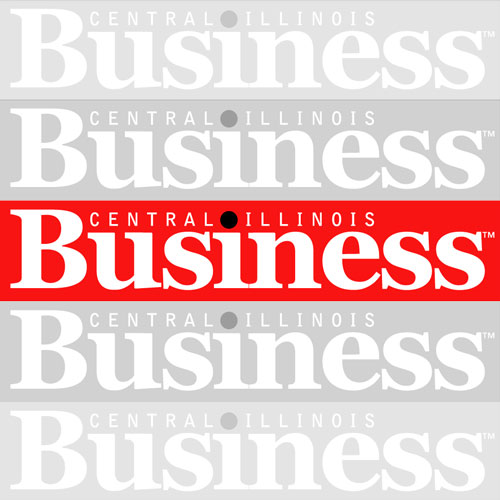 Archives
Time for infrastructure investment

Archives
Zero waste -- the business case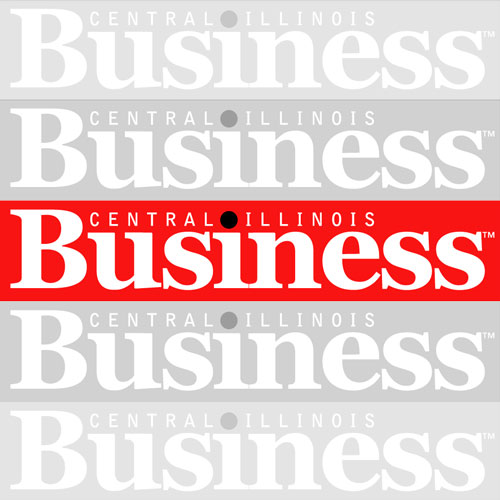 Archives
Student Research
Innovative results for research park businesses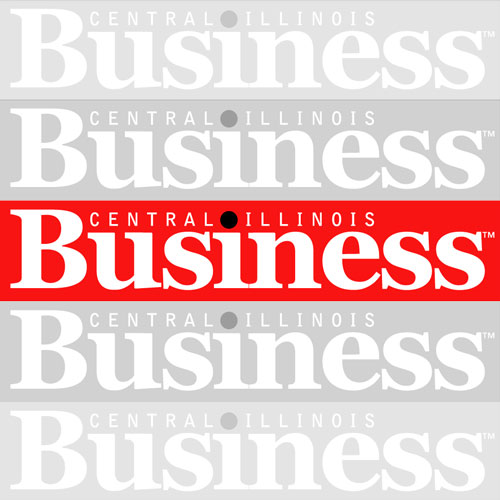 Archives
Studio Announces Expansion
Shatterglass to create filmmaking hub in C-U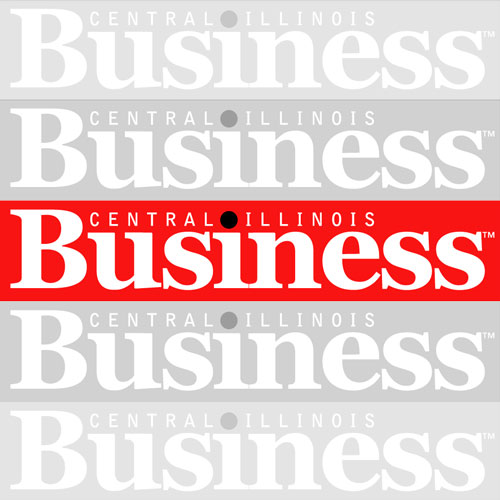 Archives
Achievement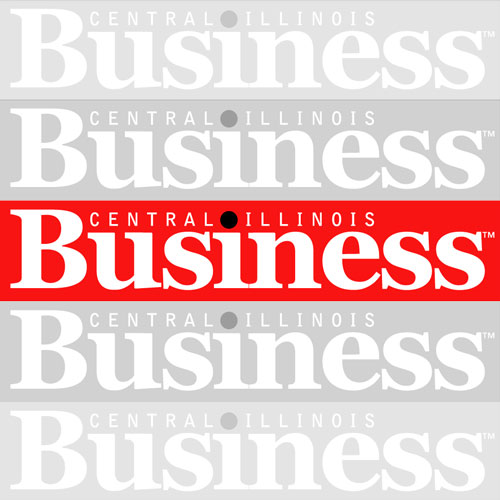 Archives
Spring into CIB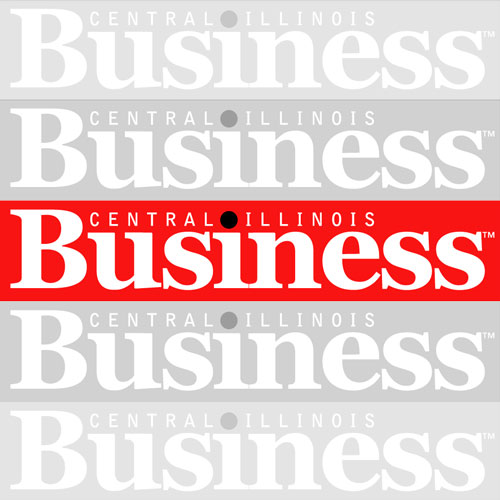 Archives
FINE PRINT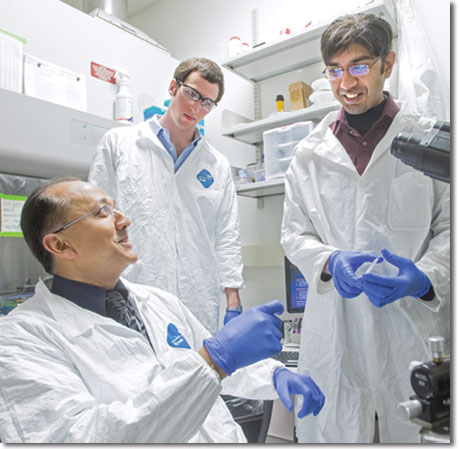 Archives
Achievement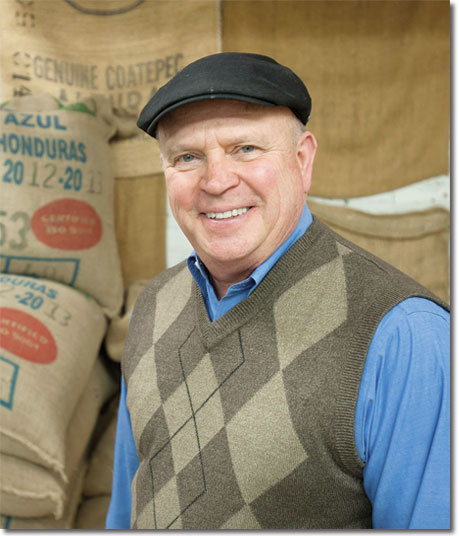 Archives
GET TO KNOW THE CEO
Steve Tarramt is chief executive officer of Steve Tarrant State Farm, 106 W. Springfield Ave., Champaign.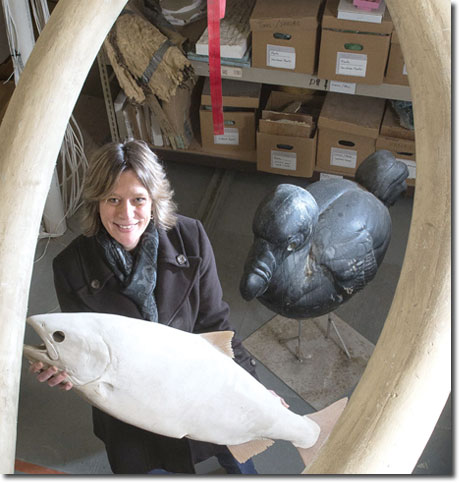 Archives
How many P's in Profit?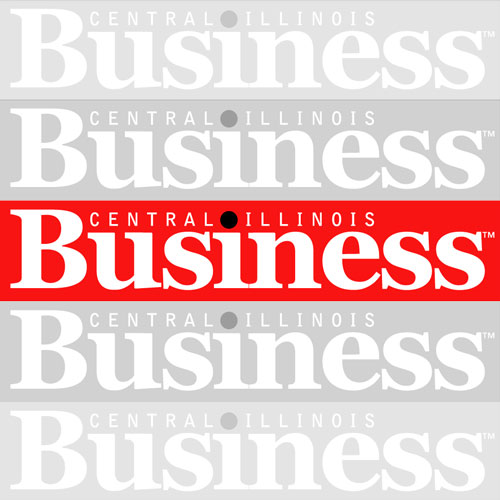 Archives
Business as usual in Springfield?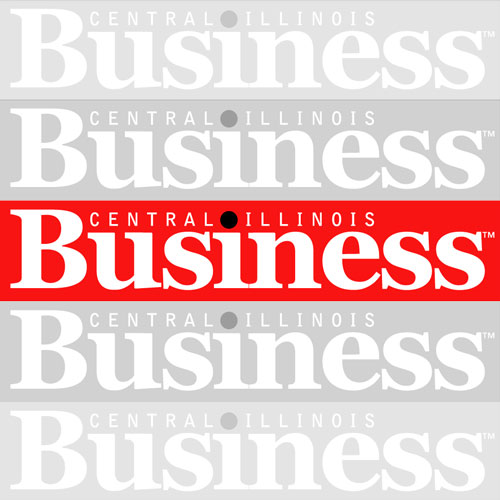 Archives
Not easy being green -- or is it?

Archives
SAWBO
Changing the world, one video at a time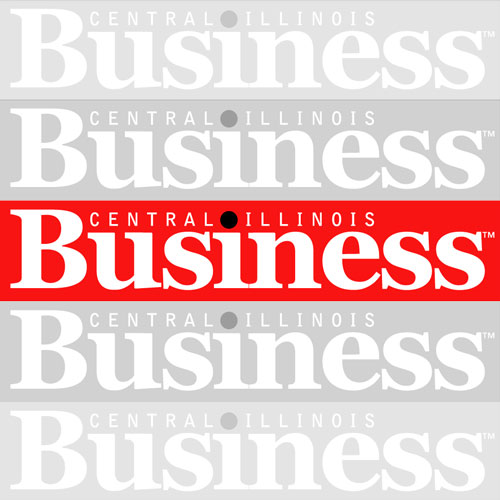 Archives
SUCCESS IN THE FIELD
Multibrand distribution and manufacturing facility sets high national standards in Central Illinois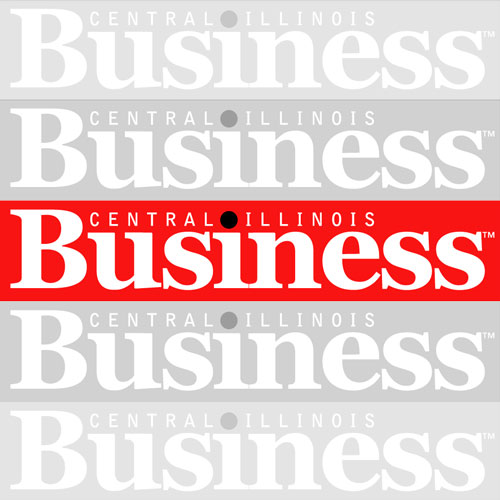 Archives
VOLITION
Company GM Cermak and crew take gaming to a profitable level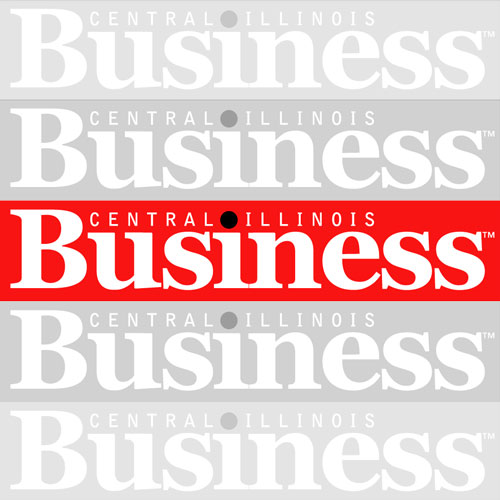 Archives
Fresh edition of CIB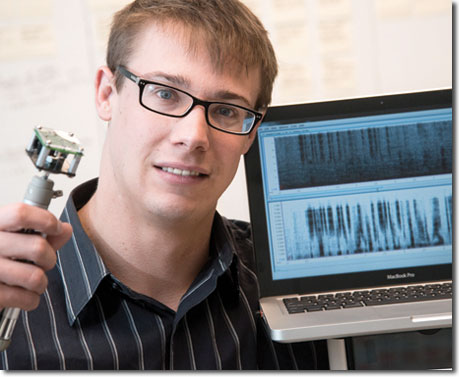 Archives
FINE PRINT