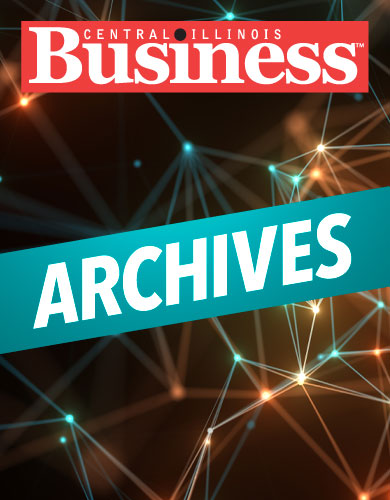 Archives
All archived content from previous issues of Central Illinois Business Magazine. A bi-monthly publication, since 2005, offering the best vehicle for business-to-business (B2B) and offers a look at the business community from the ground up in Central Illinois. We offer a strong readership of indicators, facts and figures that are of special interest to heads of high profile and professional businesses.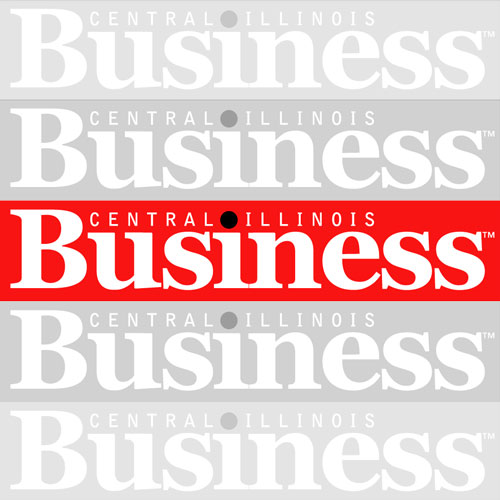 Archives
WEB DIRECTORY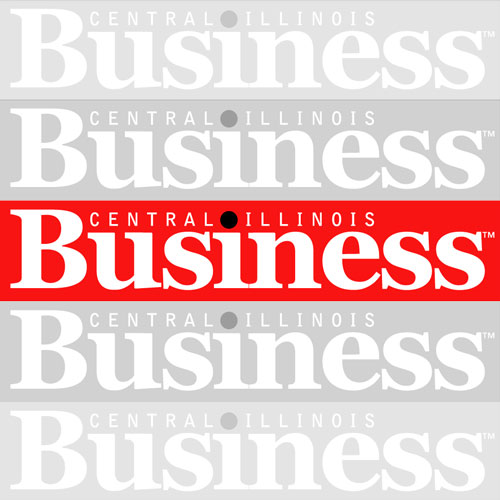 Archives
Who controls your domain name?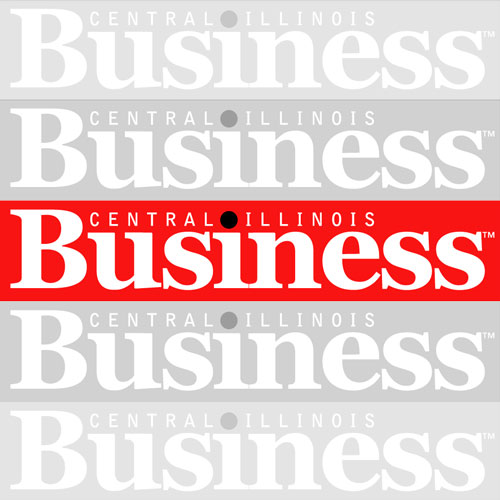 Archives
Choosing a direction for success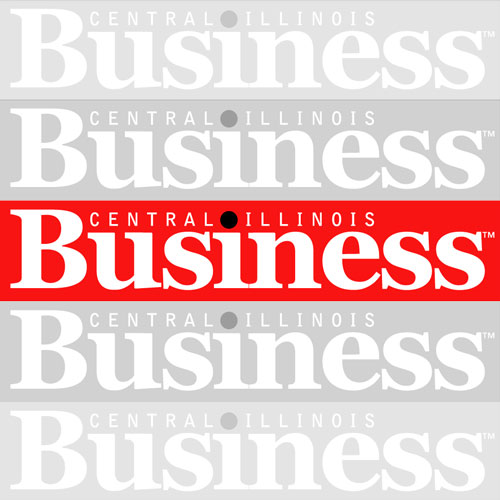 Archives
Protect your company from legal woes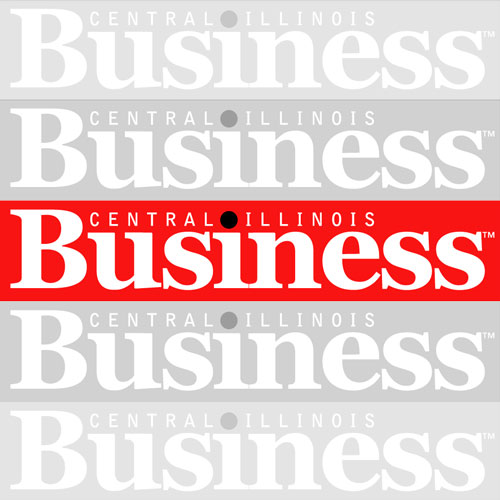 Archives
IMEC May conference to focus on manufacturing breakthroughs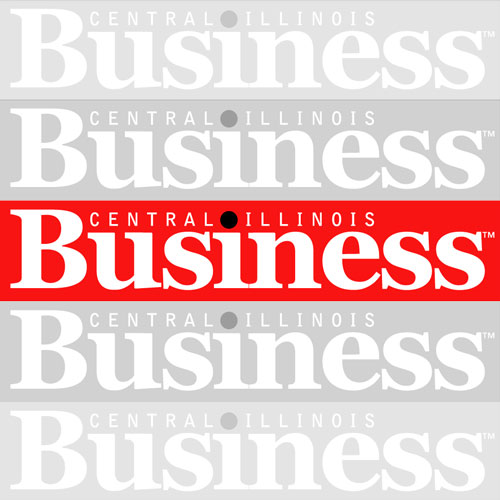 Archives
When is the best time to invest?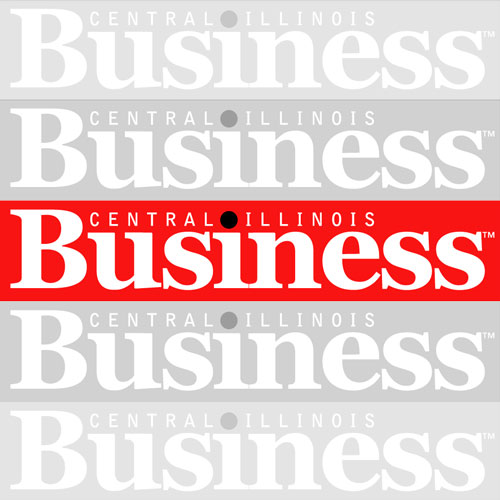 Archives
Building Permits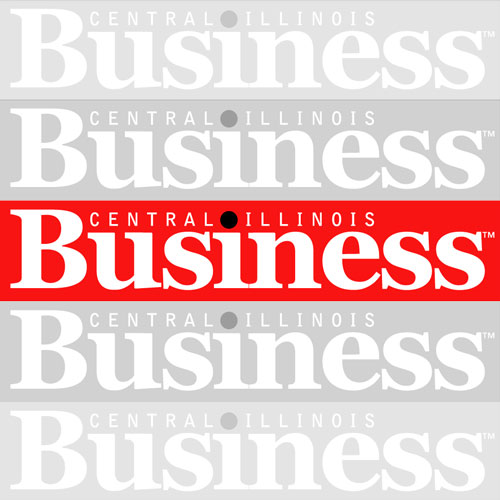 Archives
How much is enough?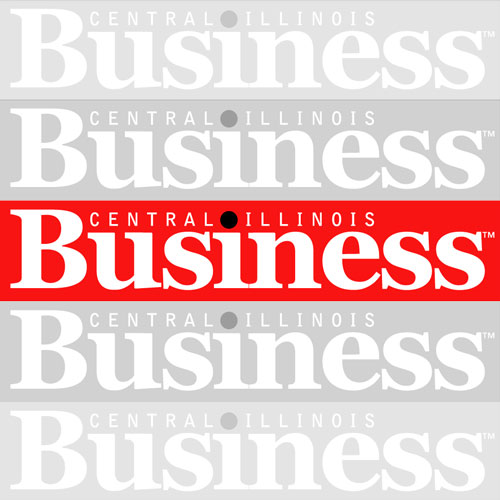 Archives
Conference offers insights for structural engineers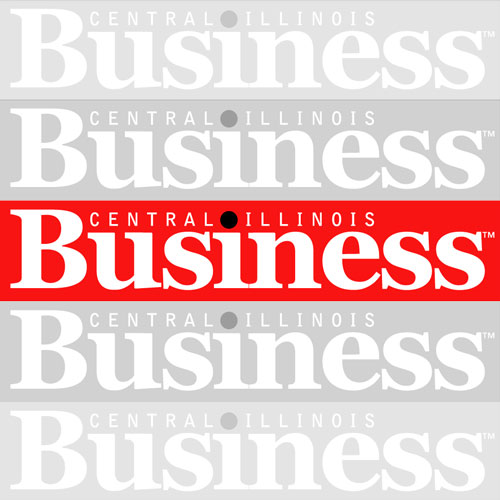 Archives
SMALL TOWN BECOMES SMALL CITY
Savoy continues to expand with five subdivisions in the works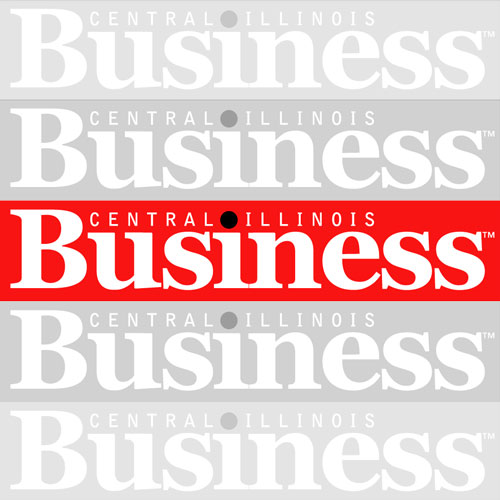 Archives
ACHIEVEMENTS
Archives
The gross receipts tax proposal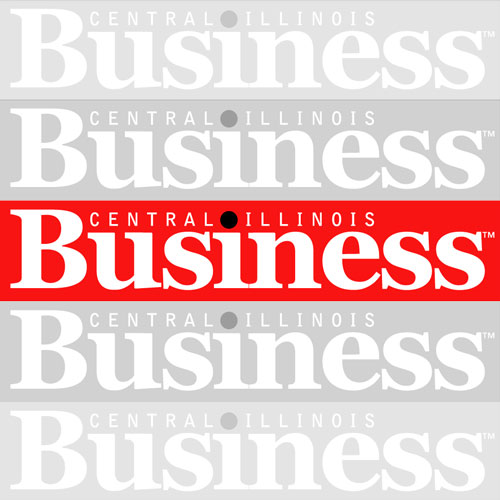 Archives
ENERGY RATE INCREASES AFFECT BOTTOM LINES
Businesses can take advantage of co-ops, programs to lower costs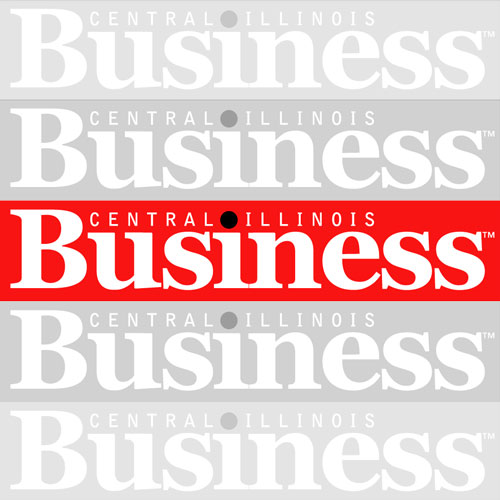 Archives
THE ETHANOL BOOM
Central Illinois farmers plant more corn
in anticipation of high demand