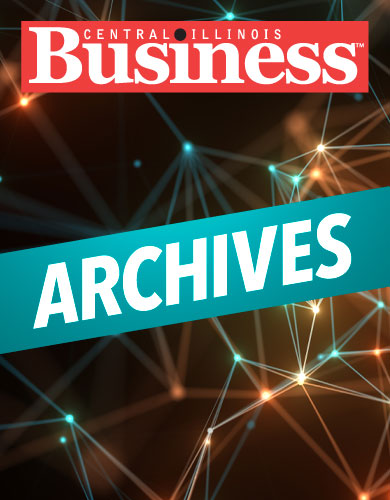 Archives
All archived content from previous issues of Central Illinois Business Magazine. A bi-monthly publication, since 2005, offering the best vehicle for business-to-business (B2B) and offers a look at the business community from the ground up in Central Illinois. We offer a strong readership of indicators, facts and figures that are of special interest to heads of high profile and professional businesses.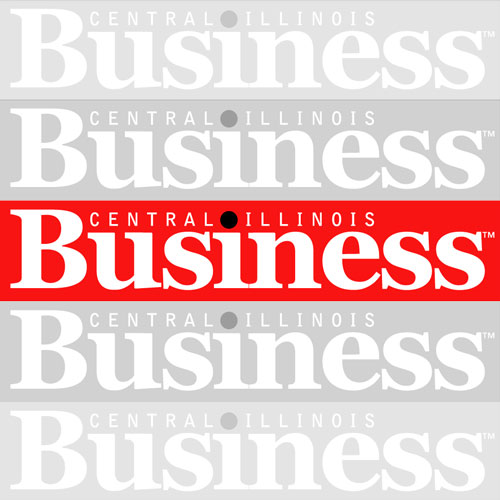 Archives
Getting a server? Five mistakes to avoid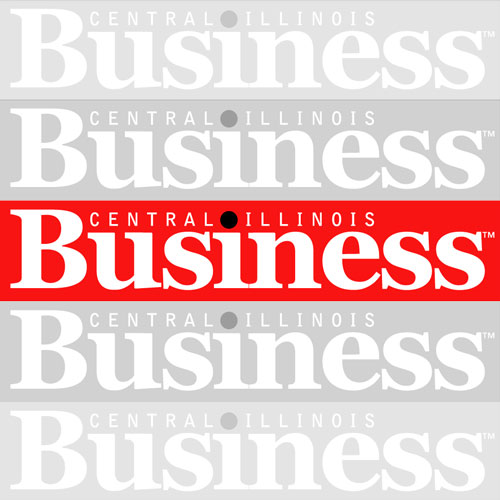 Archives
Stock market indices are high, but keep long-term goals in mind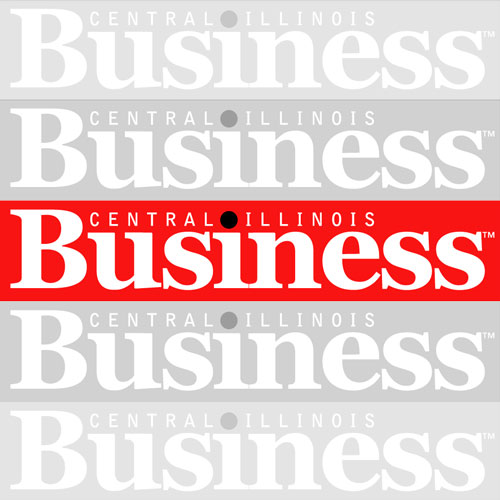 Archives
ACHIEVEMENTS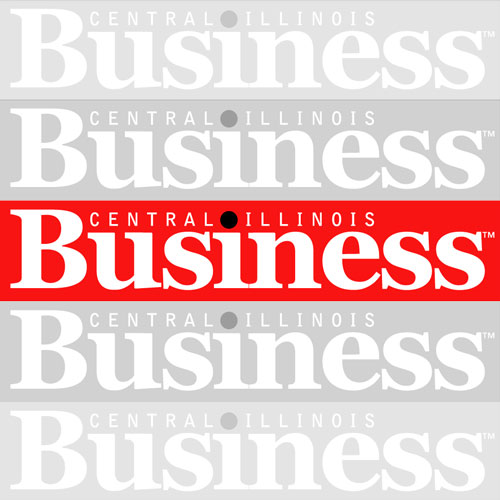 Archives
State plan to expand health care won't work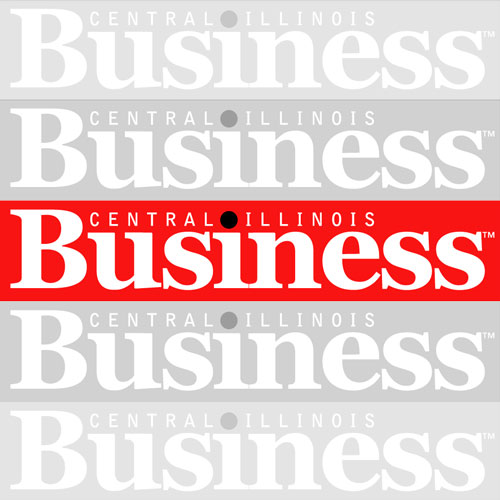 Archives
Illinois: The state that<br /> doesn't work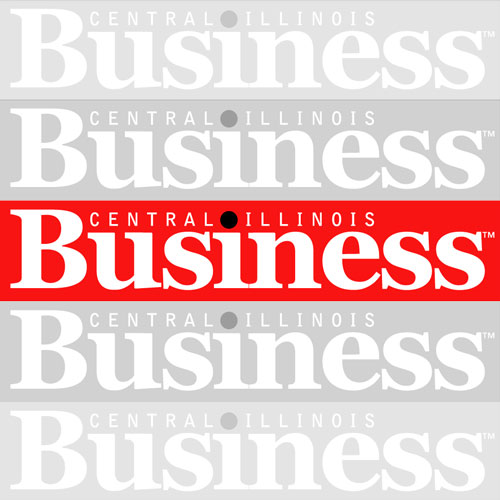 Archives
Dandelion grows from small seed to big weed
Small vintage shop has loyal followers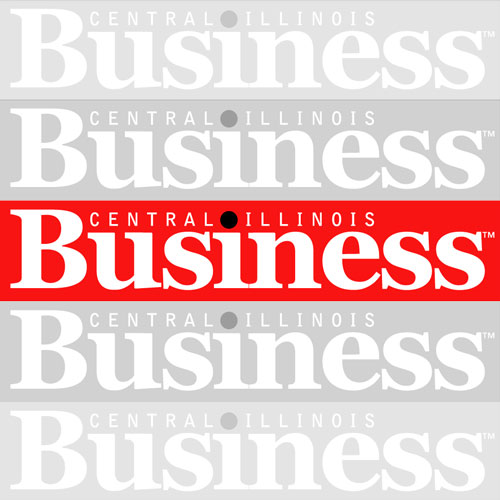 Archives
Want to get more out of your employees?
Offer healthier meal options, reduced-cost gym memberships, wellness programs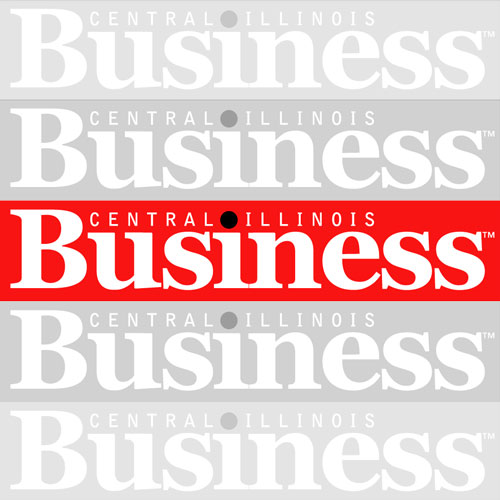 Archives
BUILDING PERMITS, TAX LIENS AND BANKRUPTCIES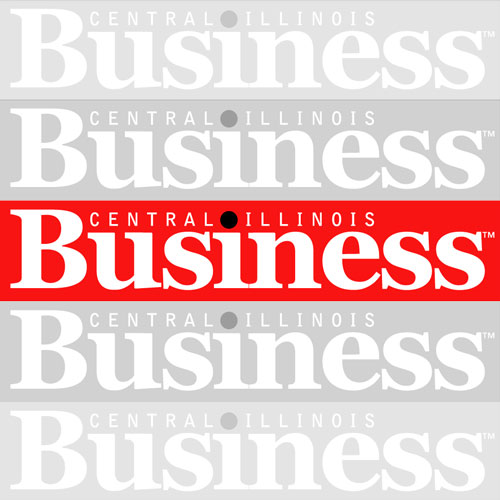 Archives
Notes on online sales and marketing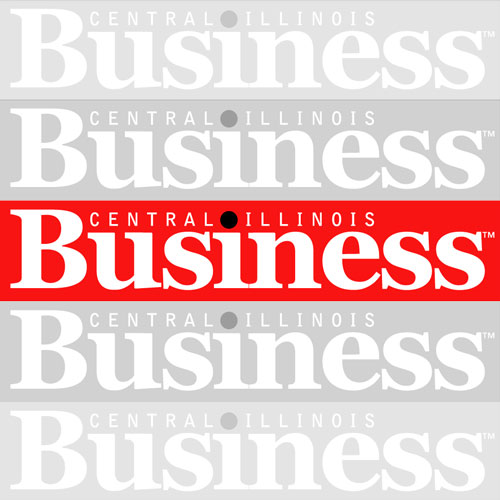 Archives
Private companies can embrace safeguards of the Sarbanes-Oxley Act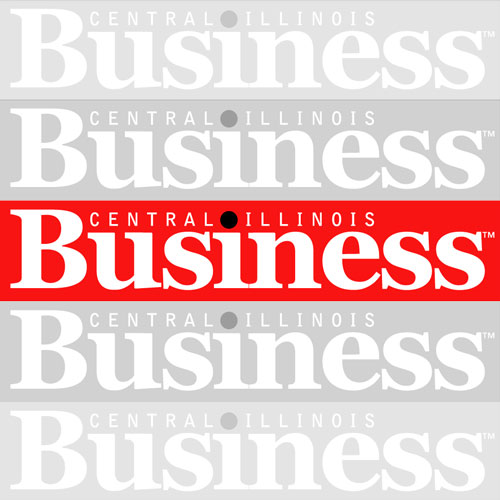 Archives
Be on the lookout for scams, <br />train employees to avoid being duped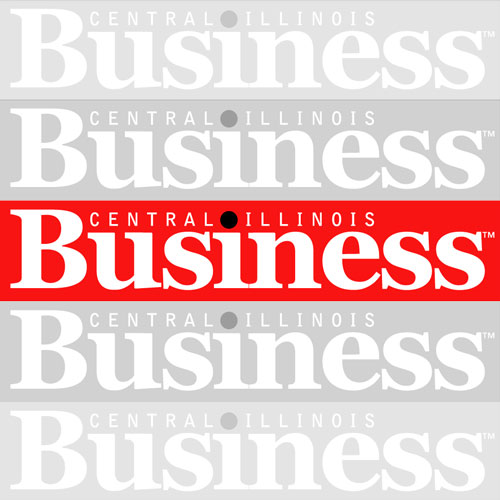 Archives
Retaining your top talent:<br />Win the competitive advantage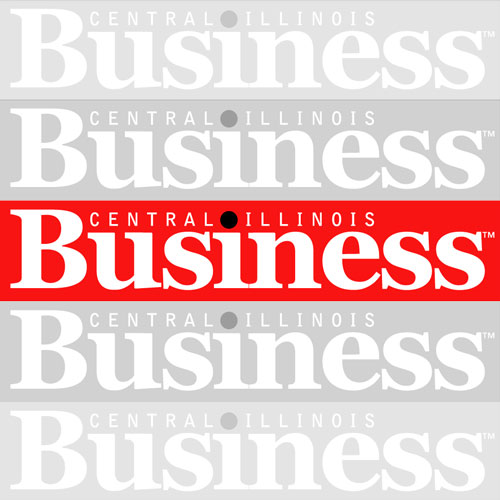 Archives
ACHIEVEMENTS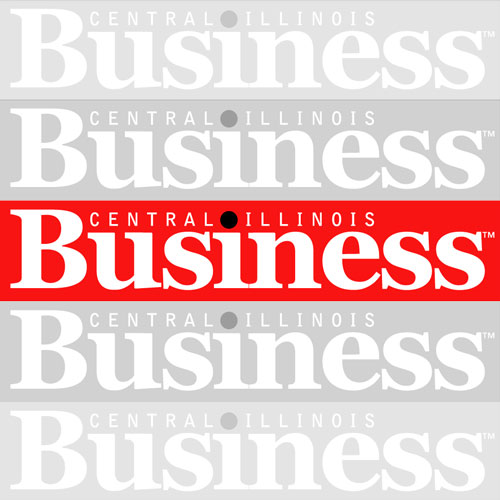 Archives
Home sales in Champaign County down
Commercial real estate market looks up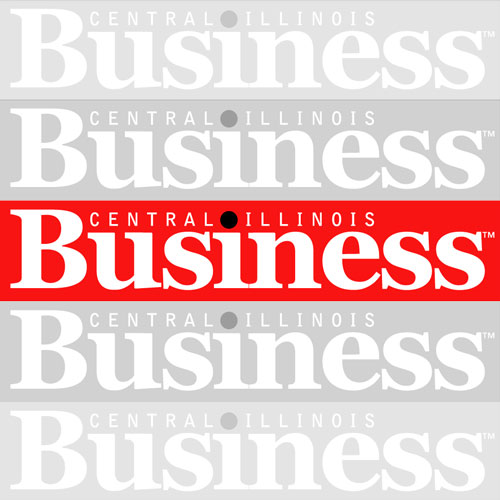 Archives
Spam deletion costs big bucks for businesses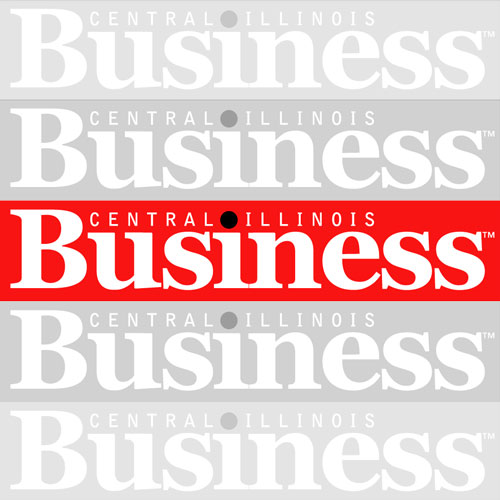 Archives
Devalued dollar losing global invesment battle with growing euro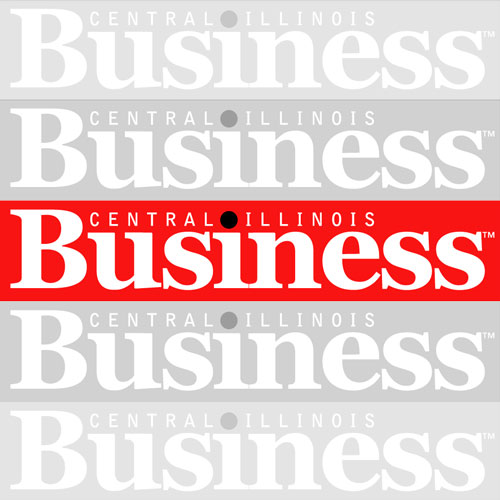 Archives
Any spending changes must include reforms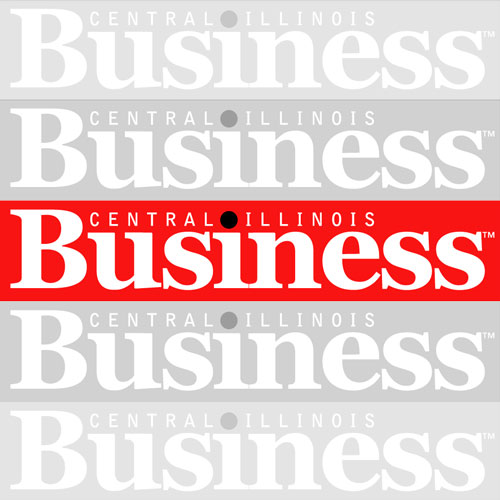 Archives
An elected U of I Board of Trustees?
Democracy substitutes election by the incompetent many for appointment by the corrupt few.
—George B. Shaw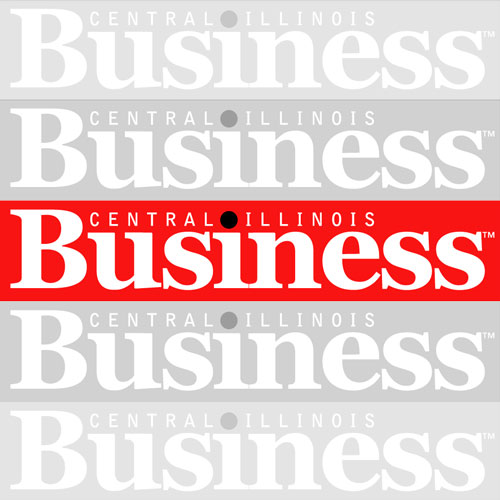 Archives
Lines out the door
C-U's favorite summer treat continues to attract hordes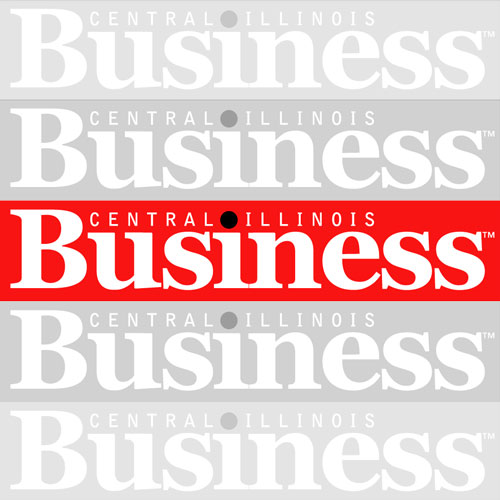 Archives
Home sales in Champaign County down
Commercial real estate market looks up