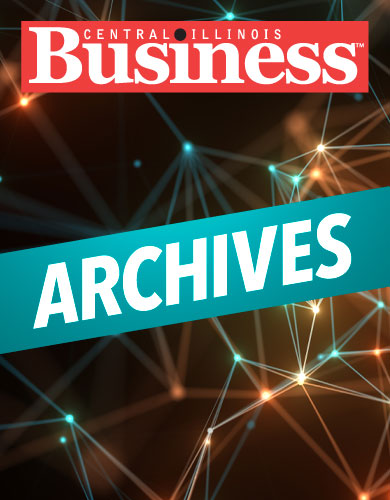 Archives
All archived content from previous issues of Central Illinois Business Magazine. A bi-monthly publication, since 2005, offering the best vehicle for business-to-business (B2B) and offers a look at the business community from the ground up in Central Illinois. We offer a strong readership of indicators, facts and figures that are of special interest to heads of high profile and professional businesses.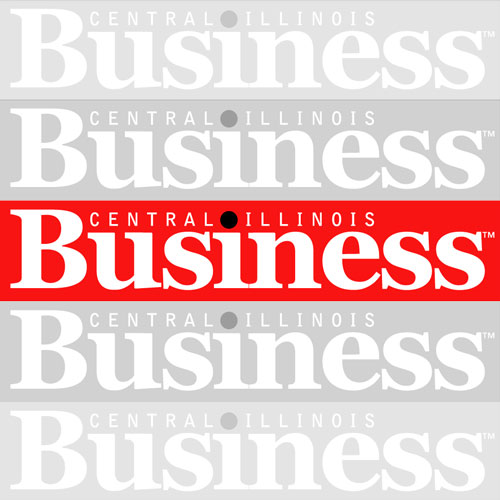 Archives
How to retain your top performers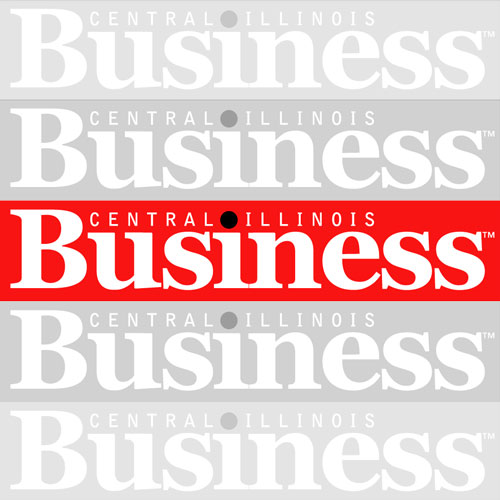 Archives
Digital documentation:<br />Why you need a document policy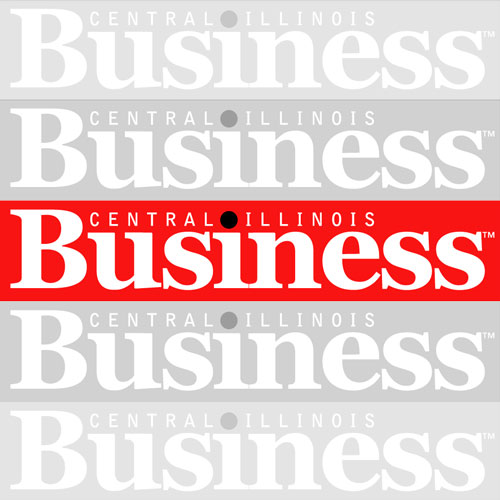 Archives
Energy sector increasingly bullish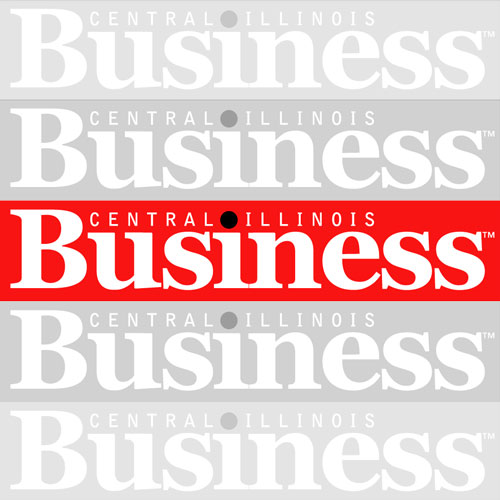 Archives
Microsoft Vista<br />What does it mean for me?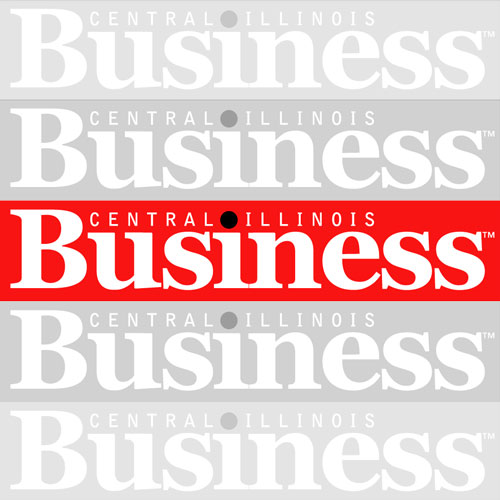 Archives
ACHIEVEMENTS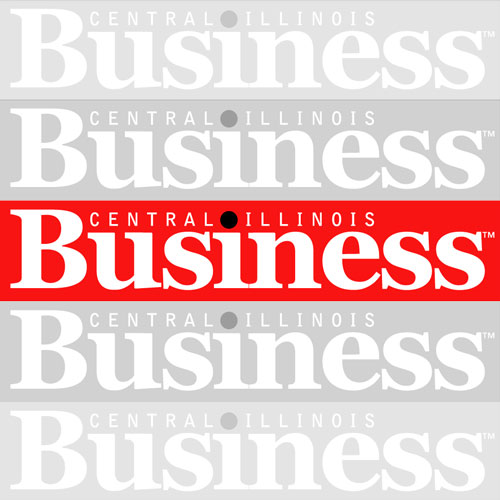 Archives
Don't let Wall Street's mood swings upset your investment strategy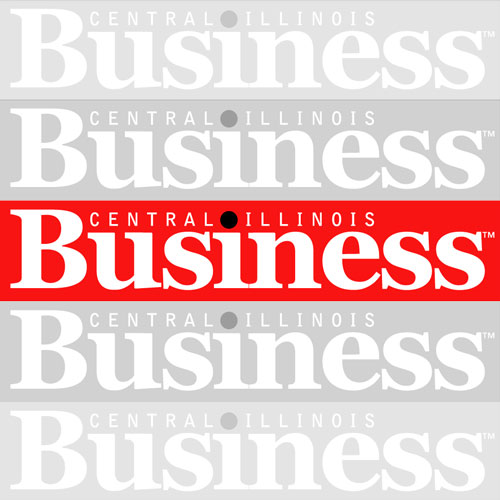 Archives
Chamber pushes structural reforms, financial restraint in state budget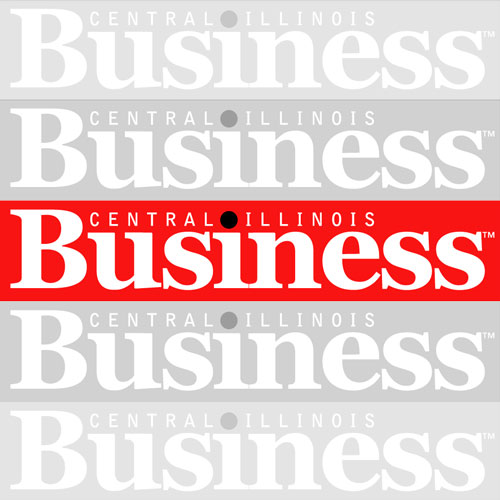 Archives
U.S. economy rebounds in second quarter this year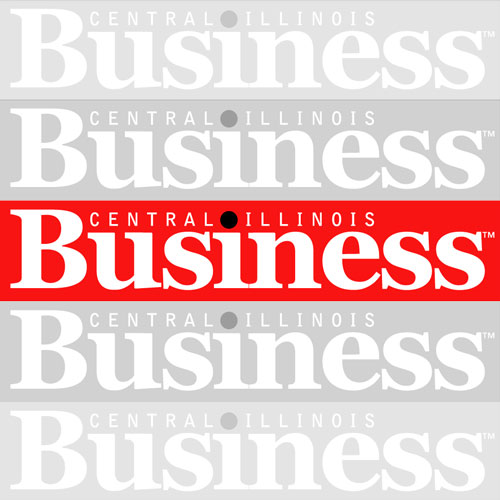 Archives
Protect your business from security breach liabilities
Take steps to secure employee and client information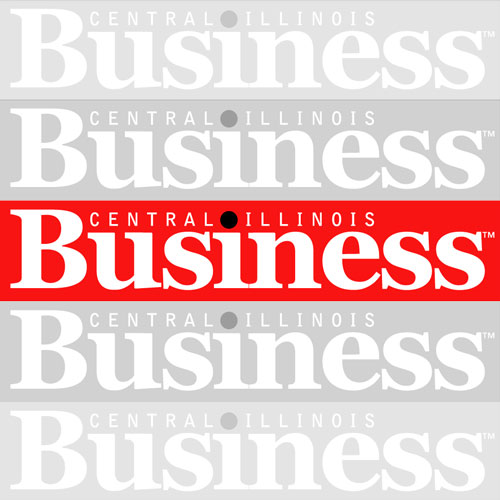 Archives
More than cuts and color
Timothy John's longevity attributed to
friendly staff, atmosphere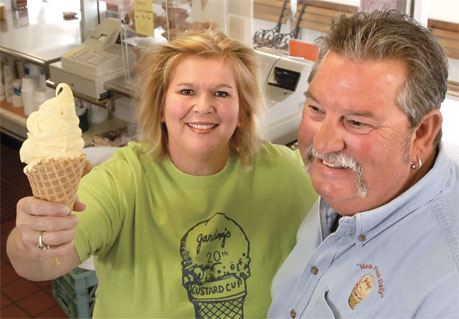 Archives
Downtown destiny
Early businesses watch downtown evolve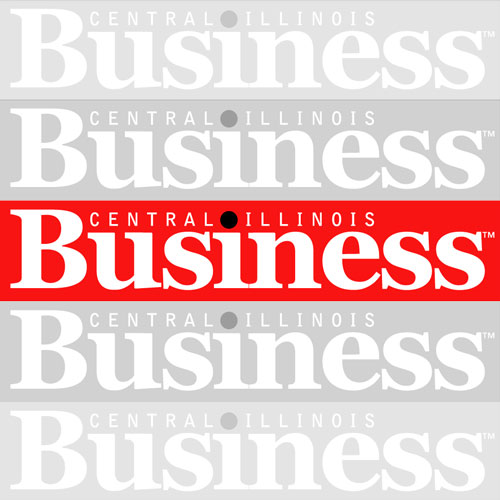 Archives
Ethanol will extend our volume of gasoline, reduce dependence on foreign oil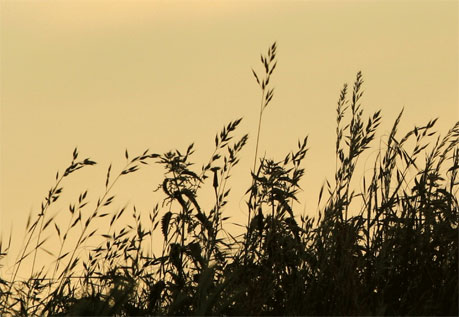 Archives
It's more than a pants suit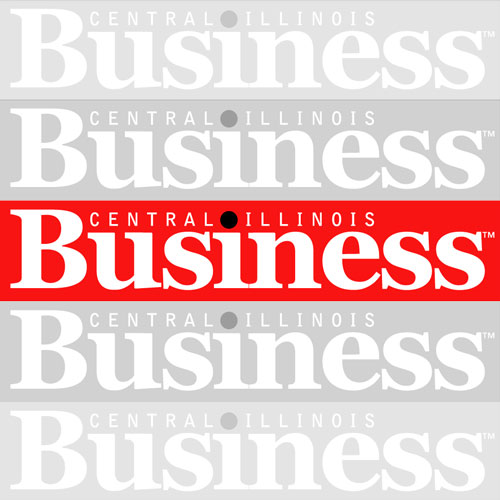 Archives
Weddings ring cash register bells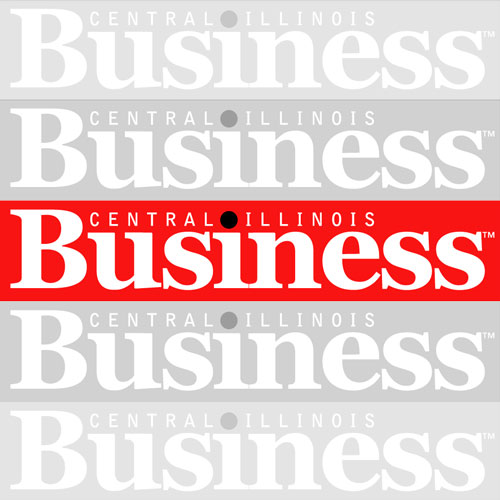 Archives
BUILDING PERMITS, TAX LIENS AND BANKRUPTCIES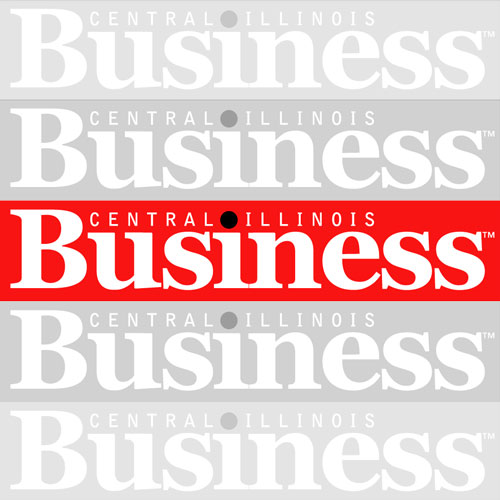 Archives
Maybe you should attend the next happy hour with your co-workers
U of I research suggests leisure time with colleagues may be helpful on the job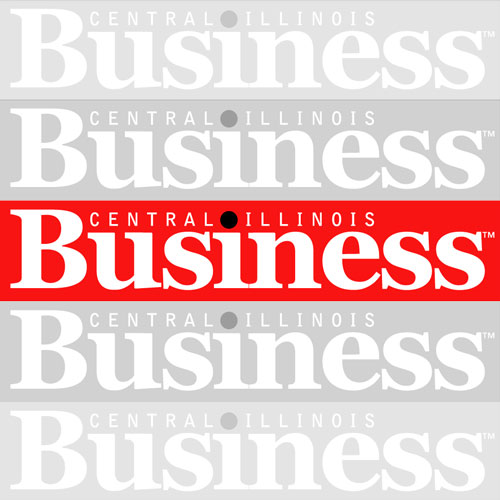 Archives
Should you speed up mortgage payments or increase investments?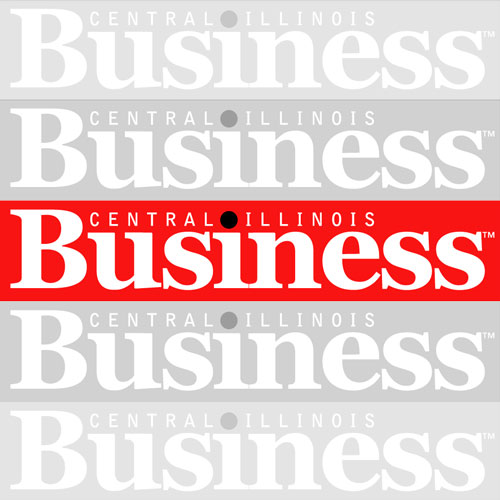 Archives
Business in the news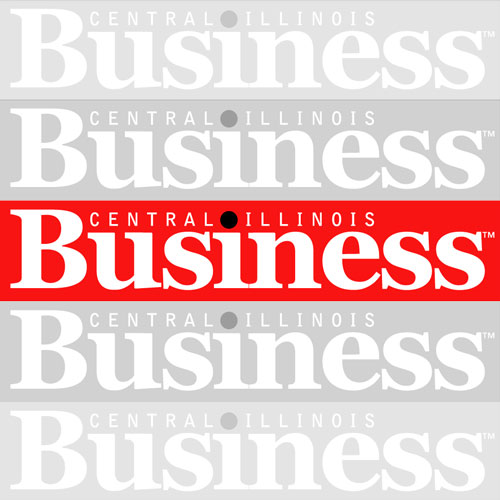 Archives
Use caution when gifting <br />S-corp stock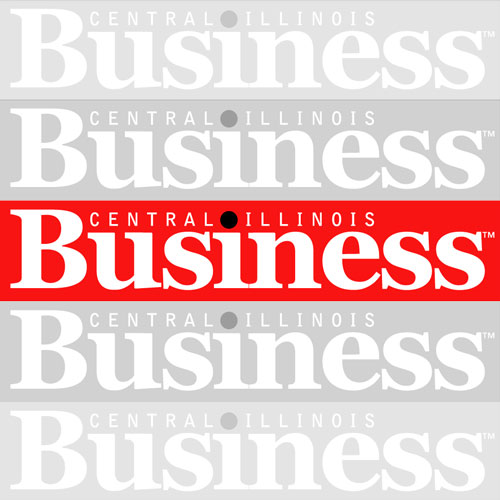 Archives
Americas economy still envy of world