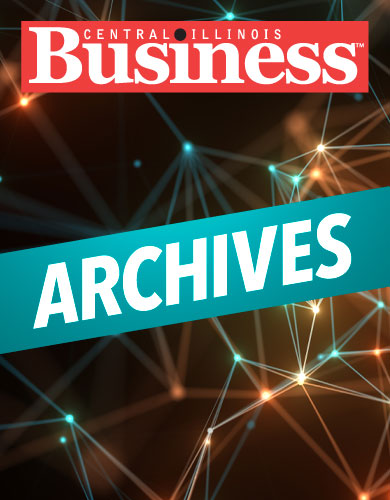 Archives
All archived content from previous issues of Central Illinois Business Magazine. A bi-monthly publication, since 2005, offering the best vehicle for business-to-business (B2B) and offers a look at the business community from the ground up in Central Illinois. We offer a strong readership of indicators, facts and figures that are of special interest to heads of high profile and professional businesses.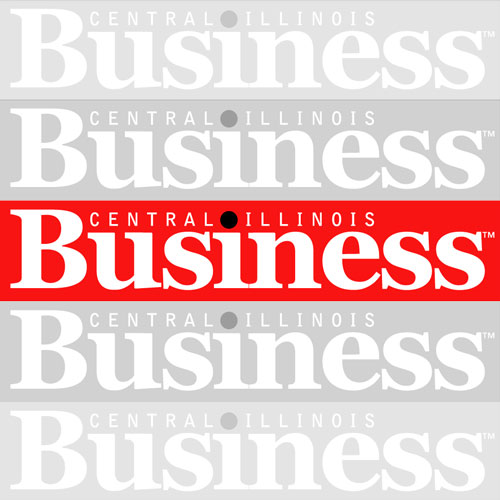 Archives
Employers must make changes to reduce healthcare costs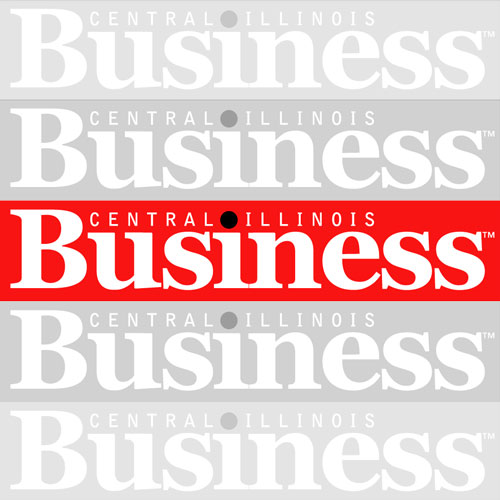 Archives
A tax by any other name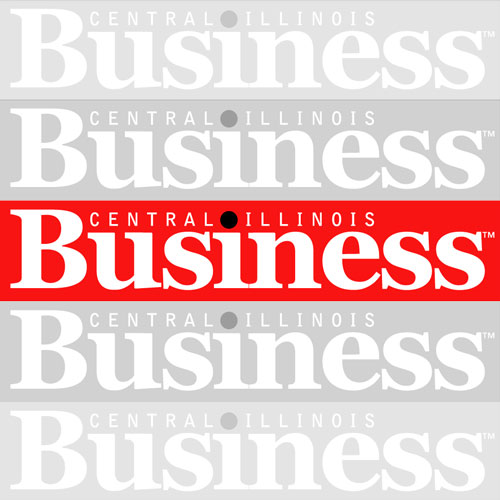 Archives
Chamber names Chief/Bauer Heating and AC small business of the year
General Manager Rick Houchens describes management philosophy, principles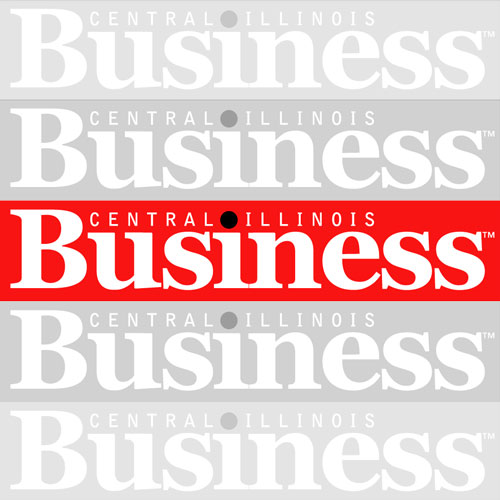 Archives
Focus on customer service helps Rogards thrive for more than a century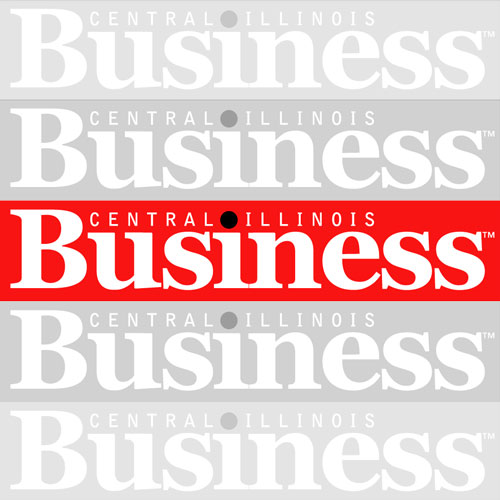 Archives
How much do you make?
Salaries range widely for area workers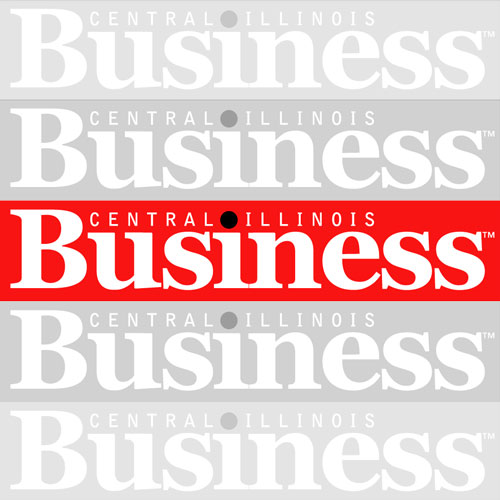 Archives
Fine Print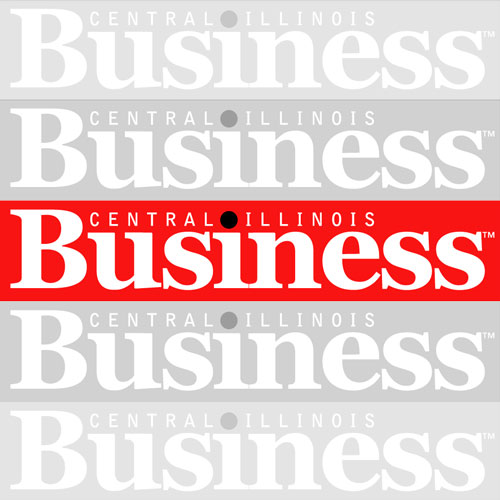 Archives
Health insurance coverage proposals threaten small businesses

Archives
Retaining your top talent
Tips for seizing the competitive advantage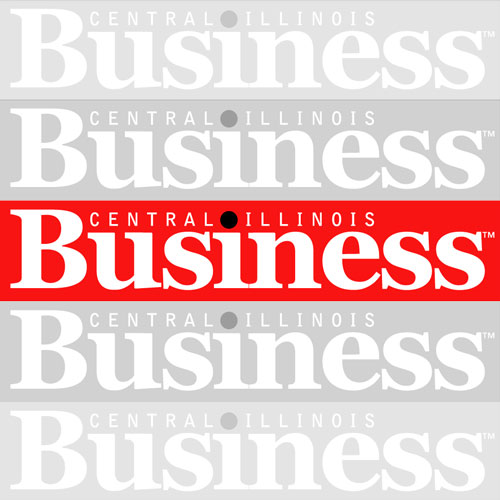 Archives
Several Web sites offer procurement opportunities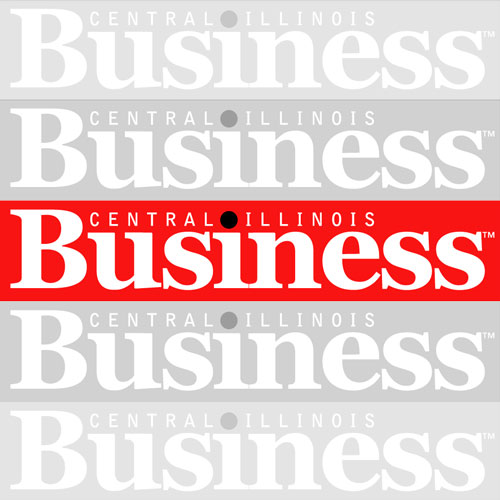 Archives
Subprime mortgage debacle harms financial sector stocks
Don't be afraid to boost your stock portfolio with non-financial companies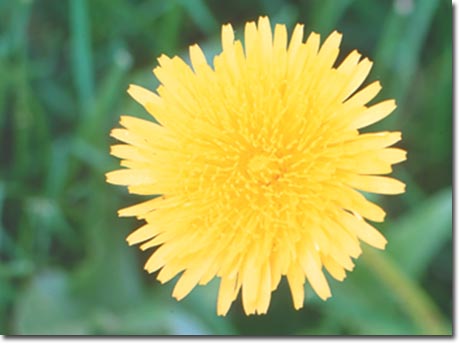 Archives
Bernacke must respond carefully to crisis created by subprime mortgages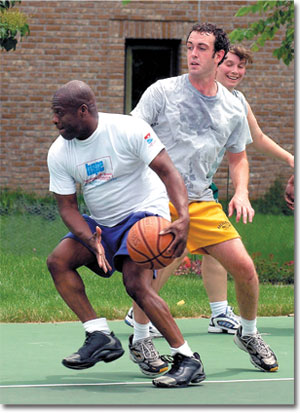 Archives
Databases can improve employee productivity, efficiency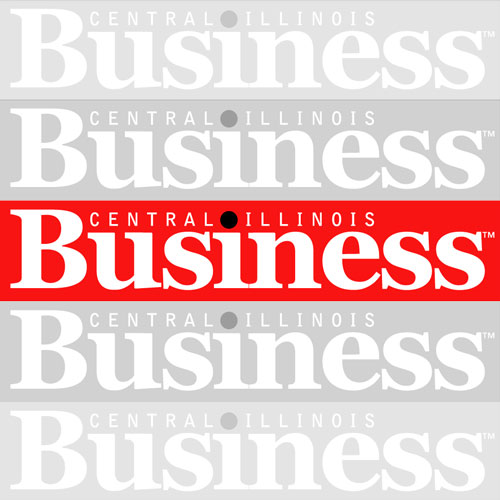 Archives
BP's Lake Michigan controversy
Illinois' politicians hold BP to higher standard than law requires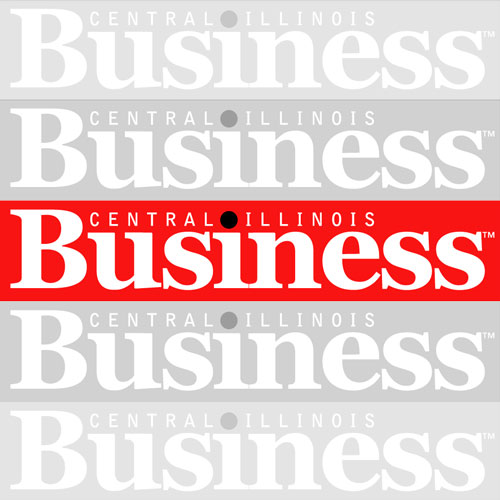 Archives
Willard needs more than showgirls
Federal funding changes will create more hardships for struggling airport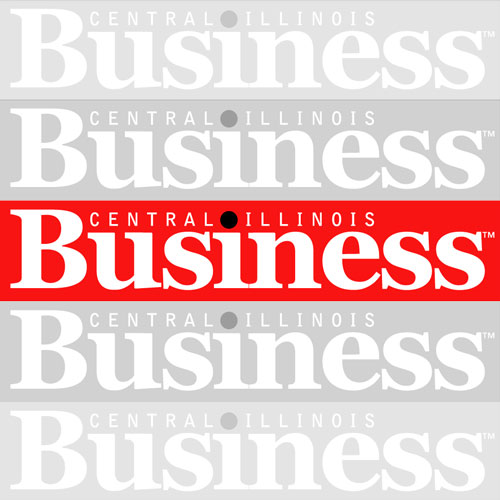 Archives
Brothers combine skills
Innovative centers incorporate mind and body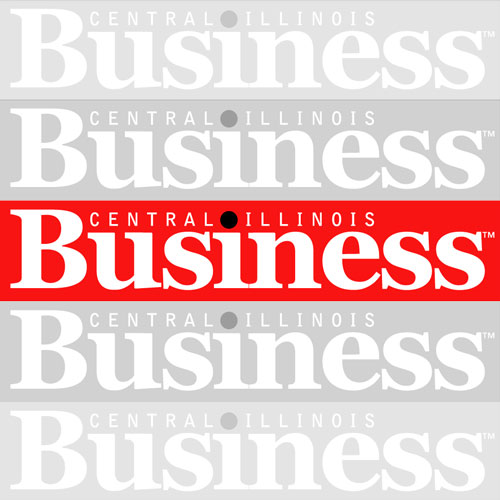 Archives
Banking power houses to merge
Merged Busey/Main Street bank to have more lending capacity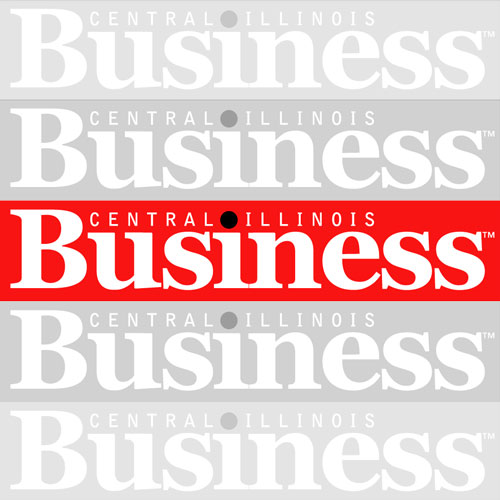 Archives
ACHIEVEMENTS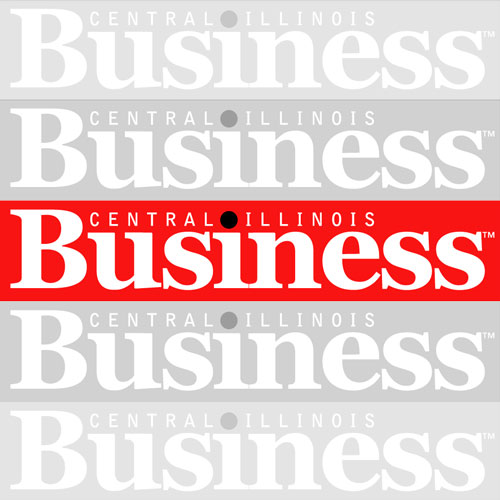 Archives

Archives
FINE PRINT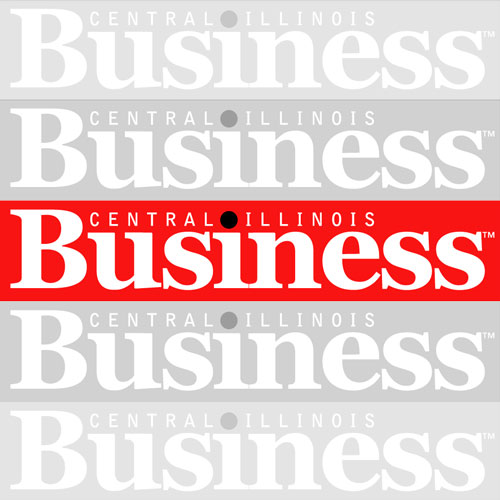 Archives
Looking for employees?
Attend job fair for displaced Collins & Aikman employees