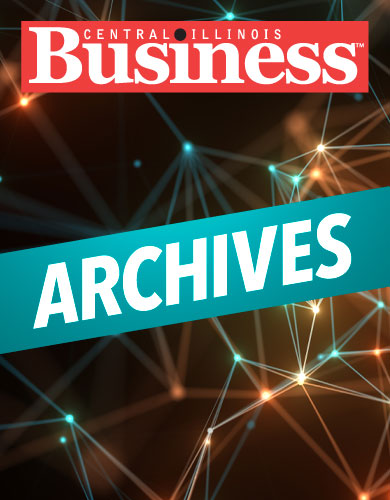 Archives
All archived content from previous issues of Central Illinois Business Magazine. A bi-monthly publication, since 2005, offering the best vehicle for business-to-business (B2B) and offers a look at the business community from the ground up in Central Illinois. We offer a strong readership of indicators, facts and figures that are of special interest to heads of high profile and professional businesses.

Archives
Nothing fishy going on
The right pet for the right person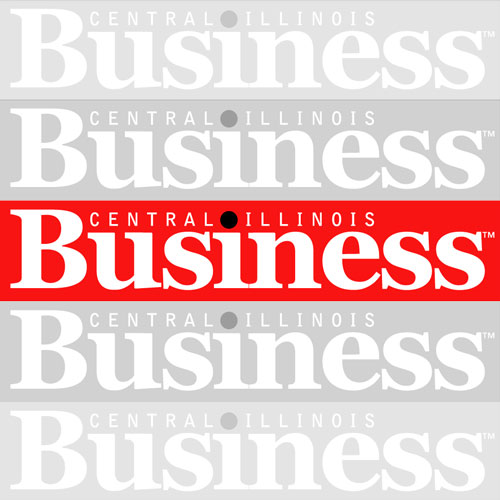 Archives
DEVELOPMENT BOOM
New commercial sites are nearing completion along South Philo Road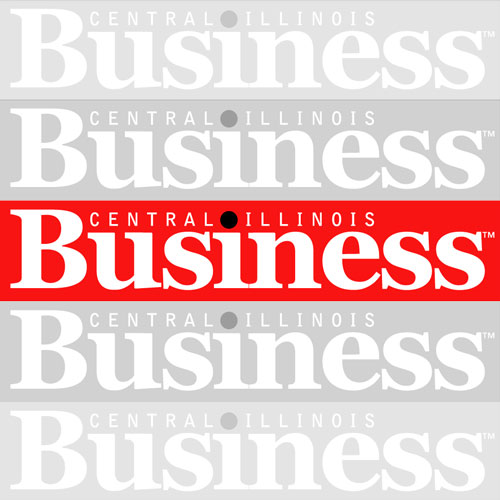 Archives
Achievement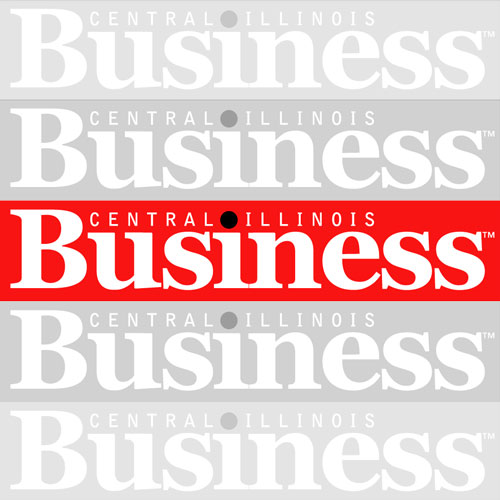 Archives
Building Permits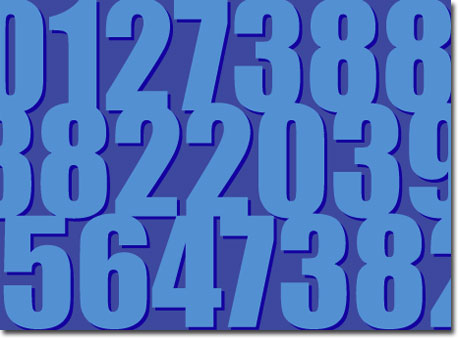 Archives
Champaign County Chamber of Commerce achieves a record 1,300 members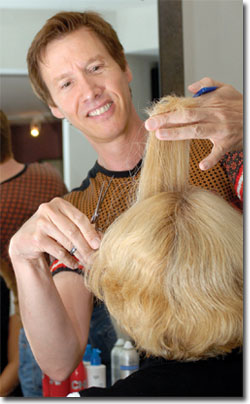 Archives
Mr. Chairman, don't forget America's entrepreneurs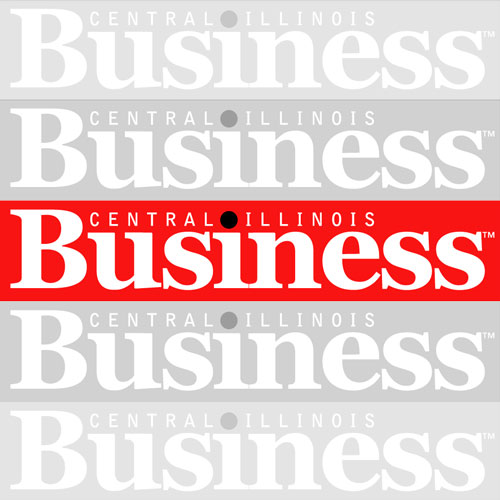 Archives
Avoid bridge-burning by leaving your job gracefully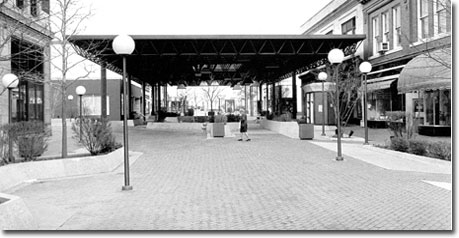 Archives
Don't overlook the basics in backing up business data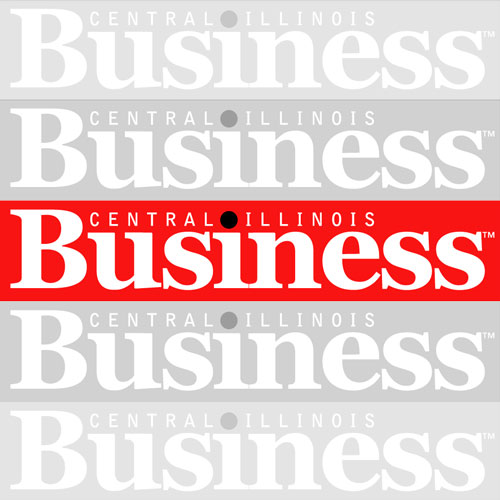 Archives
Is a new constitutional convention pending?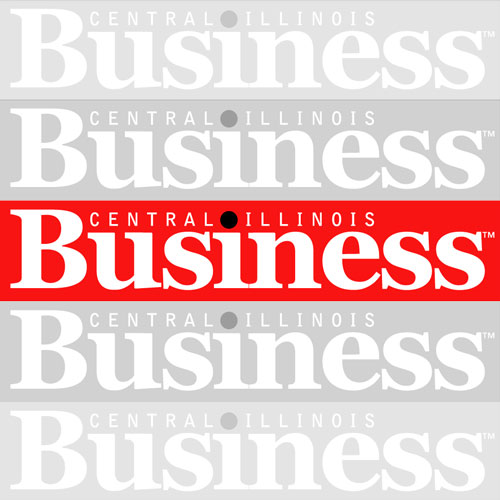 Archives
Don't contribute to the January effect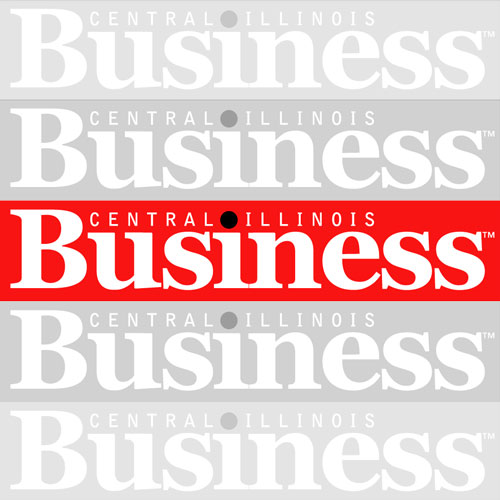 Archives
Really privatize Champaign County Nursing Home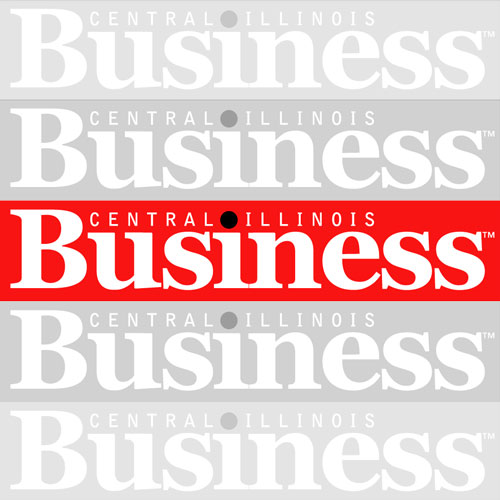 Archives
Pages For All Ages Bookstore
Focus on personalized service creates
loyal customers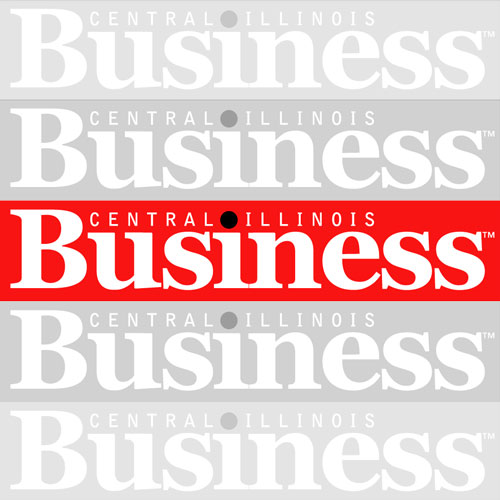 Archives
Corporate art collecting
Businesses find value beyond aesthetics
in local art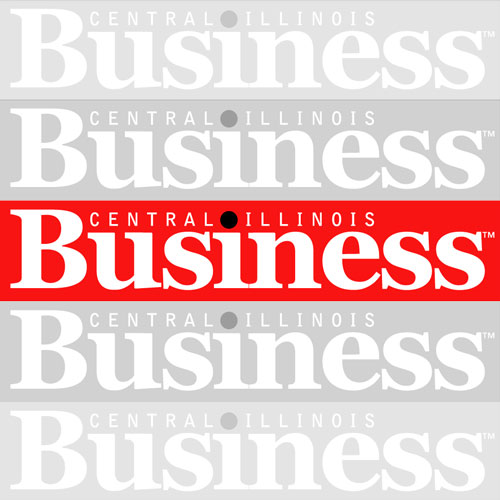 Archives
Achievement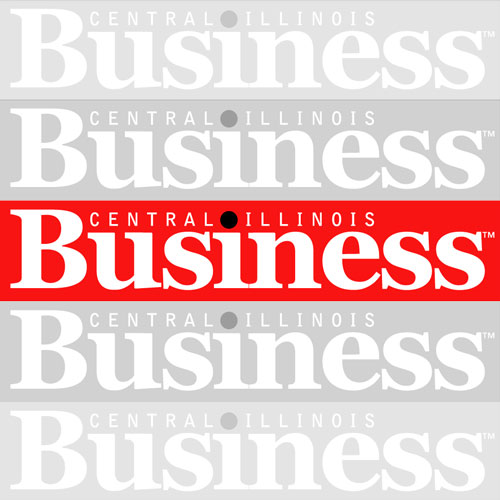 Archives
Building Permits
Building Permits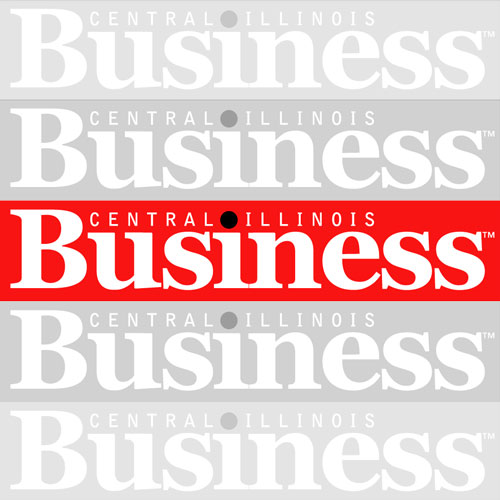 Archives
Keep a watchful eye on Congress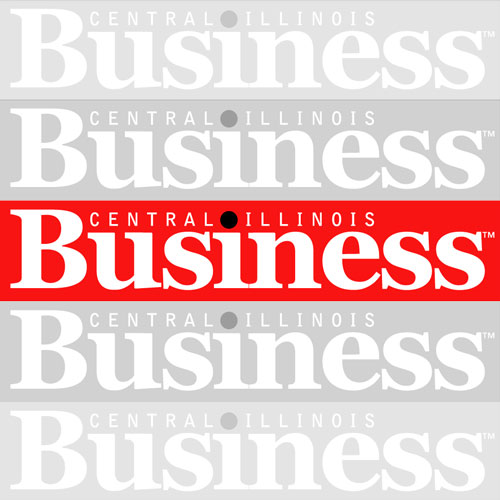 Archives
Vetting candidates online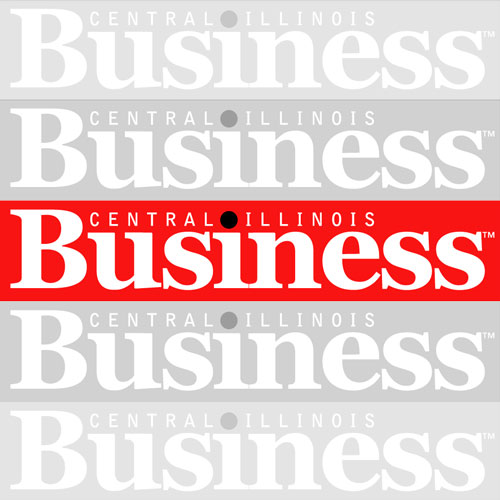 Archives
Find resources for unemployment insurance, bonding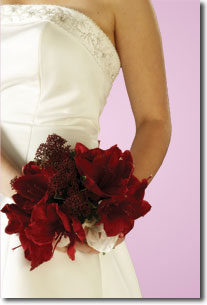 Archives
IT outsourcing vs. hiring a full-time professional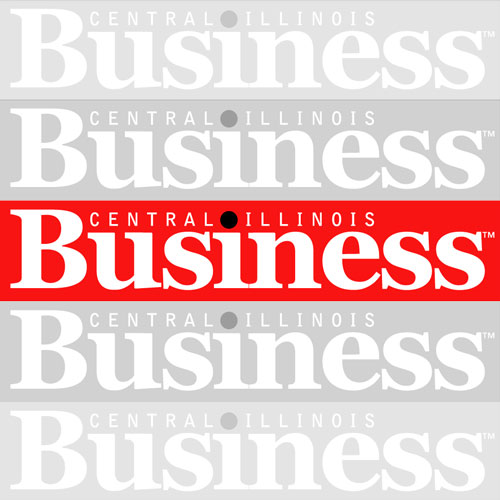 Archives
Long-term financial moves in a short-term world