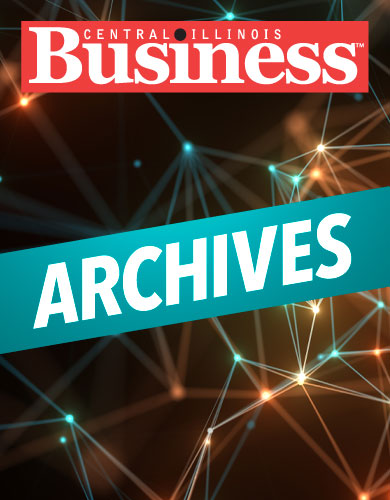 Archives
All archived content from previous issues of Central Illinois Business Magazine. A bi-monthly publication, since 2005, offering the best vehicle for business-to-business (B2B) and offers a look at the business community from the ground up in Central Illinois. We offer a strong readership of indicators, facts and figures that are of special interest to heads of high profile and professional businesses.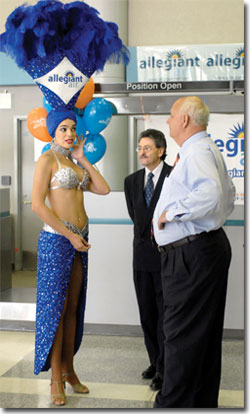 Archives
Achievement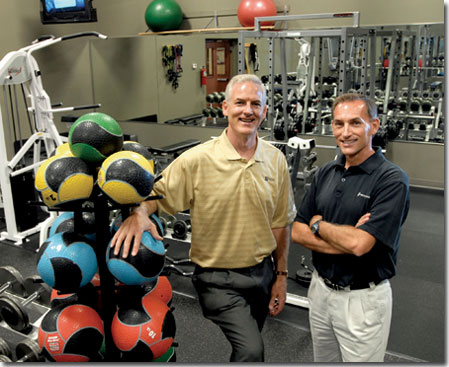 Archives
BUILDING PERMITS, TAX LIENS AND BANKRUPTCIES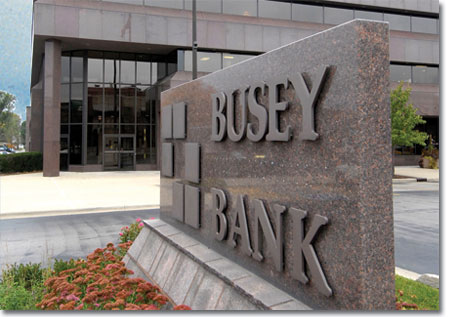 Archives
BUSINESS in the news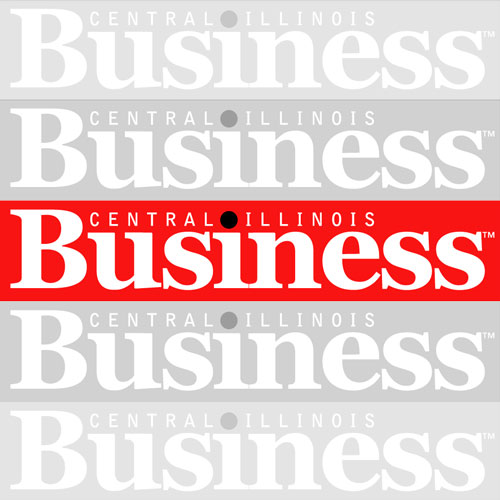 Archives
Workplace elite shifts from white-collar to

Archives
Affordable health insurance still a challenge for small-business owners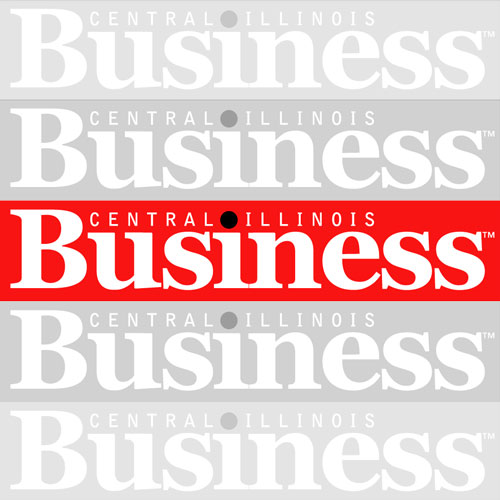 Archives
Don't unknowingly violate the right of publicity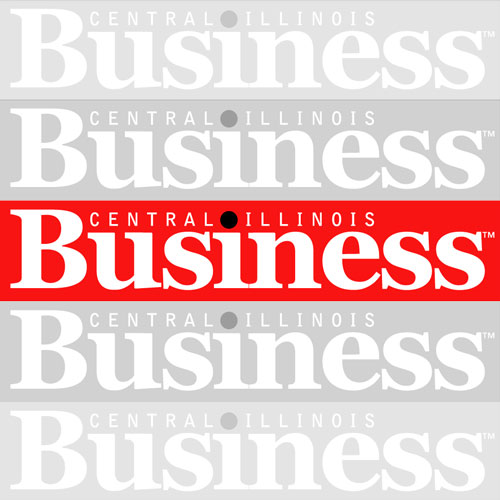 Archives
Make technology infrastructure a top priority this new year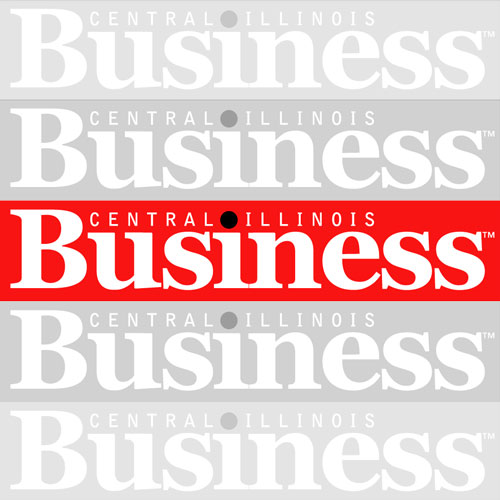 Archives
Form 990 gets a face lift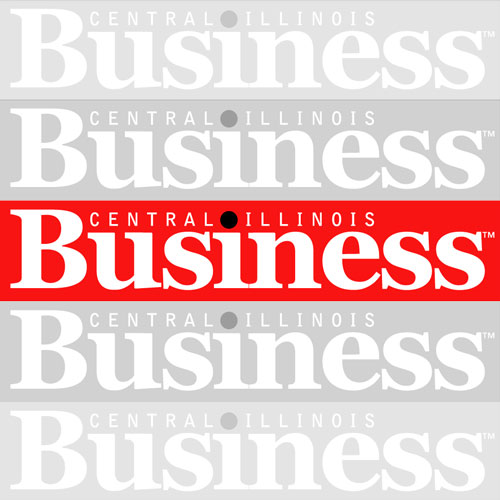 Archives
Illinois government should invest in transportation projects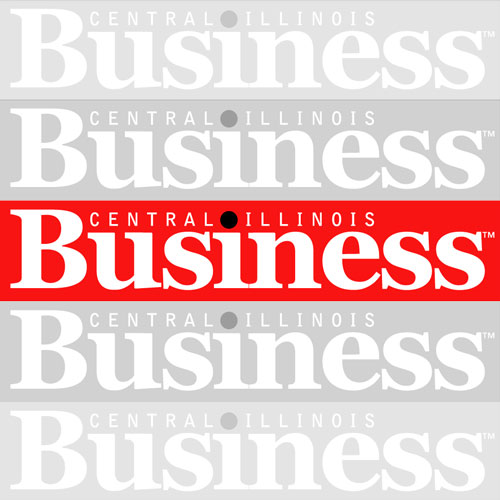 Archives
Is our national economy simply slowing or in actual decline?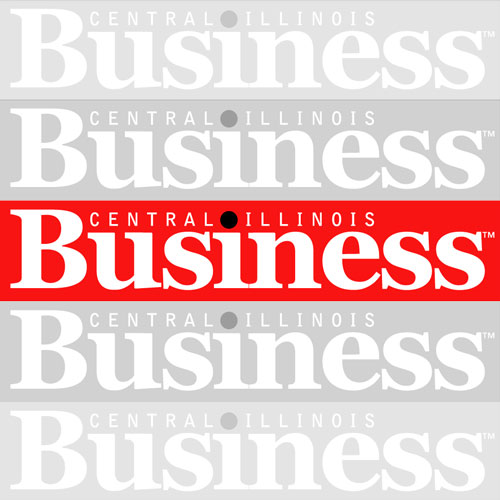 Archives
Doctor keeps originator&#39s values alive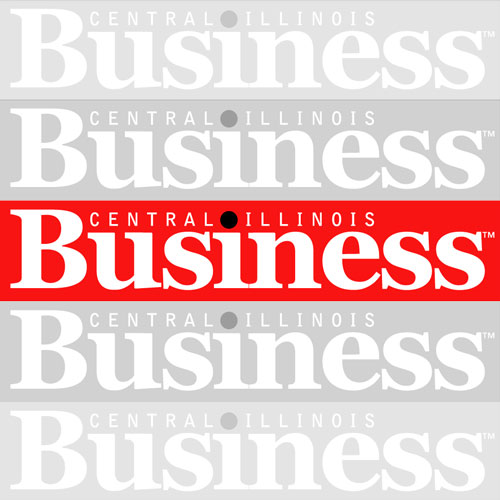 Archives
Meter rates in downtown Champaign's core increase to 75 cents an hour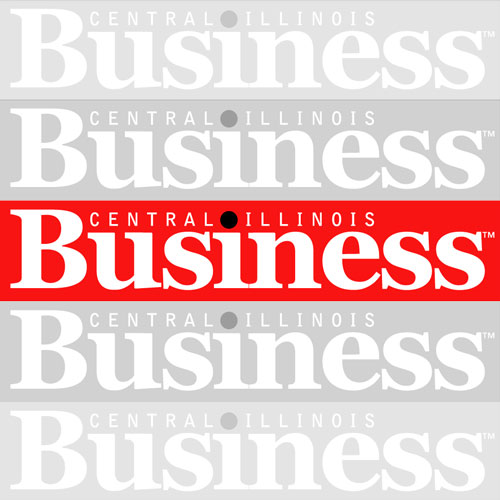 Archives
Achievement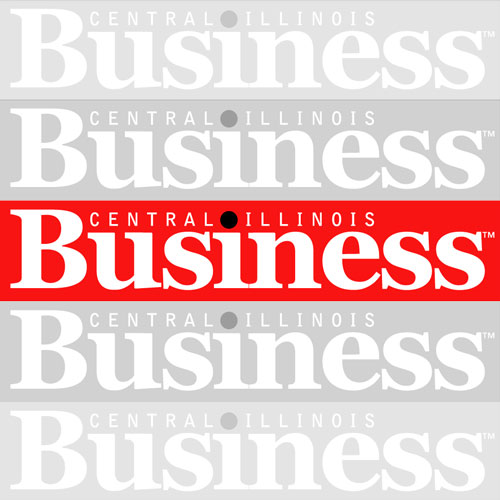 Archives
Year's end is the perfect time for a network assessment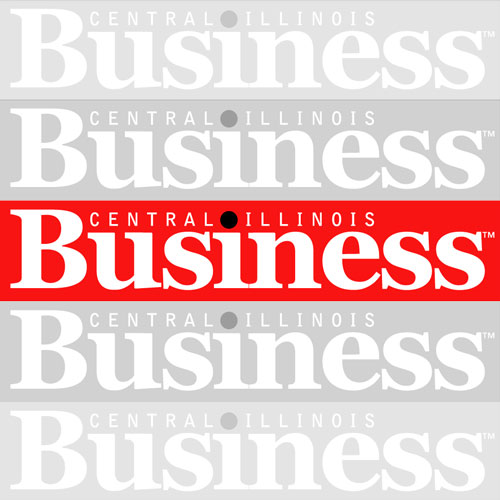 Archives
Fine Print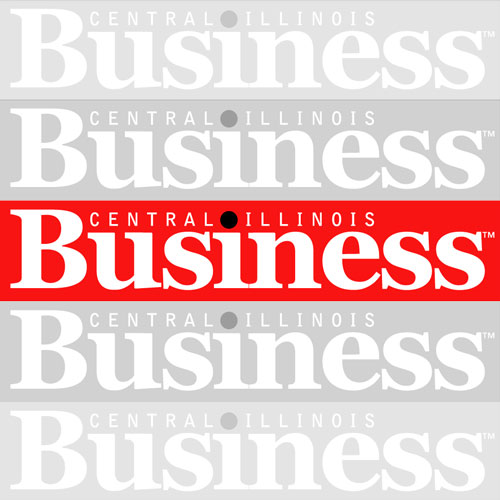 Archives
business news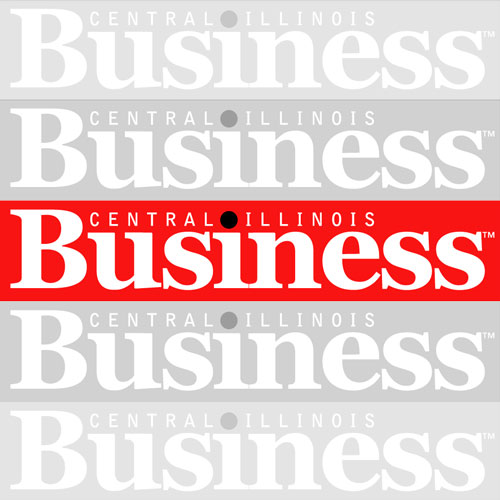 Archives
Give a balanced year-end performance review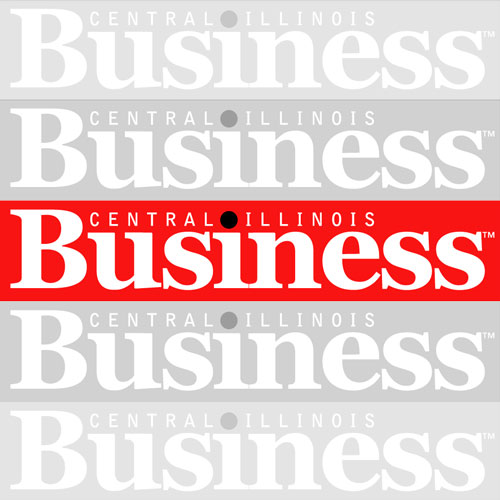 Archives
Investments make great holiday gifts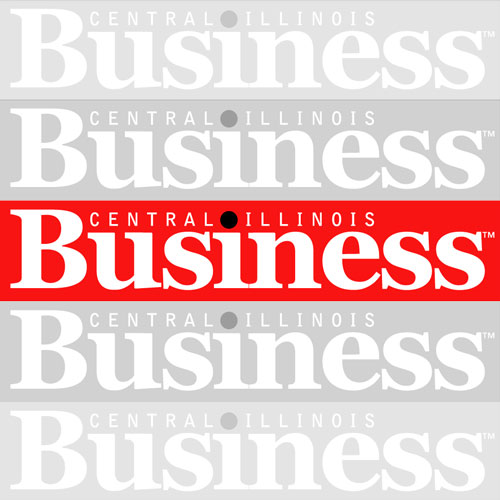 Archives
Advisory group's recommendations are anti-business, anti-growth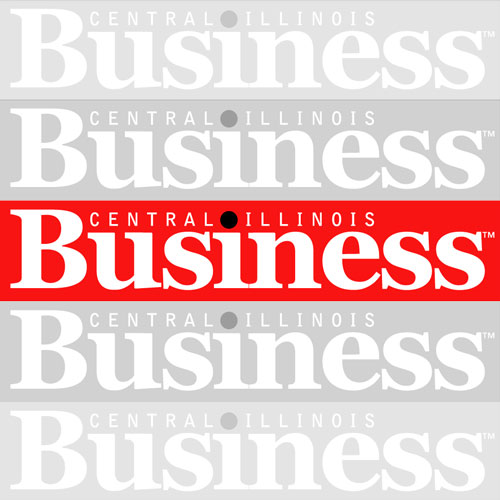 Archives
Social Security Windfall Elimination Provision: unpopular, but not unfair