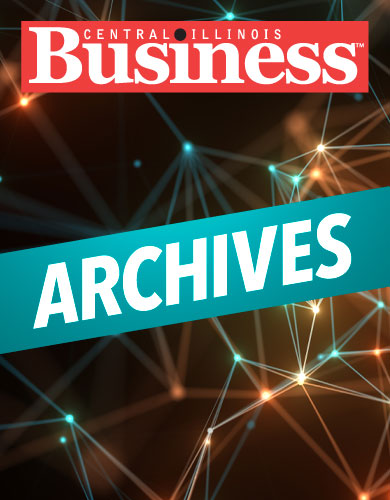 Archives
All archived content from previous issues of Central Illinois Business Magazine. A bi-monthly publication, since 2005, offering the best vehicle for business-to-business (B2B) and offers a look at the business community from the ground up in Central Illinois. We offer a strong readership of indicators, facts and figures that are of special interest to heads of high profile and professional businesses.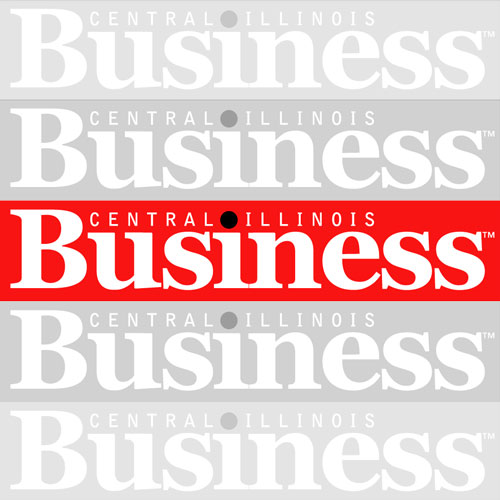 Archives
State tax responsibilities change <br />with evolving nexus standards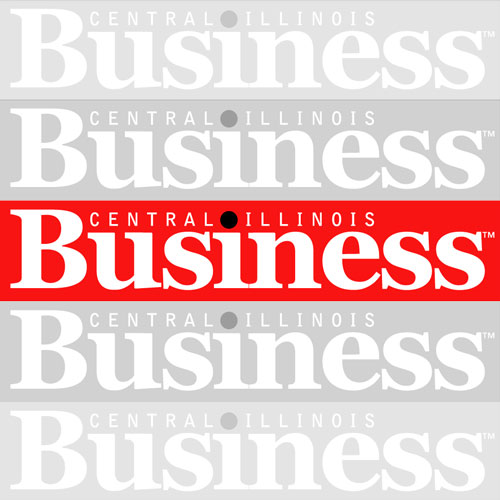 Archives
Have the democratic candidates <br />ever met a happy person?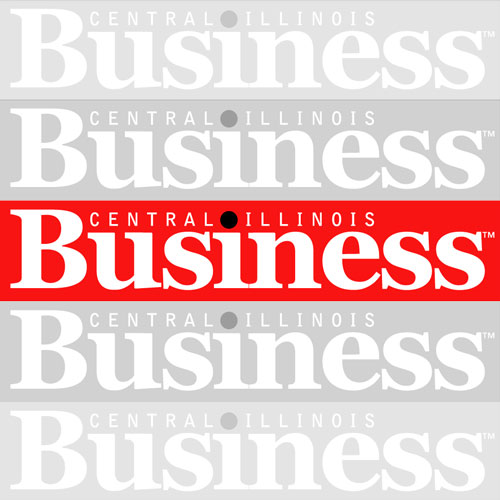 Archives
Successful marketing executive to speak at Biennial Conference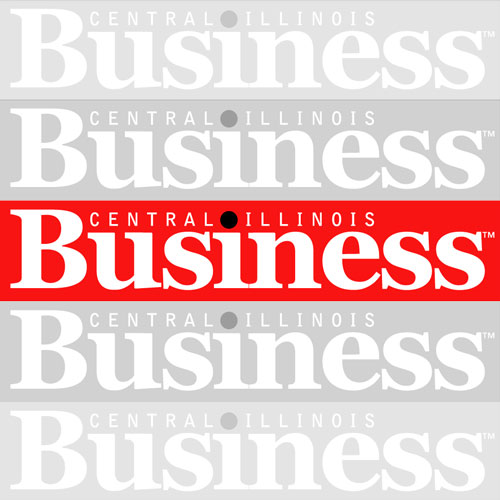 Archives
Home décor ideas and more
Prairie Gardens branches out to other cities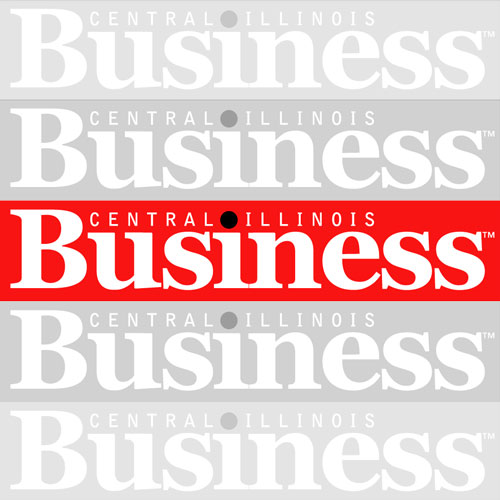 Archives
Buyers' market creates opportune <br />time to purchase real estate in <br />Champaign County
Realtors, property owners share secrets
to success in rental business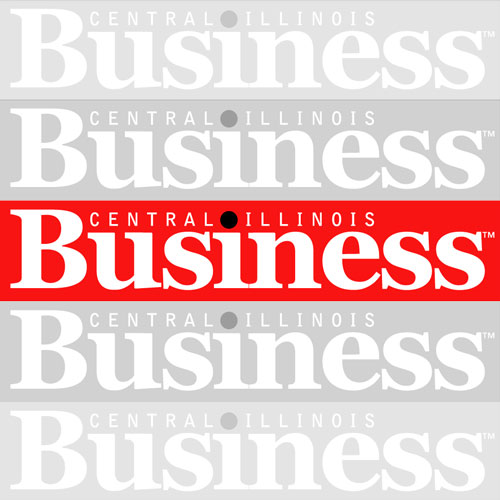 Archives
Achievement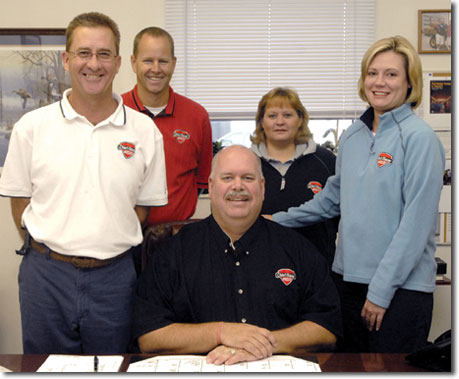 Archives
Building Permits, Tax Liens and Bankruptcies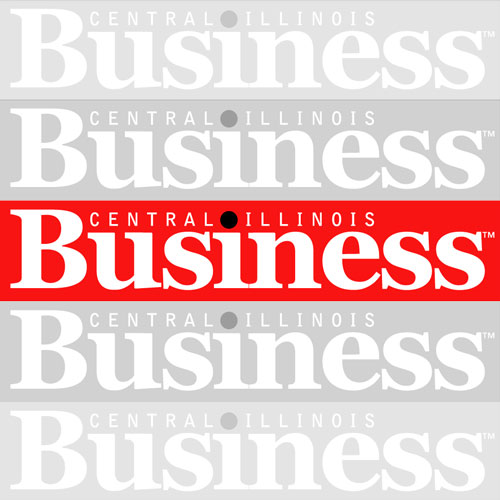 Archives
New year, new goals: keep your employees motivated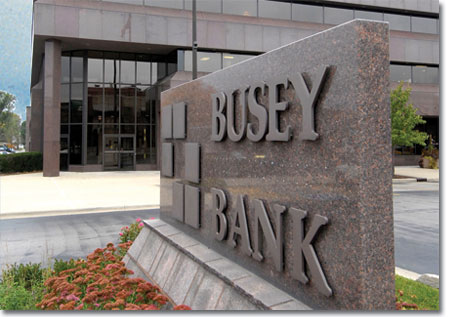 Archives
Conduct market research; Understand requirements of the FMLA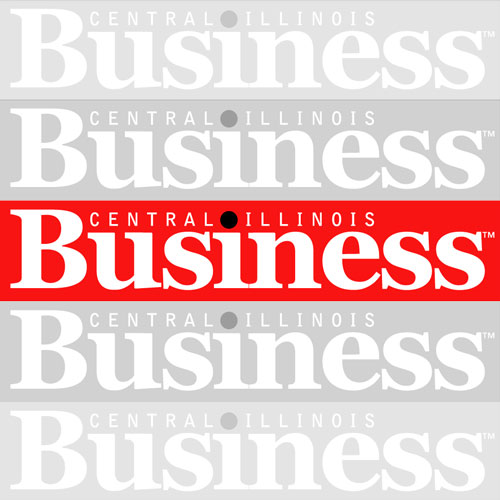 Archives
Prepare now for the new Audit Risk Assessment Standards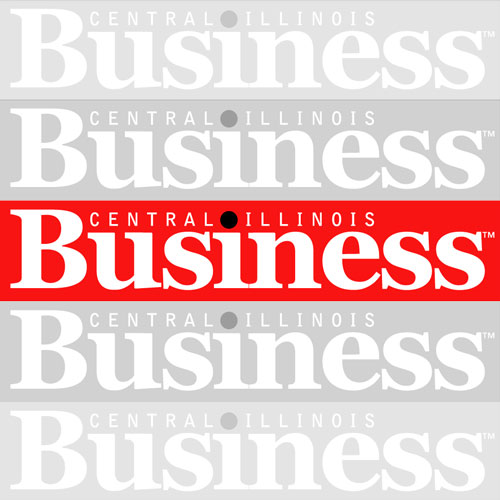 Archives
An intellectual property marketplace <br />is emerging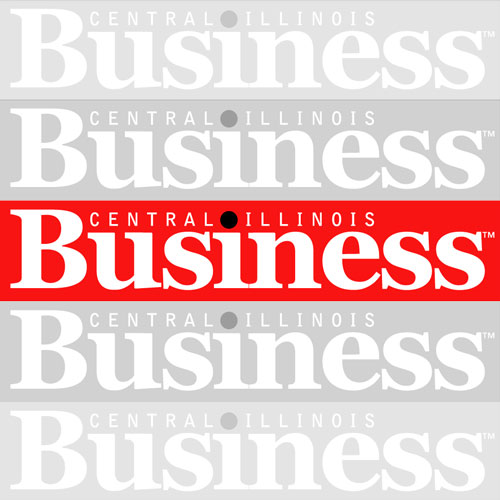 Archives
Reduce the tax burden of keeping your business in the family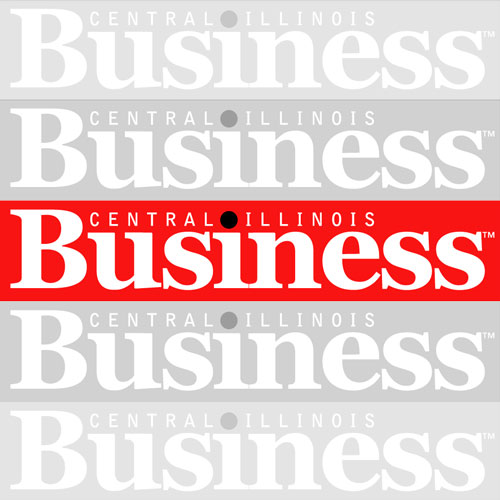 Archives
Get proactive in the fight <br />against SPAM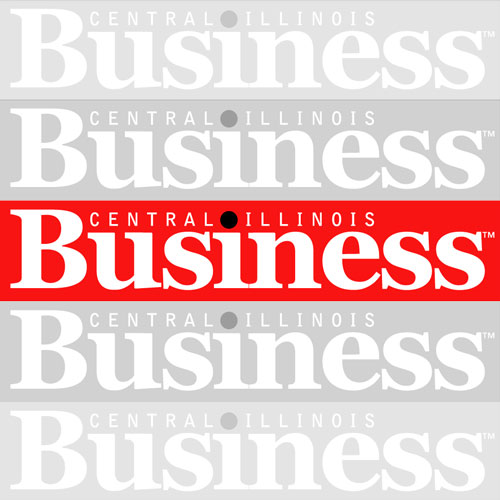 Archives
Grow your manufacturing business through international sales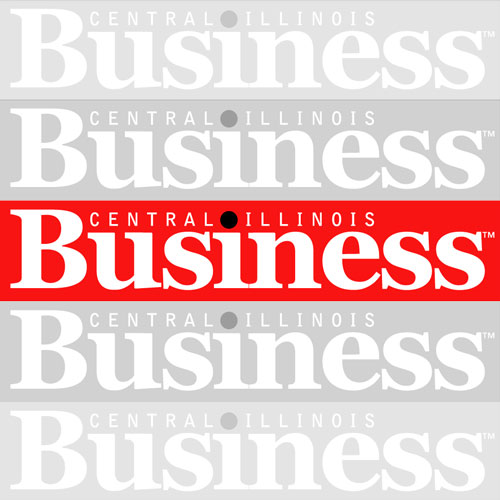 Archives
Invest systematically, not emotionally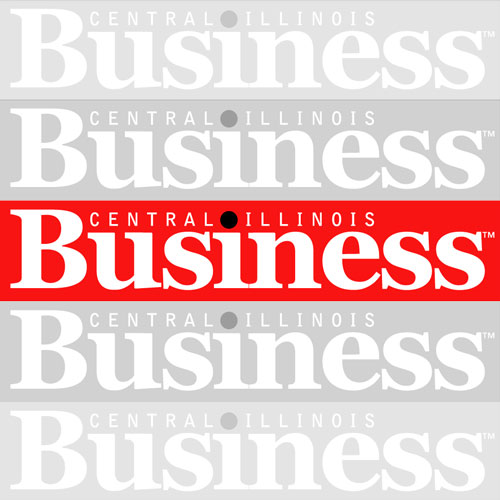 Archives
Illinois needs a strong, two-party legislative system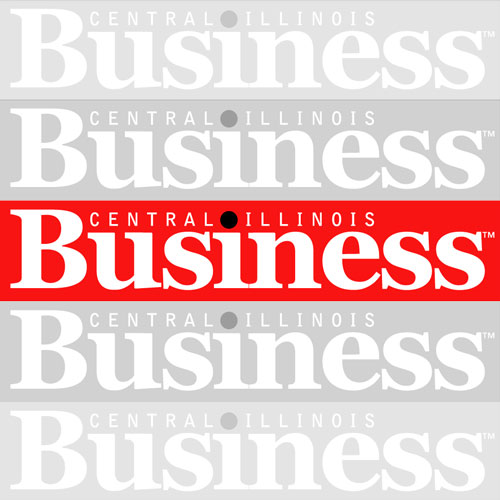 Archives
The impact of a national recession on Illinois: running on empty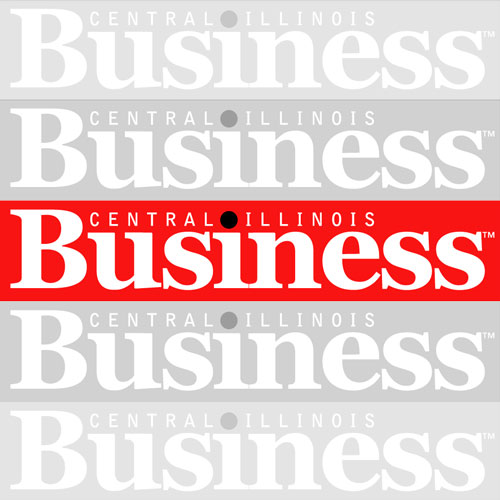 Archives
Low overhead is one secret to T.Kelly Jewelers' success
Independent Jewelers Association designation adds buying power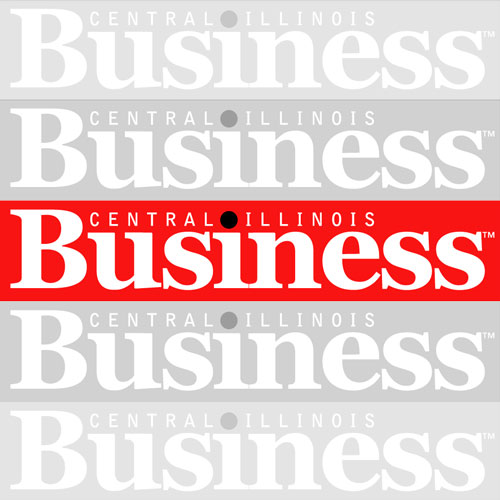 Archives
Curtis Road interchange offers new gateway into Champaign-Urbana
City will require developers to meet multiple design standards to ensure quality development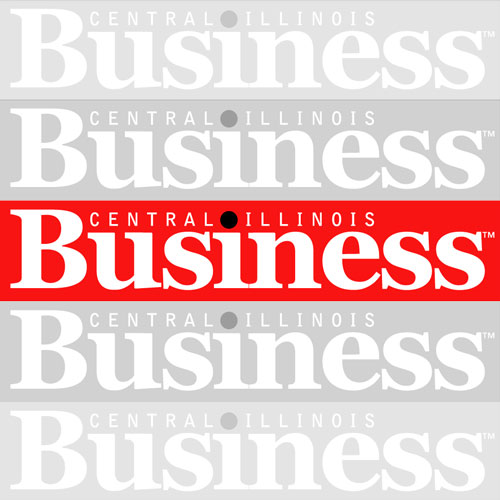 Archives
Rate hike
Business owners worry that they will lose patrons