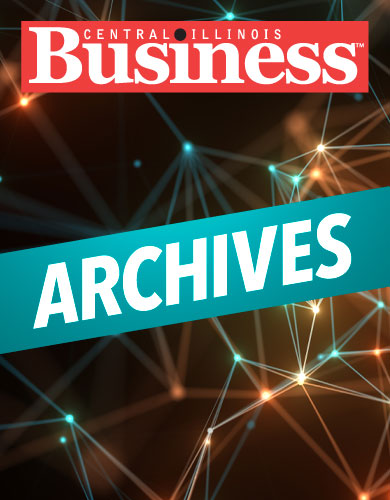 Archives
All archived content from previous issues of Central Illinois Business Magazine. A bi-monthly publication, since 2005, offering the best vehicle for business-to-business (B2B) and offers a look at the business community from the ground up in Central Illinois. We offer a strong readership of indicators, facts and figures that are of special interest to heads of high profile and professional businesses.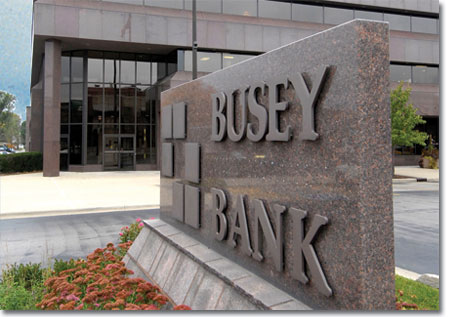 Archives
Be proactive. Use resources to be an advocate for yourself.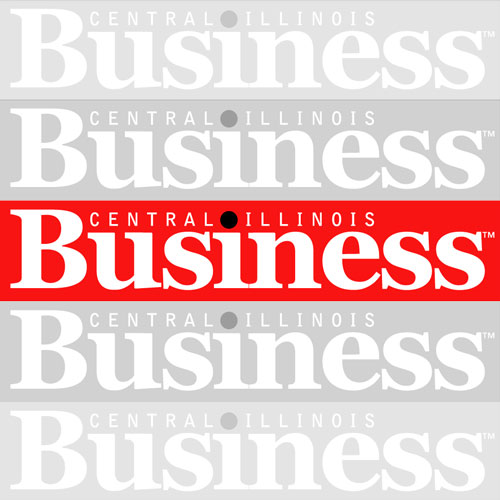 Archives
Proper planning prevents global business tax headaches

Archives
Unlocking a barrier to entrepreneurship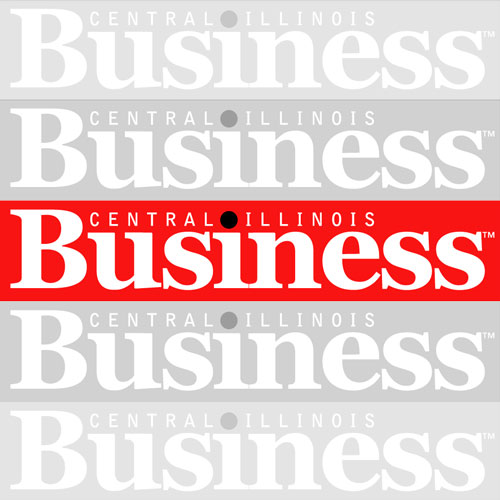 Archives
It's time to update your <br />employee handbook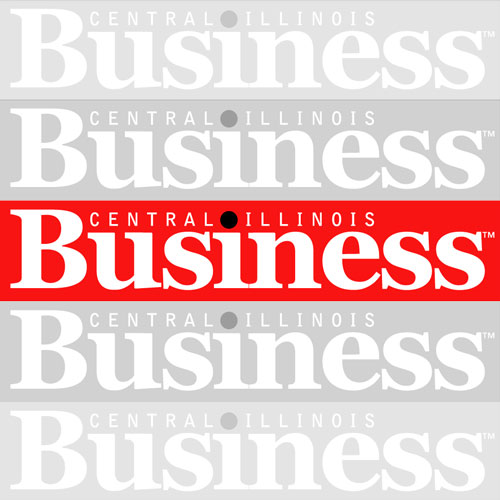 Archives
Data Warehousing: The Next Line <br />of Protection for Your Company's <br />Critical Data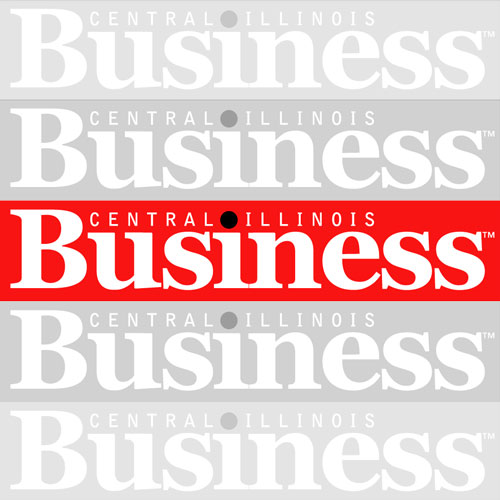 Archives
Could your MySpace profile <br />sabotage your job search?
Employers are using social networking
sites for recruiting purposes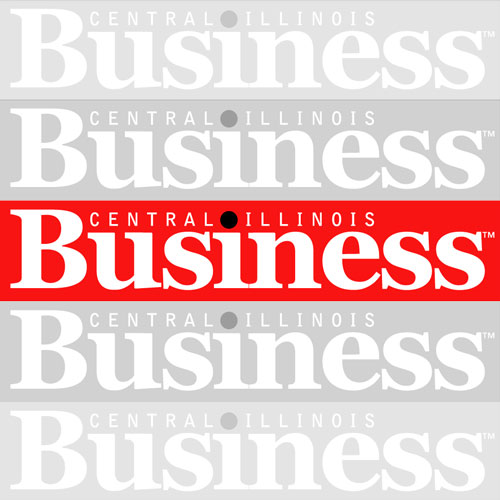 Archives
Time for some financial <br />spring cleaning?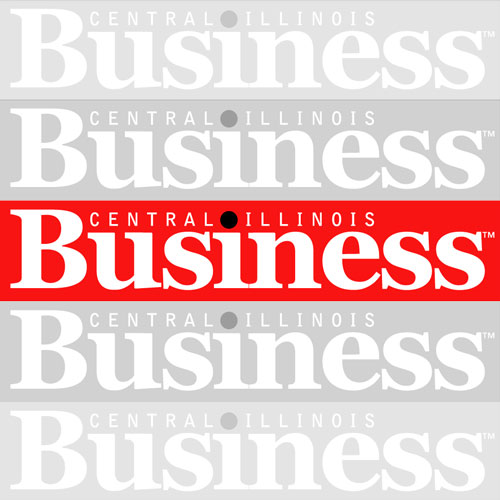 Archives
Canadian oil venture could <br />replenish U.S. supply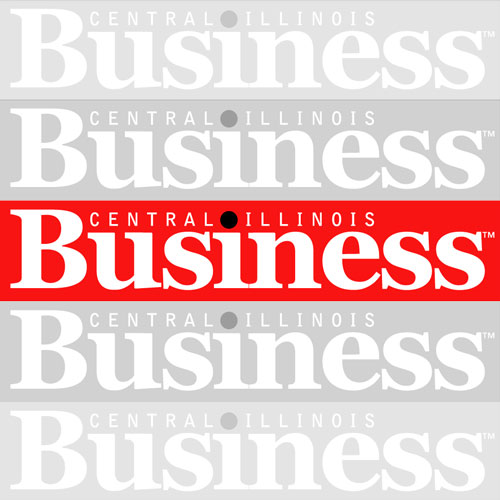 Archives
Does Illinois need a constitution convention?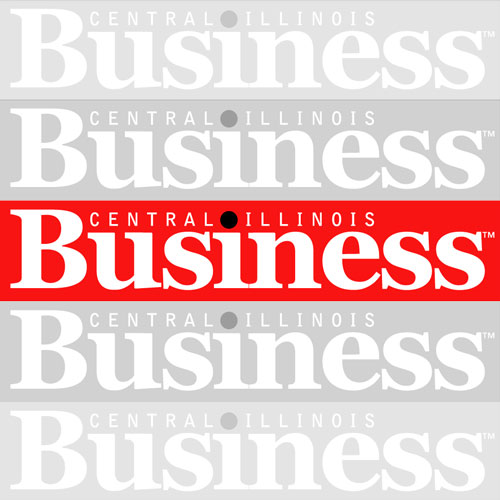 Archives
Outside the box spring
New generation keeps family business fresh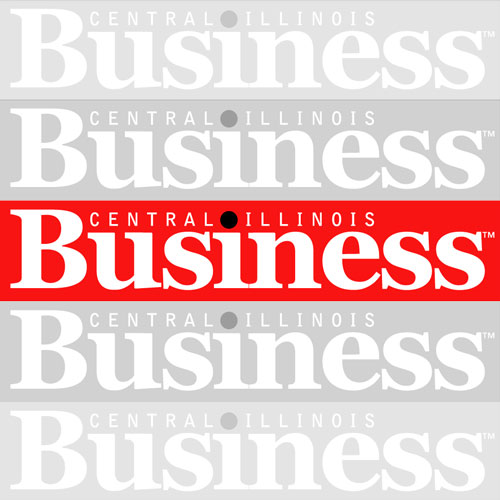 Archives
Will it help?
Local economists weigh in on stimulus package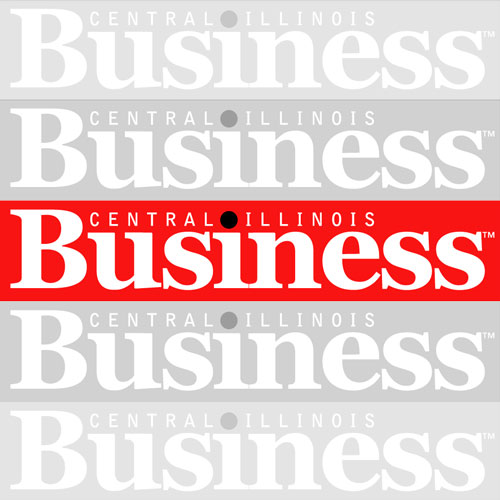 Archives
Vendors: revolt for fiscal accountability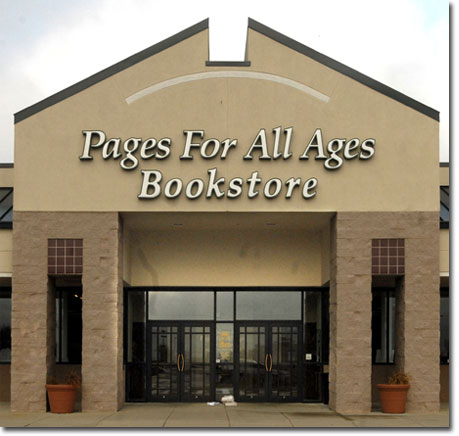 Archives
Study: Heavy market volume doesn't necessarily signal quick, easy trading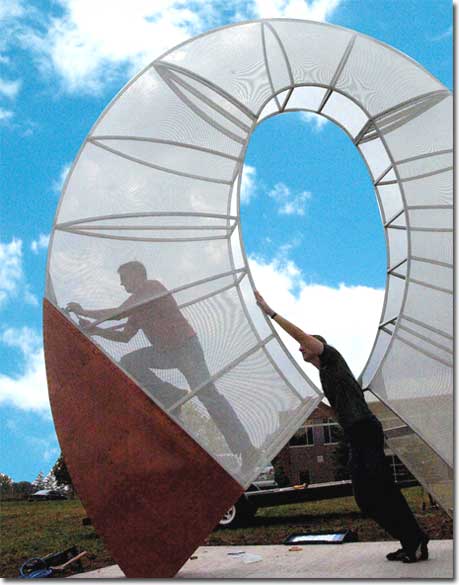 Archives
Refresh yourself on the rules on employee breaks and exporting

Archives
Achievement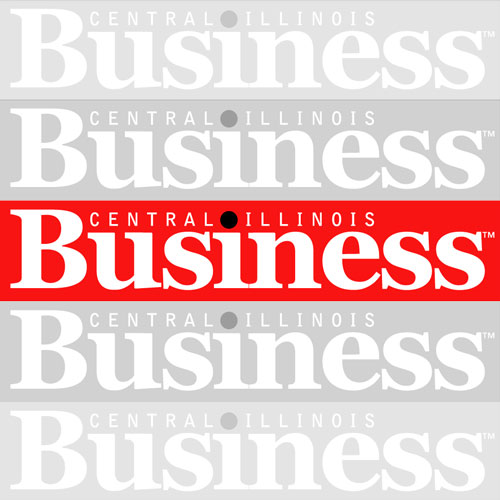 Archives
Building Permits, Tax Liens <br />and Bankruptcies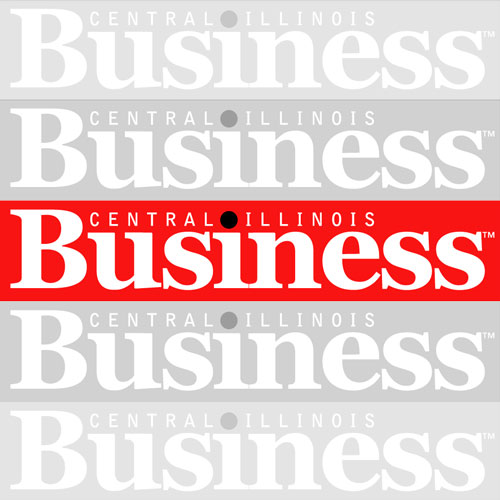 Archives
Distinguish your legitimate <br />job ad from a scam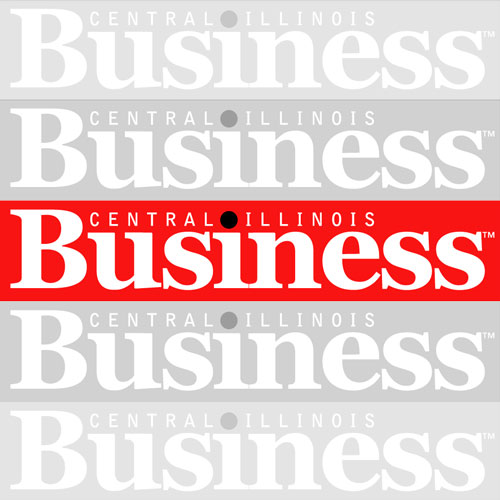 Archives
Cost segregation studies can improve your business's cash flow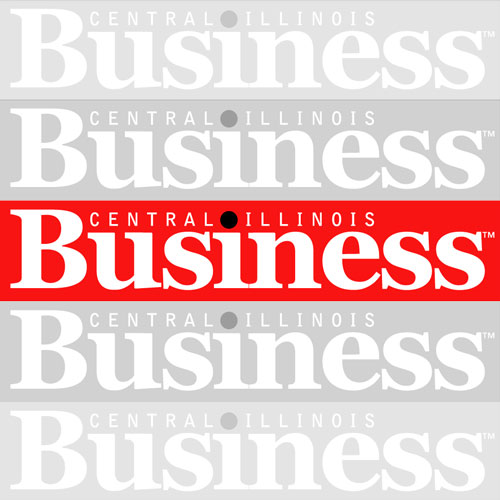 Archives
Smaller businesses may opt <br />for managed e-mail hosting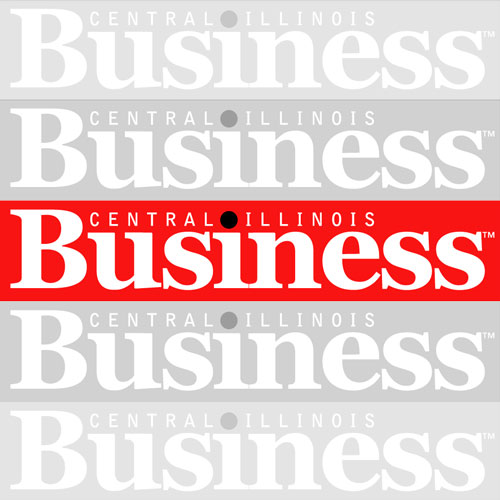 Archives
Lower the risk and maximize the reward of electronic contracting