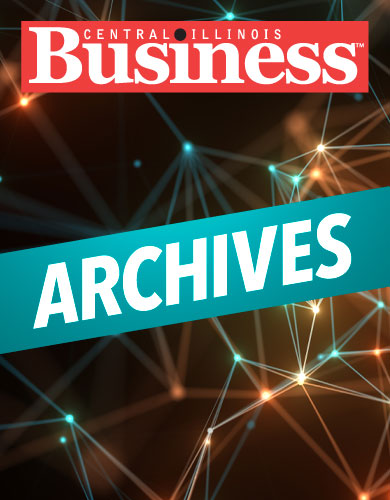 Archives
All archived content from previous issues of Central Illinois Business Magazine. A bi-monthly publication, since 2005, offering the best vehicle for business-to-business (B2B) and offers a look at the business community from the ground up in Central Illinois. We offer a strong readership of indicators, facts and figures that are of special interest to heads of high profile and professional businesses.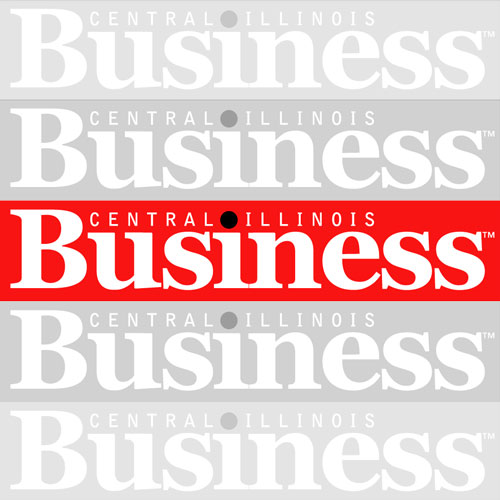 Archives
Study: Women make management strides when firms downsize, restructure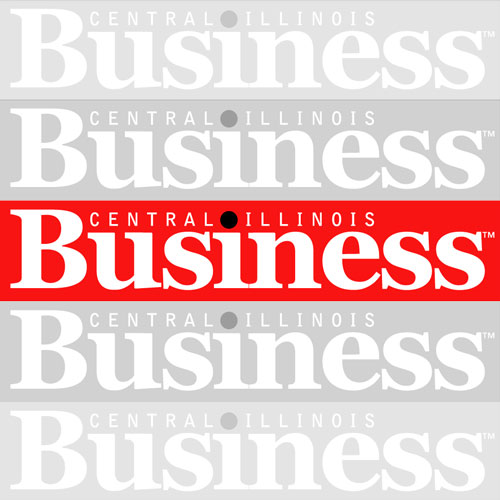 Archives
Boost your bargaining power by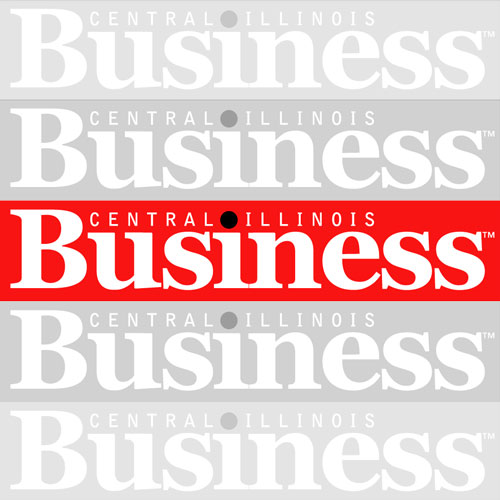 Archives
Start planning now for retirement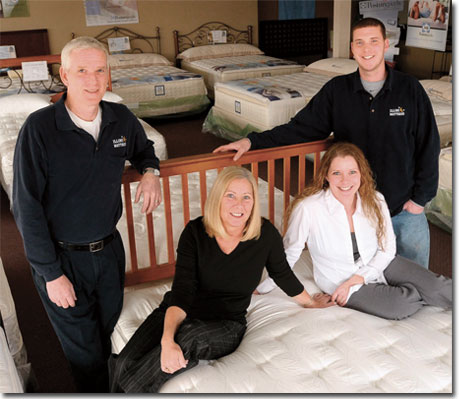 Archives
Protect your company against costly security breaches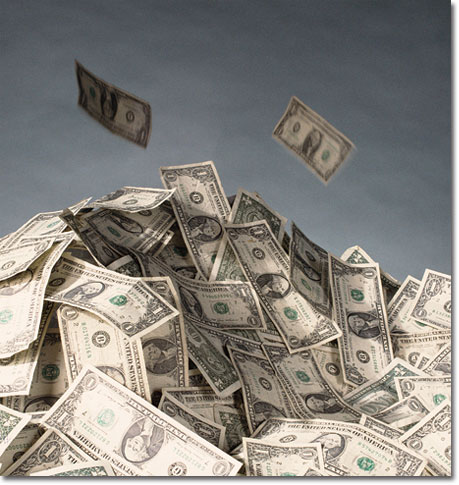 Archives
Protect your business against domain tasting, a form of trademark infringement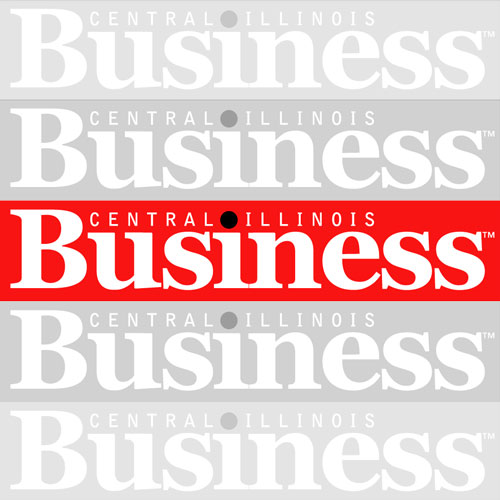 Archives
Take the long view in considering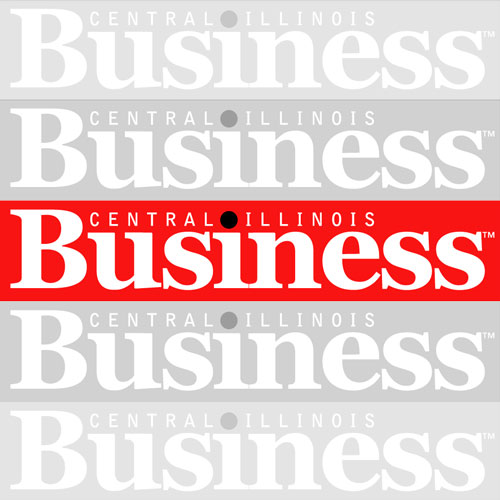 Archives
Broken Illinois legislative process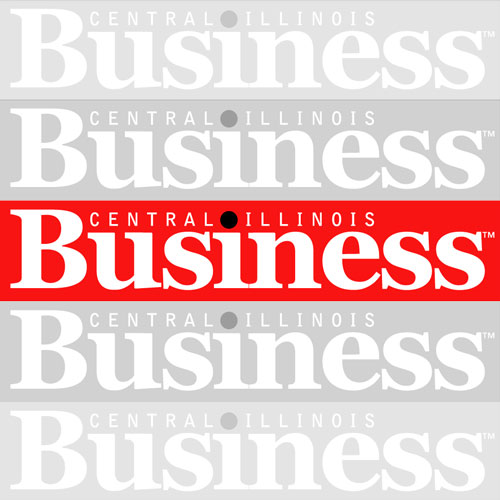 Archives
Don't let bear market devour your investment strategy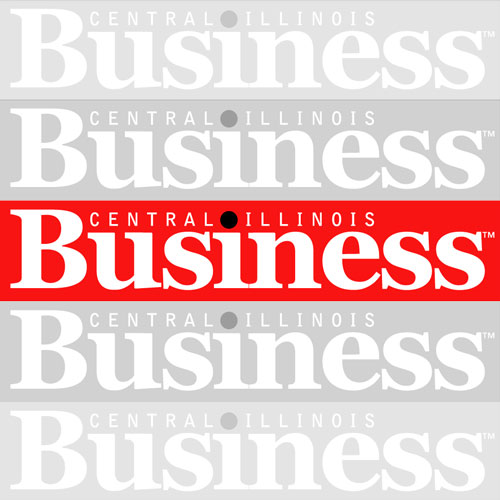 Archives
What's the matter with Illinois?

Archives
How to build an ergonomic workspace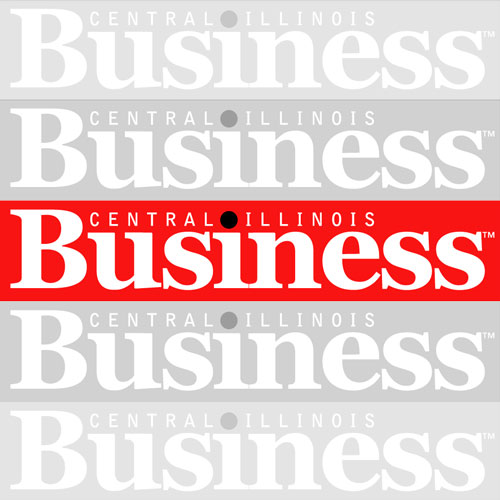 Archives
Hear from Central Illinois' most successful business leaders
Turn your radio to NewsTalk 1400 WDWS-AM at 11 a.m. on Saturdays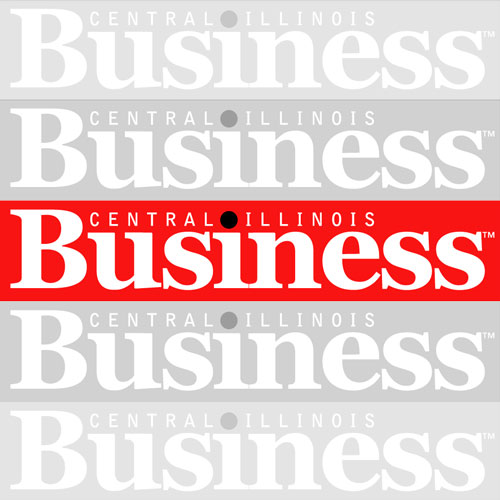 Archives
Bright idea
Business approaches illumination from two angles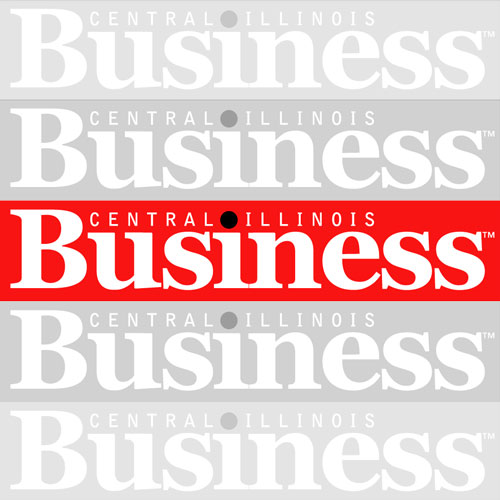 Archives
M2 starts to fill up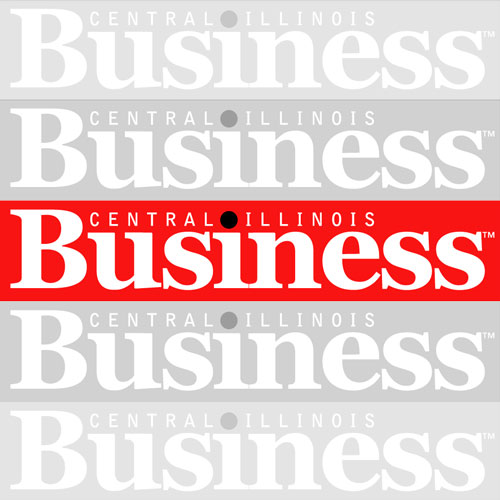 Archives
Achievement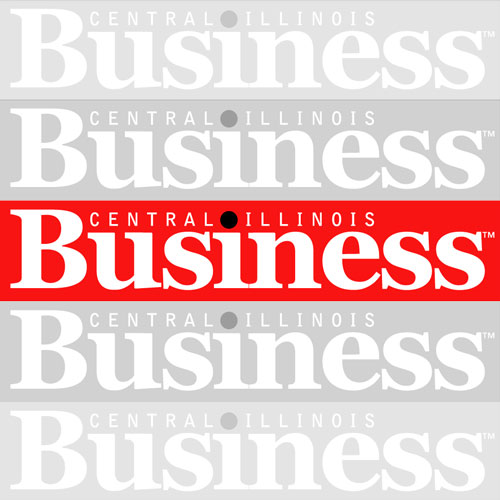 Archives
Building Permits, Tax Liens and Bankruptcies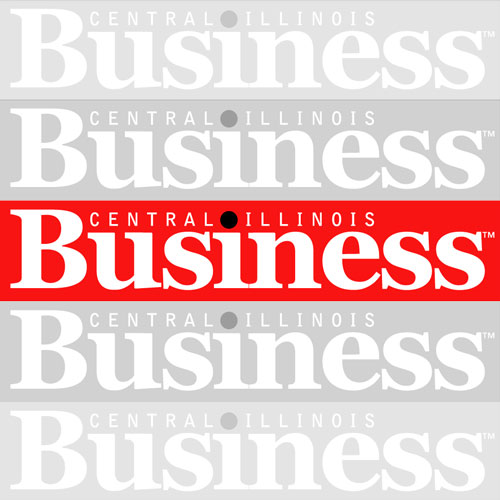 Archives
Multiple job duties yield benefits for workers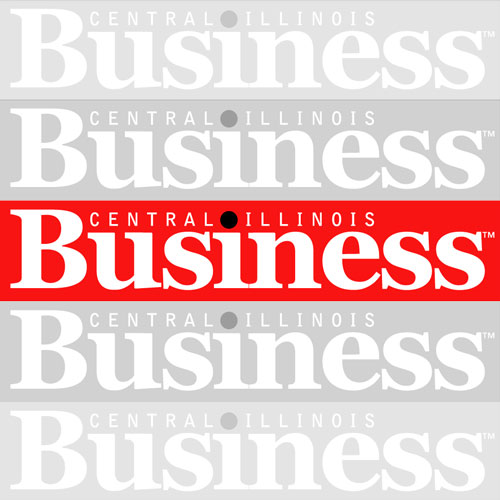 Archives
Hit the polls this election day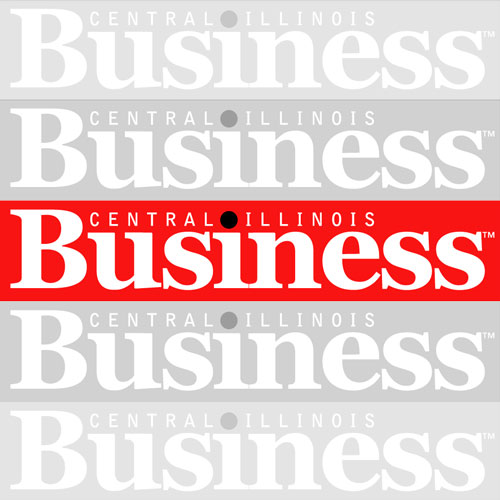 Archives
Motivate employees on a limited budget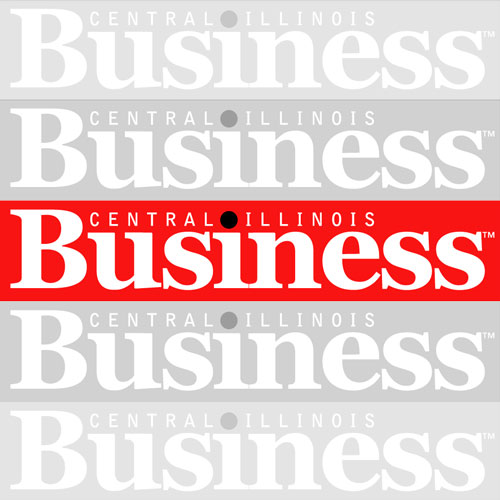 Archives
Know objectives of mutual funds before investing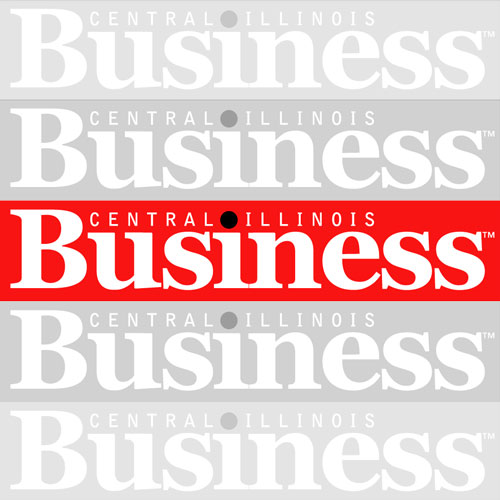 Archives
Develop a succession plan