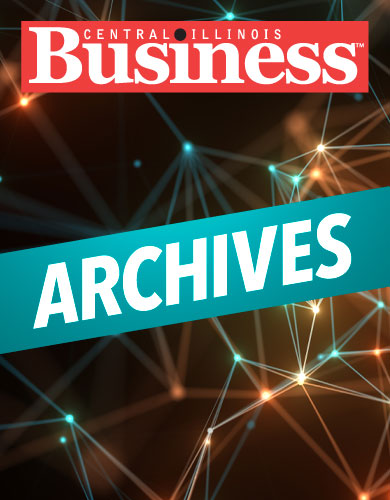 Archives
All archived content from previous issues of Central Illinois Business Magazine. A bi-monthly publication, since 2005, offering the best vehicle for business-to-business (B2B) and offers a look at the business community from the ground up in Central Illinois. We offer a strong readership of indicators, facts and figures that are of special interest to heads of high profile and professional businesses.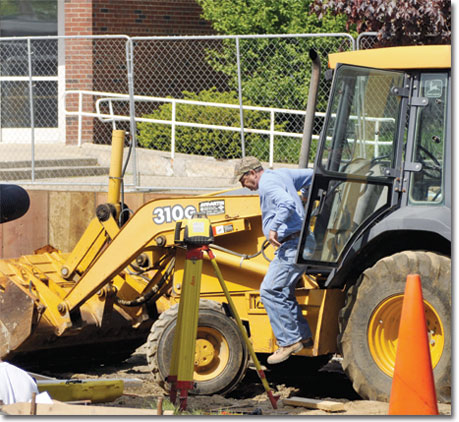 Archives
Annual business filing scams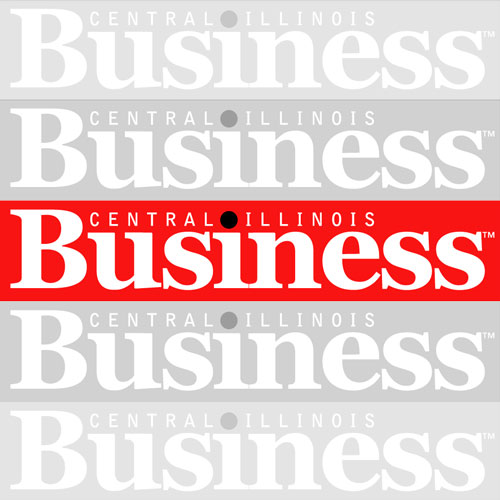 Archives
Legislature must address public employee pensions in 2013

Archives
Calico
Urbana woman delights in creating children's games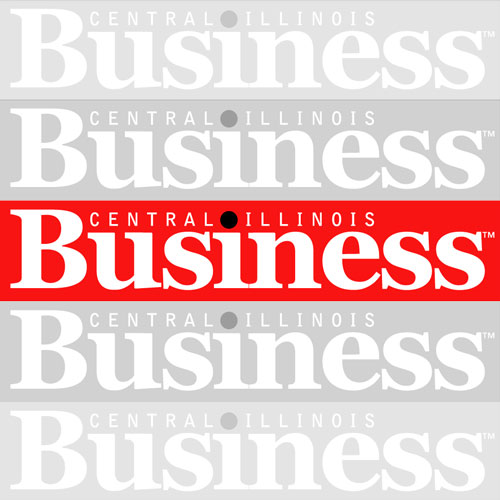 Archives
Habeeb Habeeb is the CEO of Benefit Planning Consultants in Champaign
which specializes in employee benefit plan consulting and administration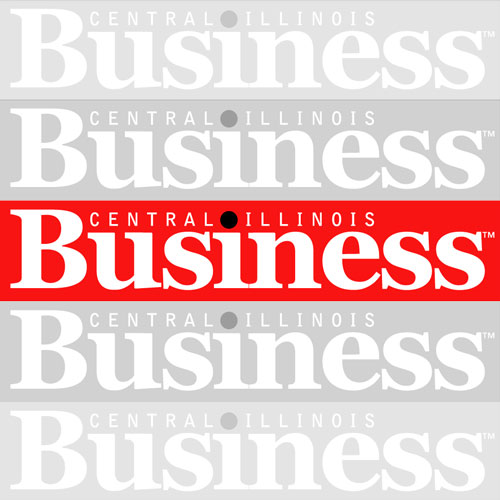 Archives
On the Big Screen
Competition doesn't keep local multiplexes from building new screens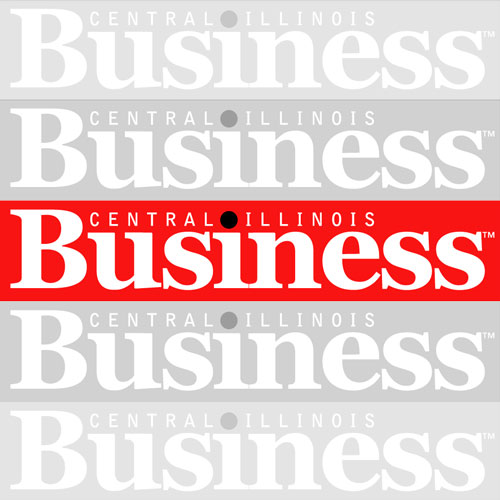 Archives
2013 changes

Archives
Building Permits, Tax Liens and Bankruptcies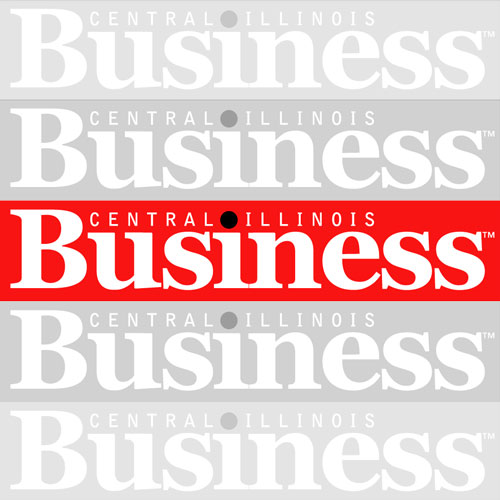 Archives
Easy pickings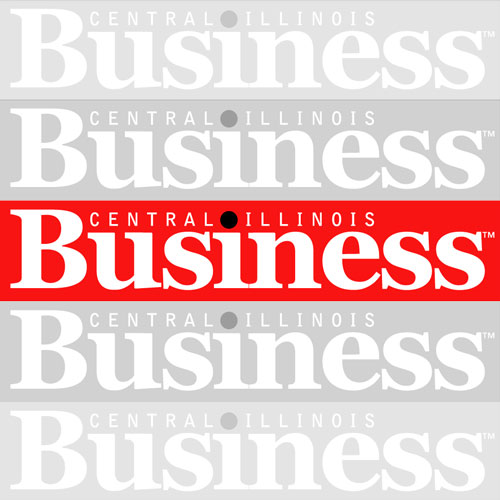 Archives
Achievement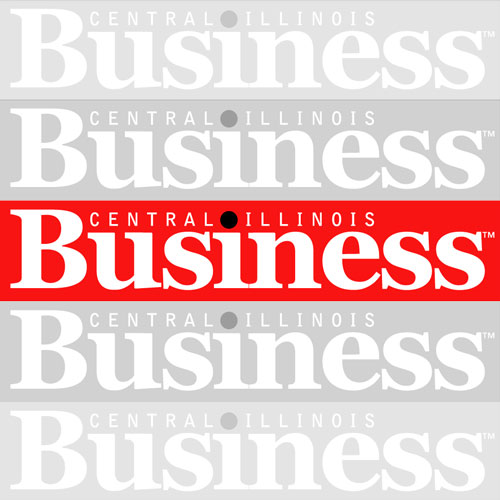 Archives
New area businesses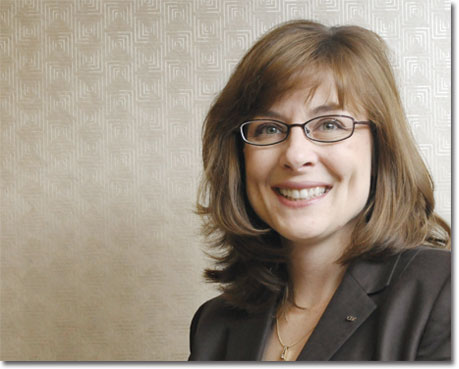 Archives
Should my business change out its lighting?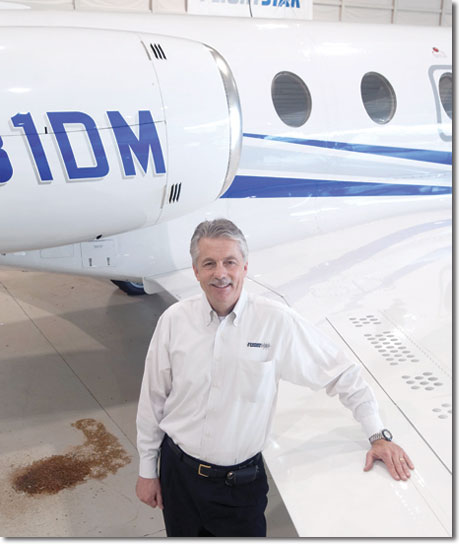 Archives
Congratulations!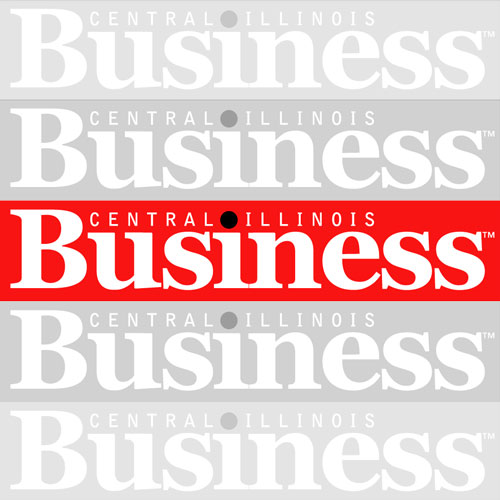 Archives
Forty under 40 Winners 2012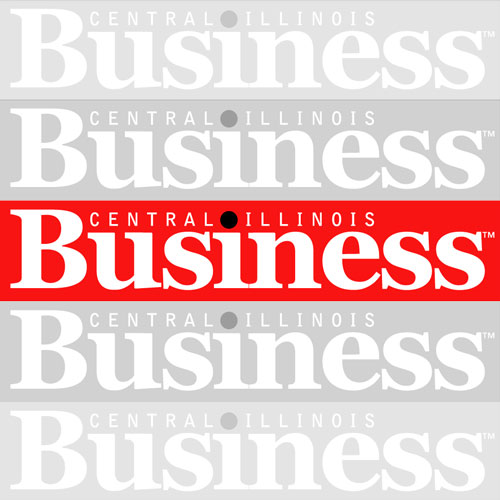 Archives
Forty under 40 2012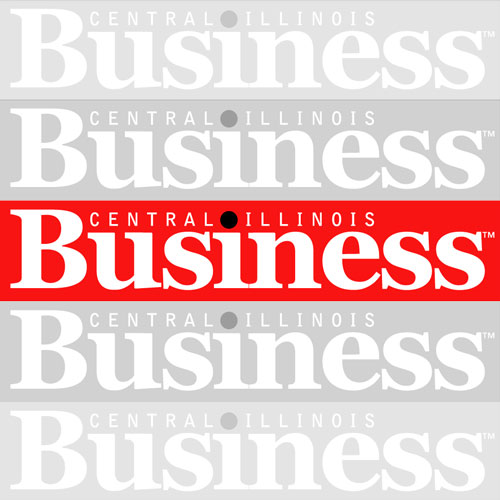 Archives
Building Permits, Tax Liens and Bankruptcies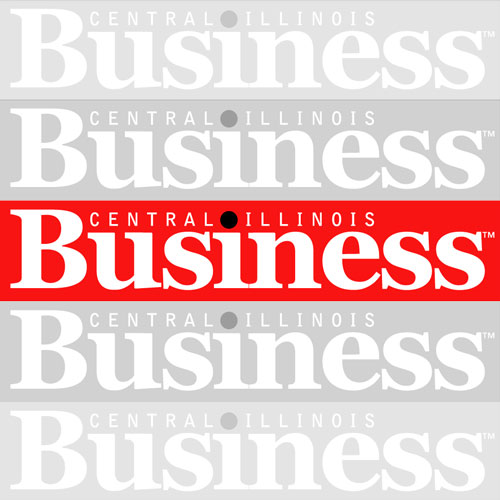 Archives
Company Spotlight: J&J taps Bayer executive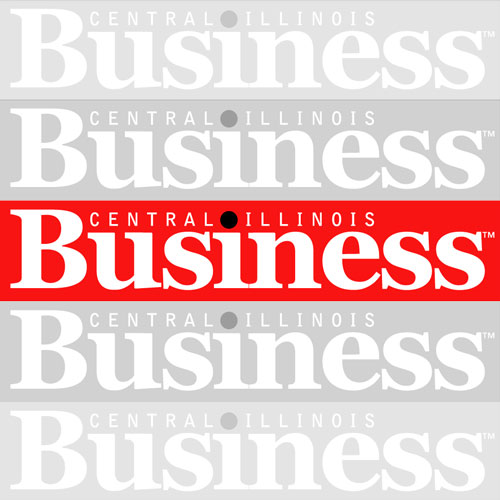 Archives
Telling your green story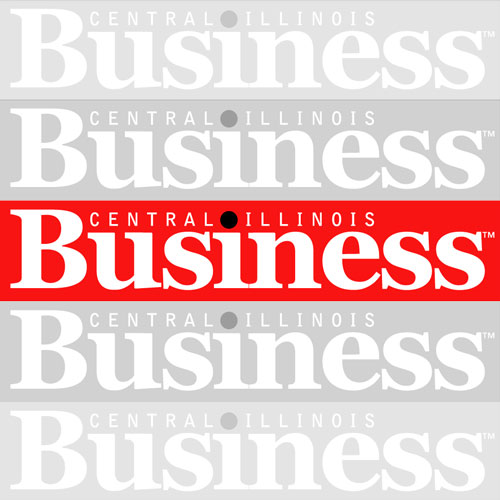 Archives
New area businesses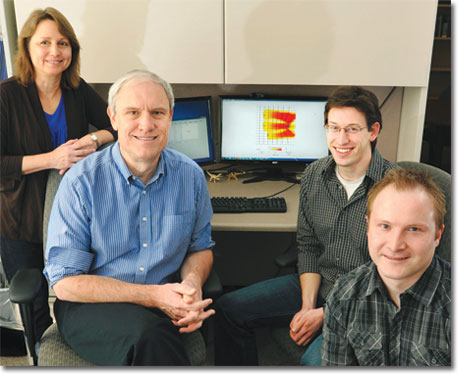 Archives
Global oil and gas capital expenditures rising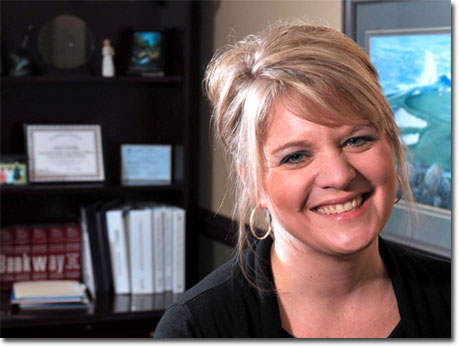 Archives
Public employee pensions: The bear that must be tamed