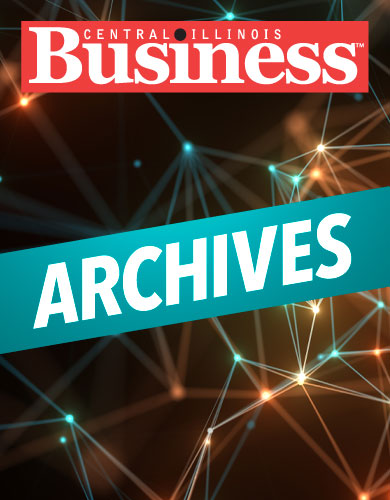 Archives
All archived content from previous issues of Central Illinois Business Magazine. A bi-monthly publication, since 2005, offering the best vehicle for business-to-business (B2B) and offers a look at the business community from the ground up in Central Illinois. We offer a strong readership of indicators, facts and figures that are of special interest to heads of high profile and professional businesses.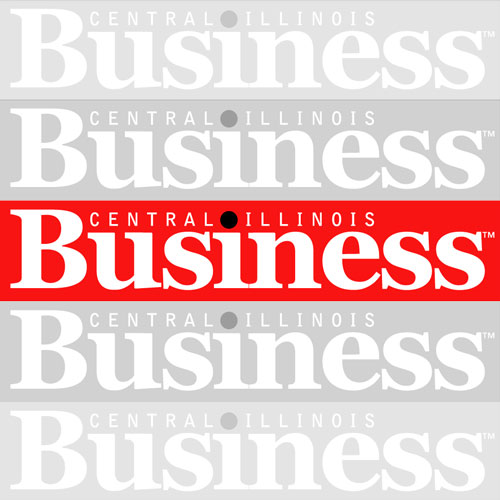 Archives
New area businesses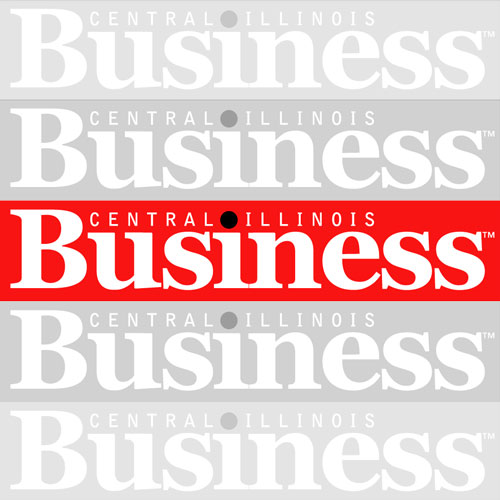 Archives
2014 economic outlook -- surprising optimism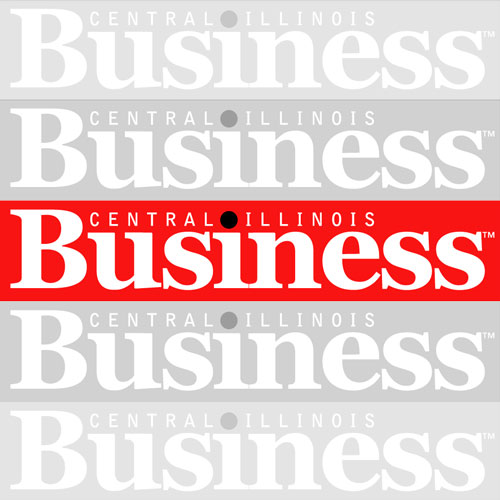 Archives
Repealing prevailing wage law would weaken state economy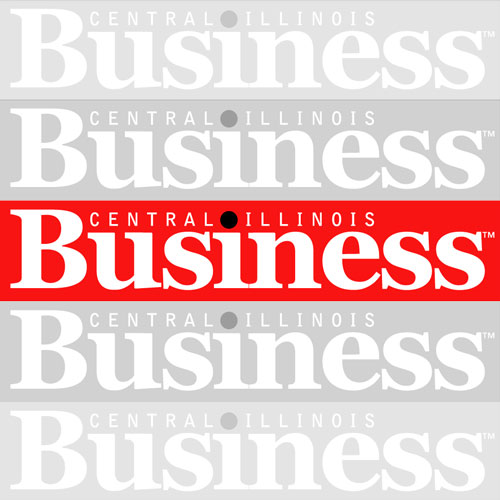 Archives
Choose a green New Year's resolution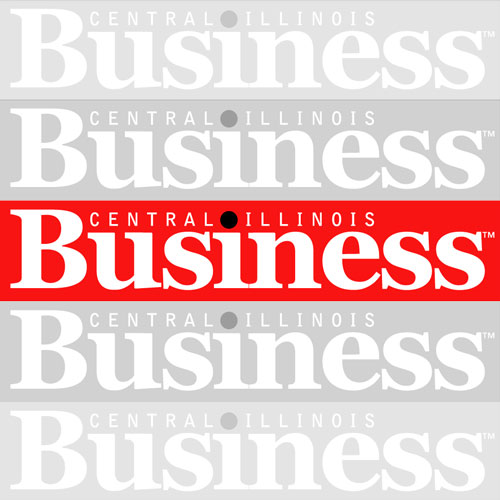 Archives
Is the ACA a Game Changer for How Companies Operate?
1. The traditional 40-hour work week is threatened.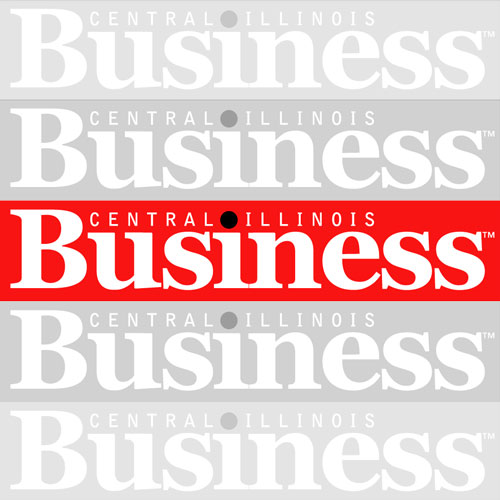 Archives
Making Testing Less Testy
Biochip reduces cost of getting HIV diagnosis

Archives
Mark Herriott is one of four family members who are operating partners of Herriott Group Inc.,
the umbrella organization for Herriott's Rental and Columbia Street Roastery.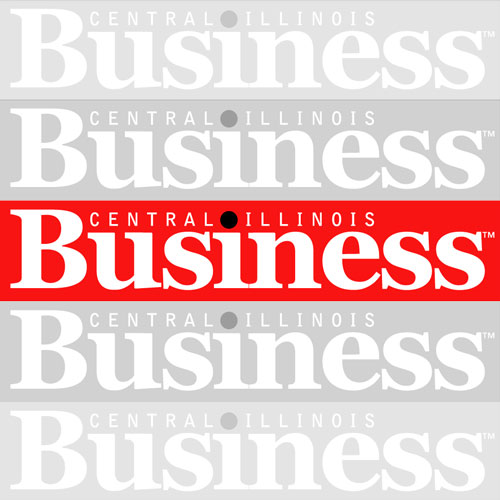 Archives
Made in Champaign County
Area companies producing goods from dinosaurs to dentures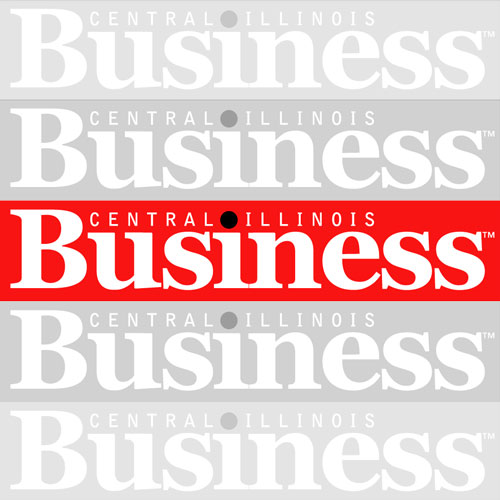 Archives
Building Permits, Tax Liens and Bankruptcies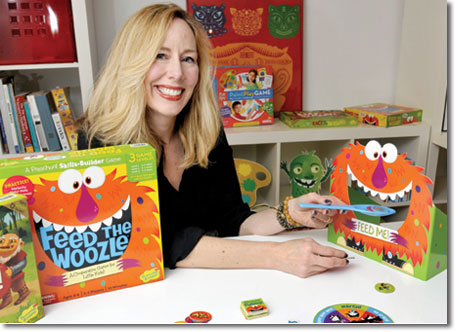 Archives
Jump on board for water efficiency this winter

Archives
Achievement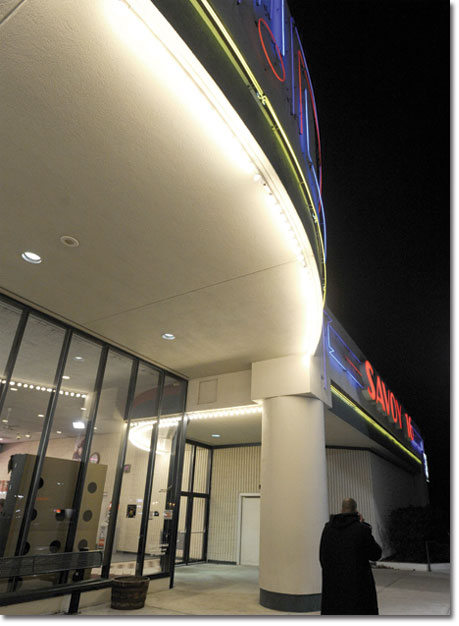 Archives
New area businesses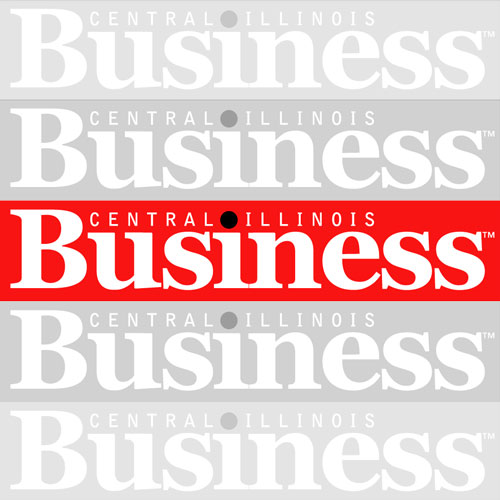 Archives
A graduated income tax -- a bad idea, even for its proponents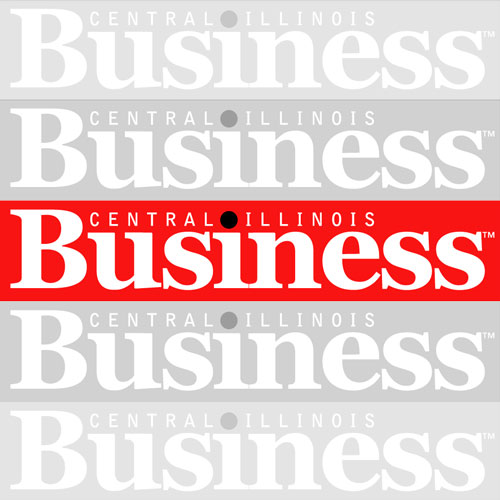 Archives
Judicial activism is influencing workers' compensation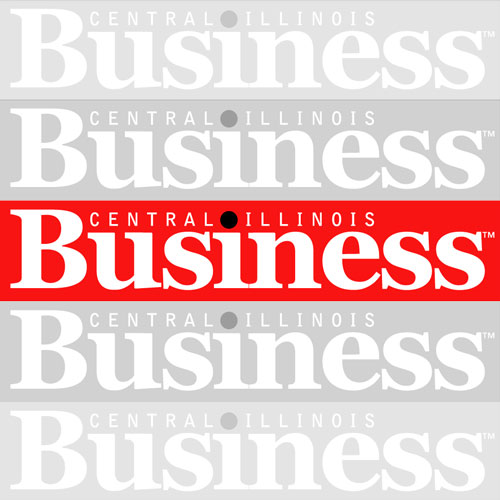 Archives
Sonistic
Improving sound quality in cellphones, computers

Archives
Steve Hillard is president and chief executive officer of HL Precision Manufacturing Inc.
a Champaign company that manufactures precision parts and components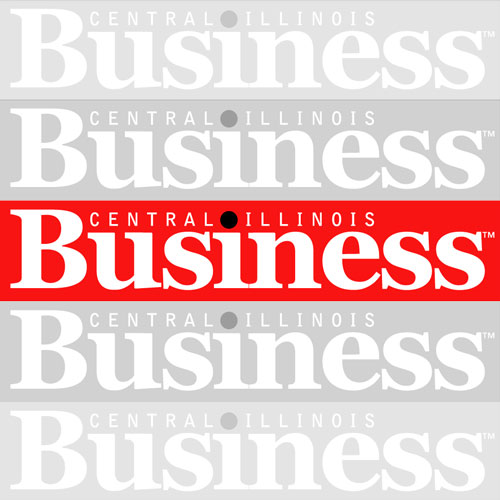 Archives
Like. Share. Tweet.
Social media offer a way for businesses to interact with customers, the community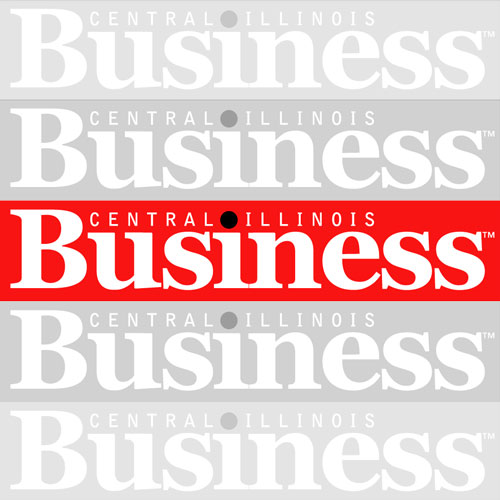 Archives
@CentralILbiz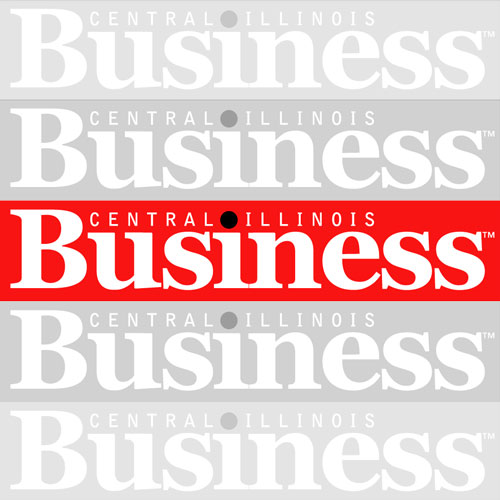 Archives
Building Permits, Tax Liens and Bankruptcies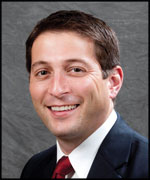 Archives
Exporting Strength