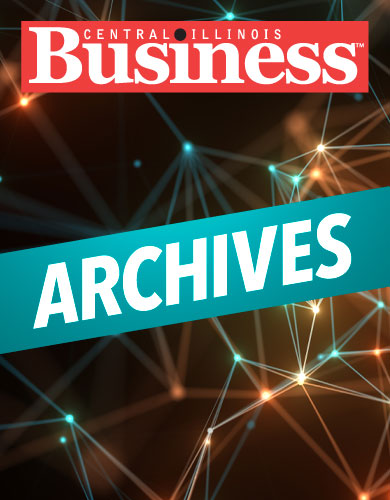 Archives
All archived content from previous issues of Central Illinois Business Magazine. A bi-monthly publication, since 2005, offering the best vehicle for business-to-business (B2B) and offers a look at the business community from the ground up in Central Illinois. We offer a strong readership of indicators, facts and figures that are of special interest to heads of high profile and professional businesses.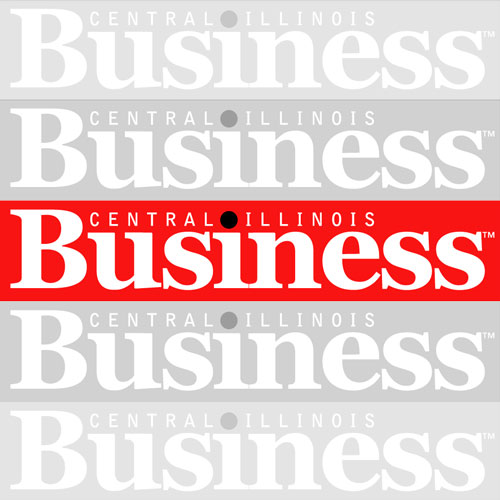 Archives
Forty years
Broeren Russo building with integrity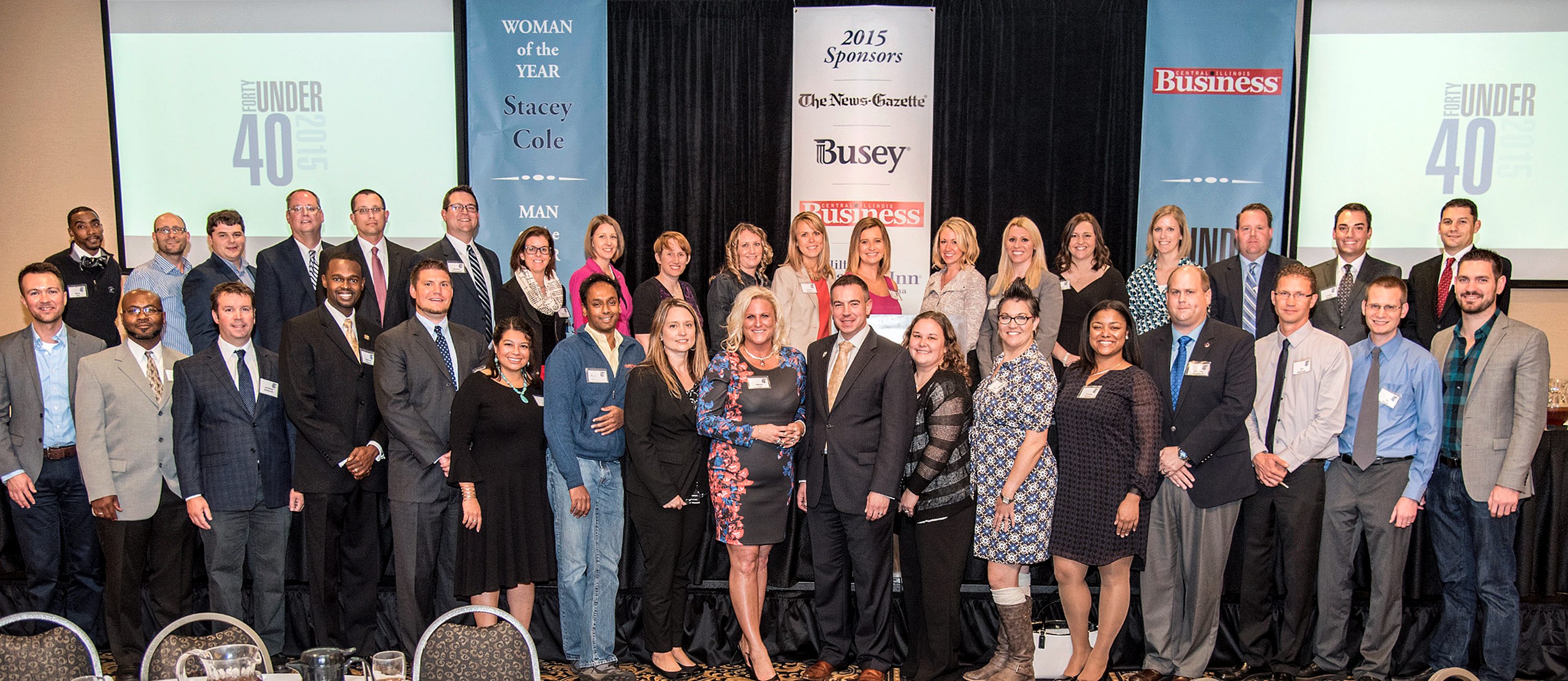 Archives
FINE PRINT August/September 2017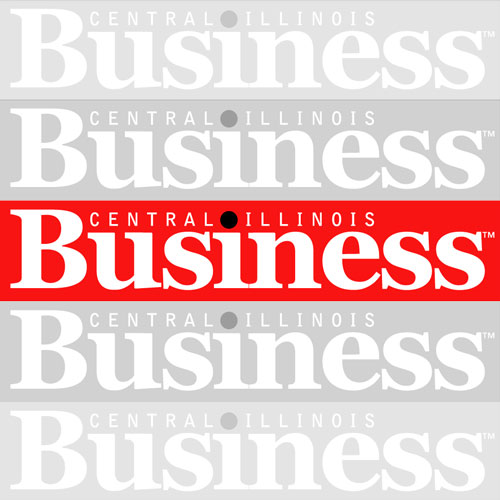 Archives
Editor's note by Traci Nally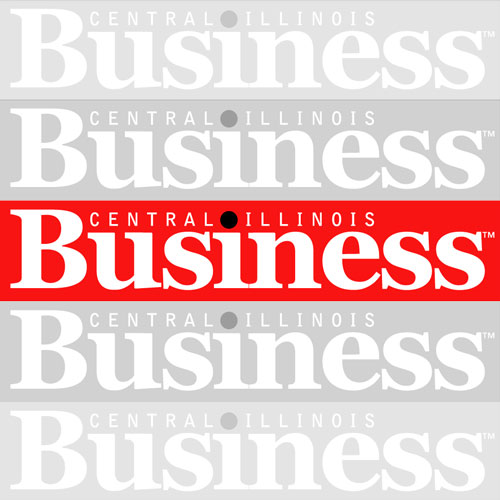 Archives
FINE PRINT April/May 2017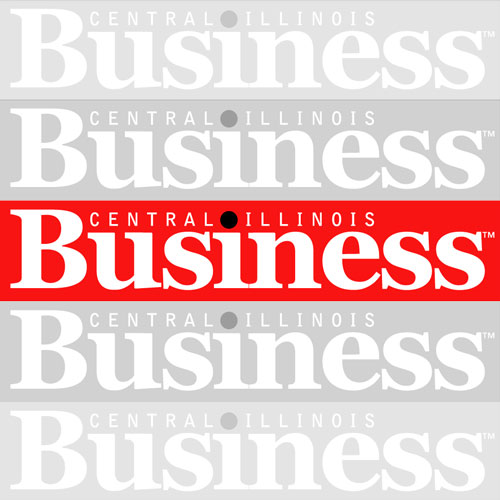 Archives
Sustainable business
Go paperless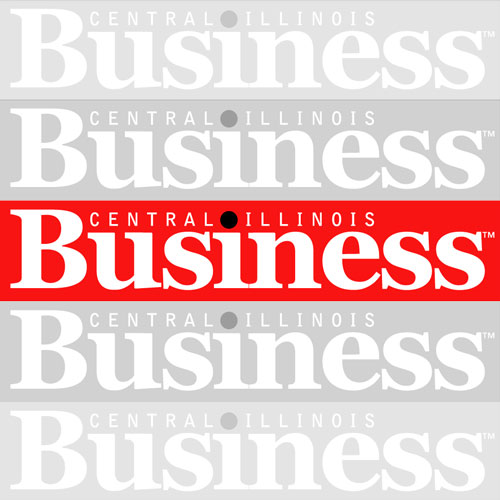 Archives
Serving the Business Community
Singleton Law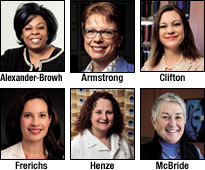 Archives
Guardianship
An important decision by Deb Frank Fienen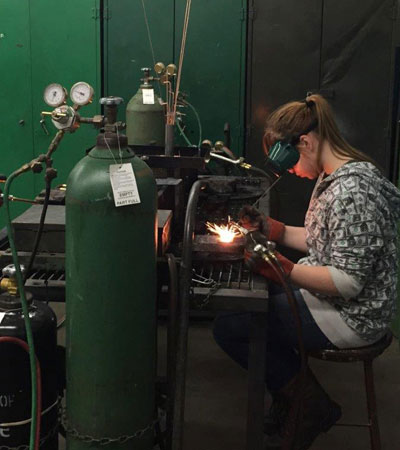 Archives
Immigration: What everyone is talking about by Roaa Al-Heeti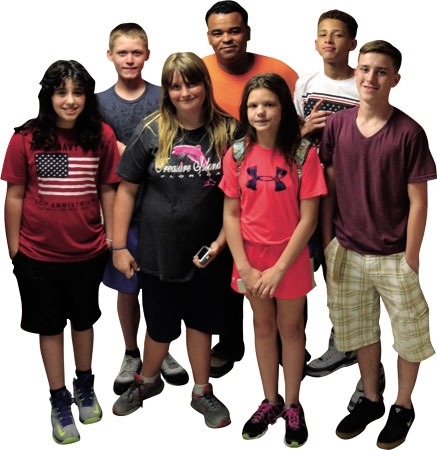 Archives
The science of a calm space
Makes for excellent work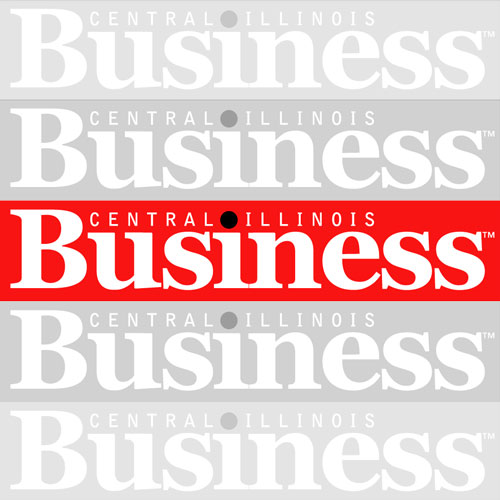 Archives
McWilliams Awarded
Her service continues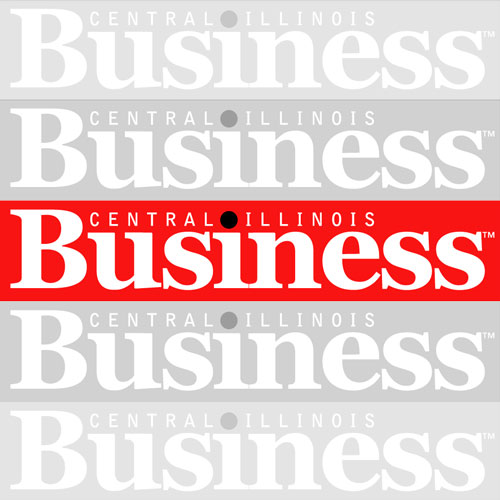 Archives
Welcome from the ECIWAA and Miranda Soucie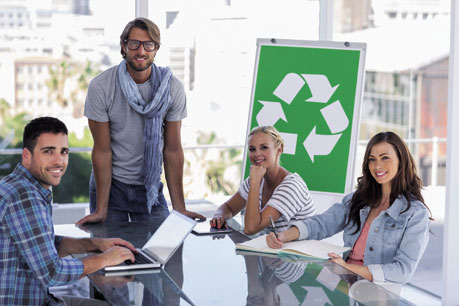 Archives
Brrrrrrrrrrrr, it's cold outside!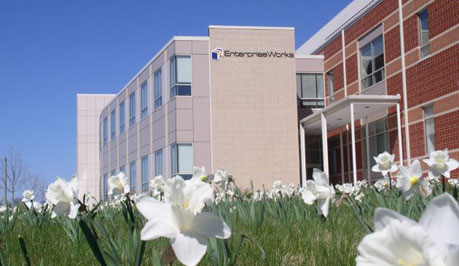 Archives
Achievement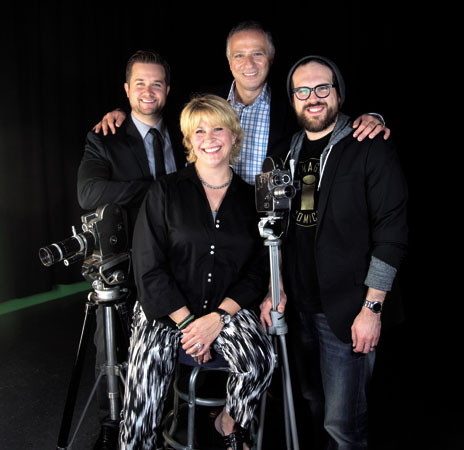 Archives
Move easily
Go anywhere

Archives
Raise the roof
Greg Allen Construction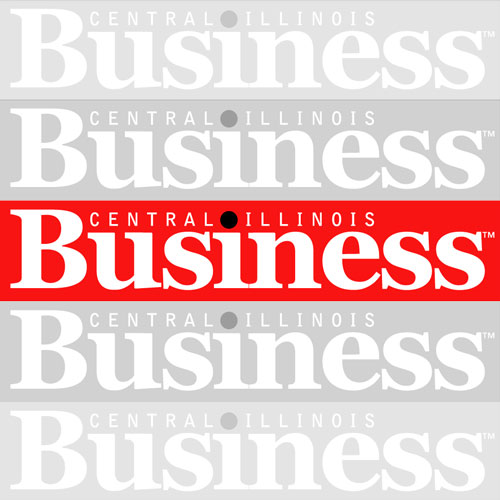 Archives
Heirlooms for tomorrow
Custom design and quality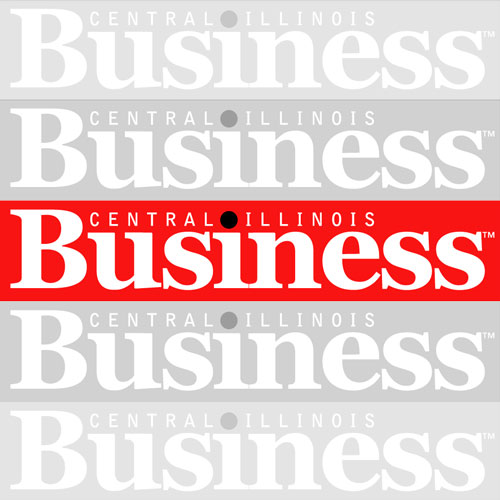 Archives
Beautiful and functional
Come to Farmer City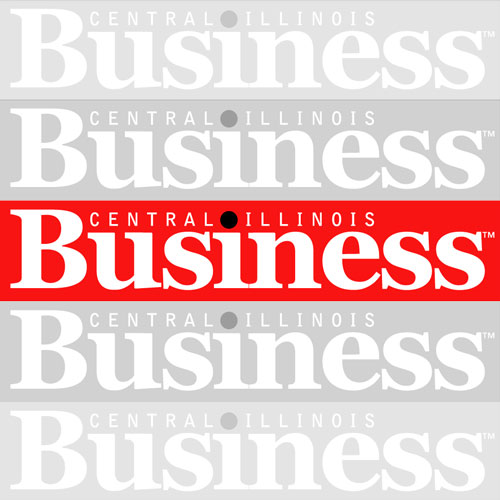 Archives
Luxurious flooring
Huge savings

Archives
The wafer
The internet of things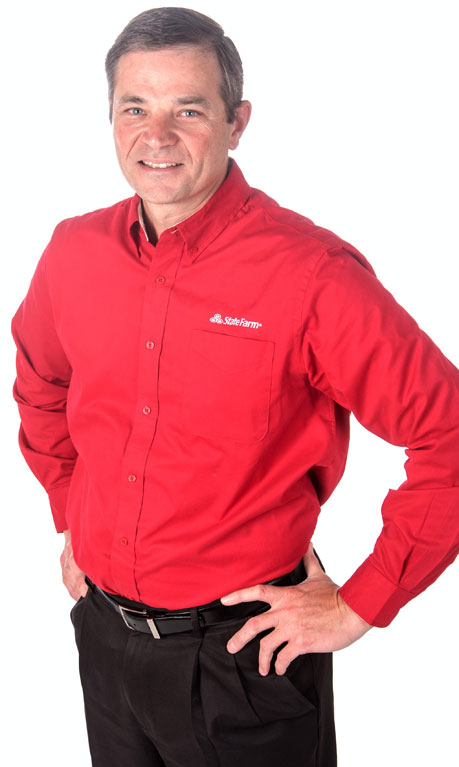 Archives
Fine Print Dec. 2016/ Jan. 2017