Happy Summer!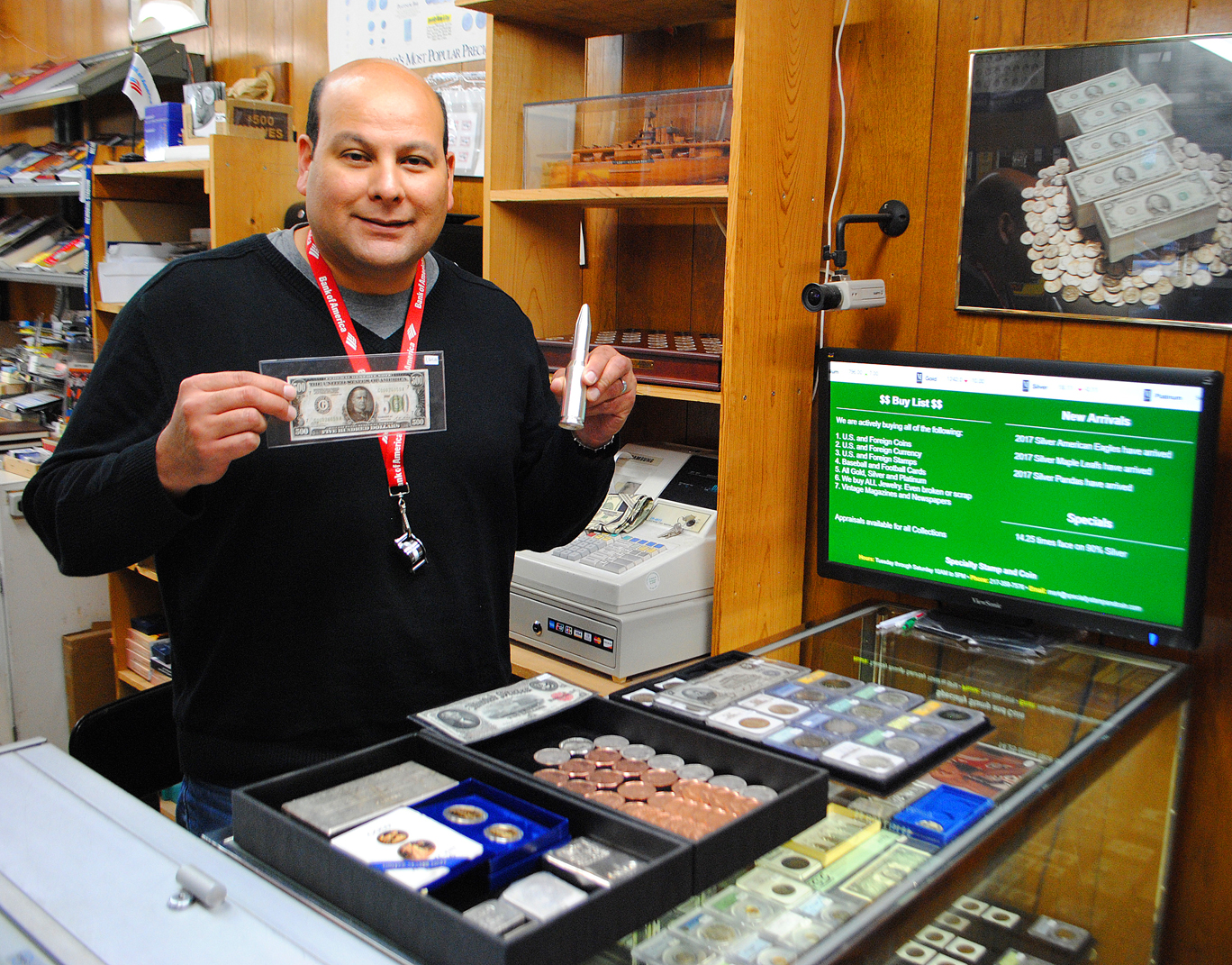 Photo by: The News-Gazette
Happy summer everyone!
Even though I love watching the corn grow every summer, I thought it may be a good change to focus on livestock for this CIB issue on agriculture. I have purchased products from Kilgus Farmstead for a few years now. I love their milk! It tastes like the milk at my grandpa's farm that I would visit when I was a kid. The Kilgus family does things the old fashioned way: they actually let their animals roam free on their farmstead. They feed them non-GMO grain that they grow on their own farmstead, too. Their business is growing and it is no wonder why!
Now that you're hungry, I hope you enjoy the Good Business article on food trucks and the Food Truck Rally that the City of Urbana is hosting every last Tuesday of the month for the duration of the summer. These food trucks are a rolling success! The rally even ran out of food last time!
Since we're mentioning Urbana, I am so excited to be able to let readers know about Ellie Pinzarrone and her studio. Not only is she an accomplished art historian and multi-media embroidery artist, she is a teacher. She has been collaborating with area teachers, creating videos to get students excited about art.
Customer service done right and done well is the cornerstone of Rich Bishop's Insty-Prints, here in Champaign. They are a long standing brick and mortar business based on excellence. I would personally like to thank Rich for the support of our magazine, too!
Speaking of thanks, I would like to thank our Central Illinois Magazines graphic design and art director Joan Millis and magazine manager Pat Crotzer for their support and hard work. If I do well at all, it is because of the two of you.
Enjoy, East Central Illinois!