Editor's note by Traci Nally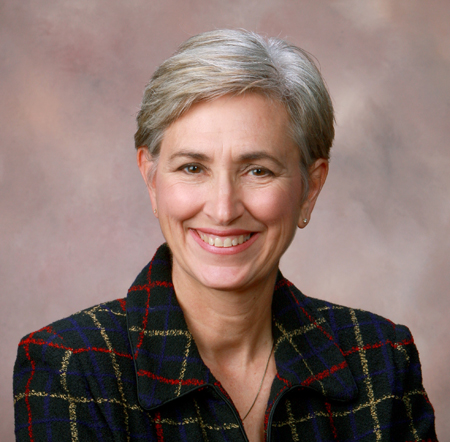 Photo by: N/A
Hello, CIB readers!
Right after the presidential election, two not-ready-for-prime-time attorneys started showing up on the cable news shows talking of Donald Trump's conflicts of interest. Richard W. Painter and Norman L. Eisen, chief White House ethics counsels for the Bush and Obama administrations, respectively, usually appeared together.
Their topic and visage were not sexy, exciting, or endearing, but dry and cerebral. They were in nonpartisan agreement that Trump's refusal to disengage from his business interests and his lack of transparency was unprecedented. They said that if Trump was not going to follow his presidential predecessors' lead and hold his wealth in a blind trust, they were going to do something about it.
Now it's a threat fulfilled. The Monday following Trump's inauguration, they filed Citizens for Responsibility and Ethics in Washington (CREW) v. Trump in the Southern District of New York.
The complaint says:
"Never before have [we] elected a President with business interests as vast, complicated, and secret... [T]hose business interests are creating countless conflicts of interest, as well as unprecedented influence by foreign governments, and have resulted and will further result in numerous violations of ... the "Foreign Emoluments Clause."
"These violations of the ... Clause pose a grave threat to the United States... As the Framers were aware, private financial interests can subtly sway even the most virtuous leaders, and entanglements between American officials and foreign powers could pose a creeping, insidious threat to the Republic. The ...Clause was forged of the Framers' hard-won wisdom. It is no relic of a bygone era, but rather an expression of insight into the nature of the human condition and the preconditions of self-governance. And applied to ... Trump's diverse dealings, the text and purpose of the ... Clause speak as one: this cannot be allowed."
That's one example of lawyers looking out for society's interests on the national scene.
In this second annual Lawyer's Edition of CIB, you will find how attorneys are looking out for your community's interests on the local scene.
I am loving lawyers a whole bunch this year. They are comforting in a checks-and-balances sort of way.
~Traci Nally
Nally is the vice president of human resources and general counsel for News-Gazette Media.