Tonya Lawyer opens Evolution Counseling Center, P.C.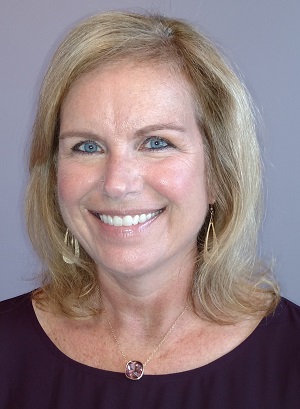 Photo by: Bridget Broihahn
Tonya Lawyer is excited to share the June 2017 opening of Evolution Counseling Center, P.C.  Lawyer, a Licensed Clinical Professional Counselor, has been providing counseling services to individuals and couples for over 20 years.  She specializes in addiction, trauma, and couple's counseling.  Lawyer empowers people to connect with who they really are and to reach their highest potential.   Ms. Lawyer has extensive experience with DUI counseling requirements, PTSD, the criminal justice population, depression, anxiety and addictions.  Evolution Counseling Center, P.C. is located at 206 N. Randolph, Ste. 510, in downtown Champaign.  For more information please visit www.evolutioncounselingcenter.com and/or call 217-766-8557.  New clients are welcome.  Private pay, as well as most insurances, are accepted.