RE/MAX Realty Associates welcomes Colby Knapp as a Sales Partner with The Matt Difanis Team.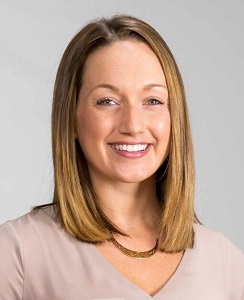 Photo by: Bridget Broihahn
Colby Knapp graduated from Monticello High School in 2010, and has worked the past six years as an administrative assistant for some of the top REALTORS® in our area.  She's learned the ins and outs of the profession, as well as how to be the best advocate for her clients. When Knapp is not working, she is helping on her boyfriend's hobby farm, in Monticello, or spending time with friends and family. She enjoys volunteering and has been a Big Sister, with The Big Brother Big Sister Program, for the last four years. She has also been a volunteer coach with the Champaign-Urbana Special Recreation Power Lifting Team for the past three years.