HOME/COVER STORY
---
ACHIEVEMENTS
---
AG BUSINESS
---
Best of Towns Best Business Services
---
Best of Towns Best Coffee Shop
---
Best of Towns Best Hair Stylist and Spa
---
Best of Towns Best Health Club
---
Best of Towns Financial Company
---
Best of Towns Restaurant
---
BUSINESS NOW
---
ECONOMICS
---
EDITOR'S NOTE
---
Entrepreneur Tips
---
FINE PRINT
---
GET TO KNOW THE CEO
---
GOOD BUSINESS
---
GREEN TIPS
---
INNOVATION > THE OUTER LIMITS
---
LEGAL PILLARS
---
MADE IN CHAMPAIGN COUNTY
---
MARKETING
---
OIL/GAS INDUSTRY
---
ORGANIZATIONAL KNOWLEDGE
---
FORTY UNDER 40 NOMINATIONS
---
SUBSCRIBE NOW!
---
CONTACT US
---
ARCHIVE
---
CALENDAR
Editor 's note: submit events, meetings, workshops and conferences at least one month in advance to cibm@news-gazette.com for inclusion in Mark Your Calendar.
< Jun
Jul
Aug >
July 18
Connect@Lunch
12 to 1 p.m. Biaggi's Ristorante Italiano 2235 S. Neil St. Champaign Connect, share, and learn while enjoying a great meal. This program is for people who want to just meet other members of the business community; find sales leads or explore possible solutions to a business problem utilizing other members' experience and expertise. Contact Karly Combest to sign up at:
KarlyC@champaigncounty.org
or 217.359.1791. Fee: $17 Registration deadline is June 17 at 12 p.m.
July 26
UBA Business & Breakfast
7:30 to 9 a.m. Check website for location: urbana-business.squarespace.com Networking events are proven to be one of the least expensive marketing tools in the business world. Therefore, in order provide effective growth opportunities to our business community, UBA is proud to host a variety of networking events throughout the year. Our B&B, Business & Breakfast, morning networking event allows our early birds to get that worm. This is a great opportunity for the early risers to start their day off right. So, whether you are a member of the UBA or just looking for a great opportunity to network with fellow business professionals, put our Business and Breakfast B&B networking event on your calendar. Email Paris Blalock at:
paris@urbanabusiness.com
for more information.
July 27
Coffee with the Black Chamber
8 to 9 a.m. Place to be announced Meet and network with members of the Champaign County Black Chamber of Commerce. For more information, send an email to:
contact@theccbcc.org
.
EDITOR'S NOTE April 2016
---
Welcome
---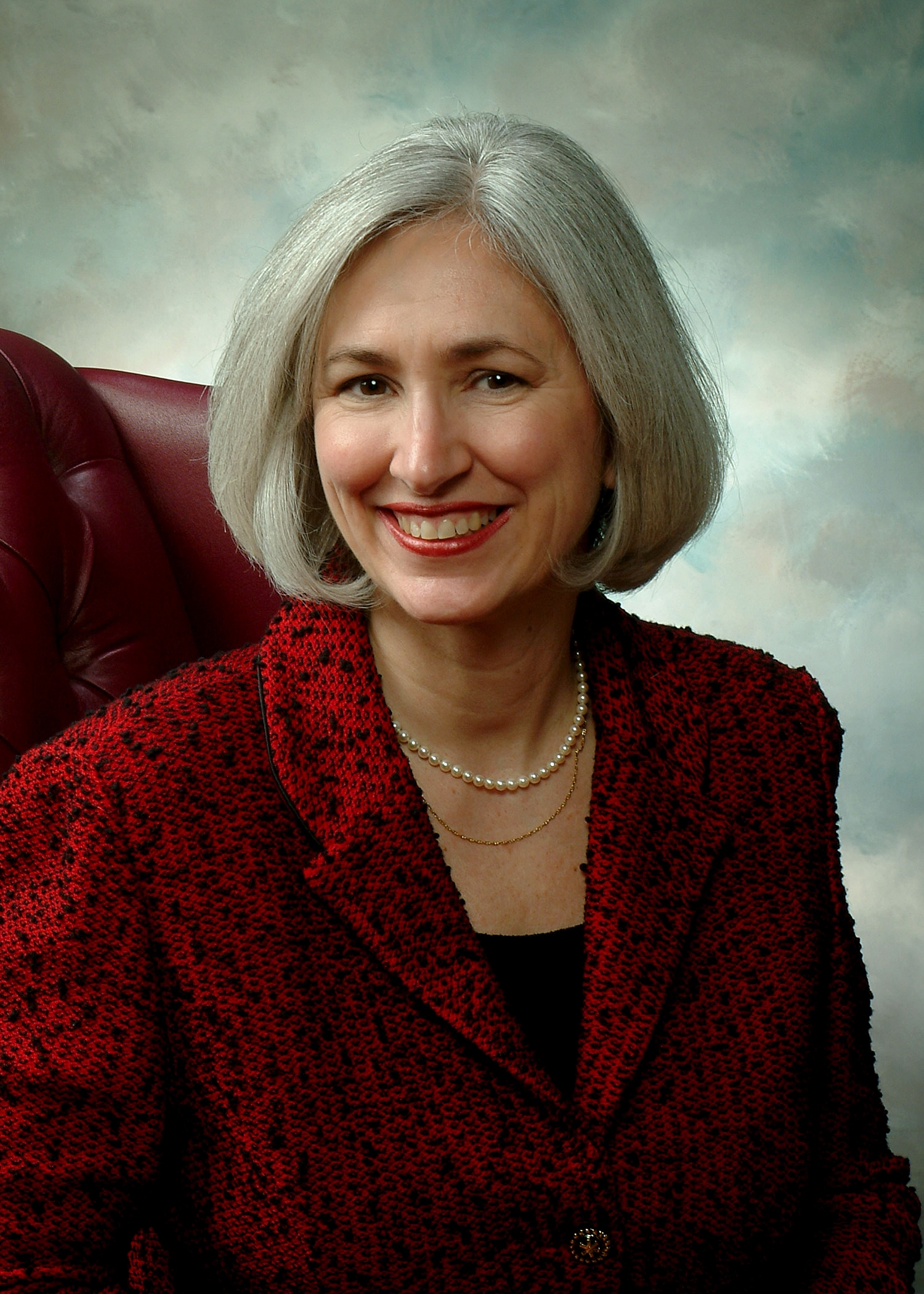 ...to the inaugural issue of the The Lawyer's Edition. The idea of devoting this edition of CIB to the legal profession was not my own, I am ashamed to say. Credit goes to former Publisher of the News-Gazette, John R. Foreman. He suggested it and I ran with it.
John Foreman, being the Publisher for 11 years and being the Editor in Chief for more years than that, has had many an occasion to work for lawyers, be threatened by lawyers, collaborate with lawyers, and publish innumerable stories about the best and the worst of the legal profession.
So it should come as no surprise that John has been close enough "in" to realize that lawyers are not only professionals but also business owners and operators, and therefore a suitable choice for CIB to honor.
So, let's just put away the stale attorney jokes* for just this one instance and recognize that May 1 is Law Day. In 1958, President Dwight D. Eisenhower declared it so, saying in response to the Cold War and the Soviet Union's annual parade of its latest weaponry in Red Square, "In a very real sense, the world no longer has a choice between force and law. If civilization is to survive it must choose the rule of law."
I hope you enjoy the issue and learn something new about attorneys and the many things that they do.
Traci E. Nally, General Counsel for The News-Gazette, Inc. and D.W.S., Inc.
* "How can I ever thank you?" gushed a woman to Clarence Darrow, after he had solved her legal troubles. "My dear woman," Darrow replied, "ever since the Phoenicians invented money there has been only one answer to that question."
Back to top
Part of The News-Gazette, Inc. community of websites:
News-Gazette | IlliniHQ | WDWS | WHMS |